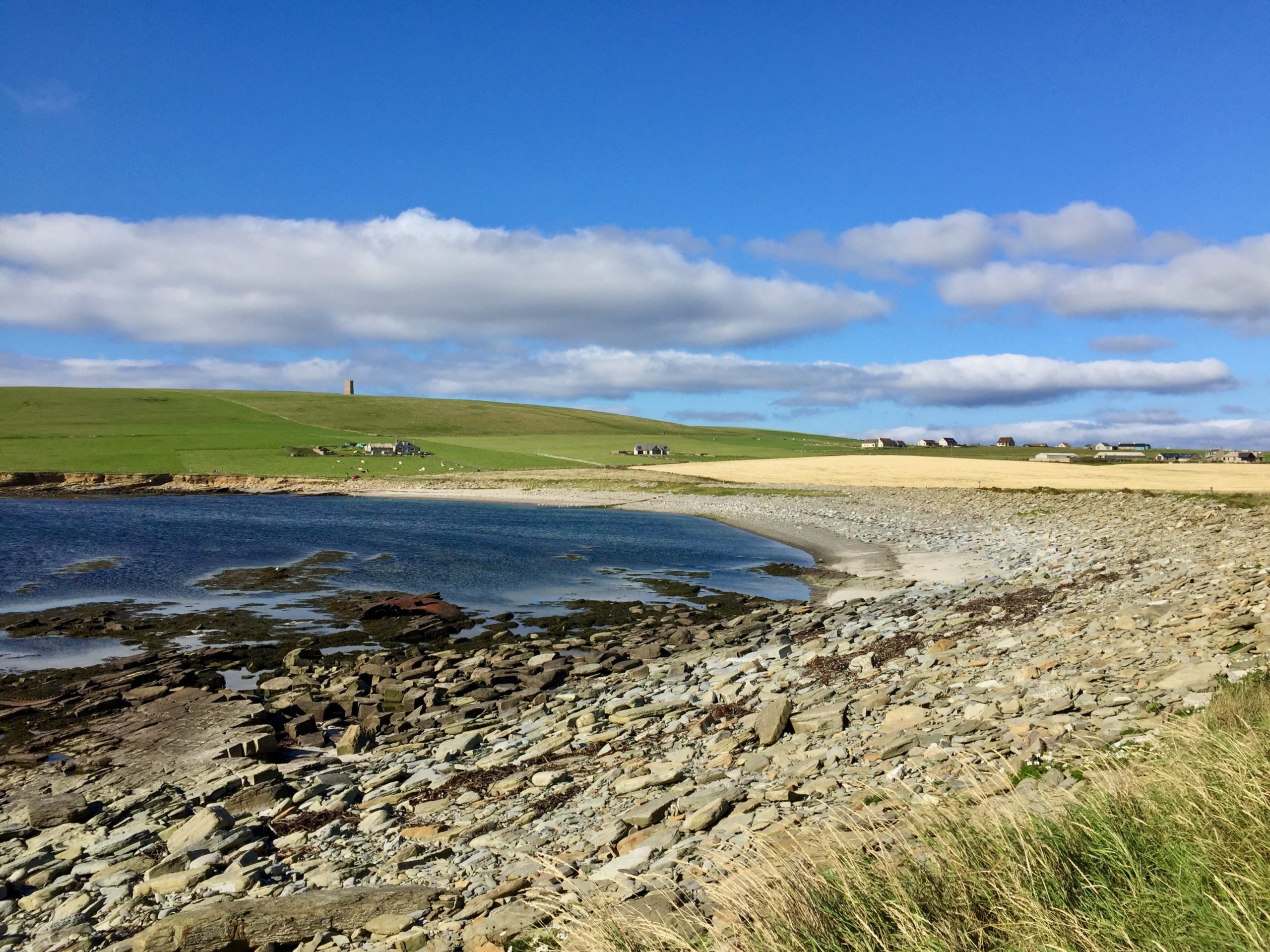 THE final phase of delivery of 80,000 tonnes of stone to Orkney is set to get underway, as the island prepares for an anticipated shortfall of building materials.
Some 40,000 tonnes has already been delivered from Glensanda Quarry in Oban, with it first being sourced in January 2021.
Concerns over shortfalls of building materials were prompted following a delay to Orkney Council's plans to extend Cursiter Quarry.
Stone has been delivered from Glensanda to Hatston pier using small coastal vessels capable of transporting around 4,000 tonnes each trip.
However, as a consequence of supply chain issues, Glensanda have been unable to charter a smaller boat and are instead using their own larger vessel, the Yeoman Bank.
Orkney Council said this will see the remaining 40,000 tonnes of stone delivered in three visits, with it being discharged directly to the pier before being moved by lorries to the quarry over the course of around six days.