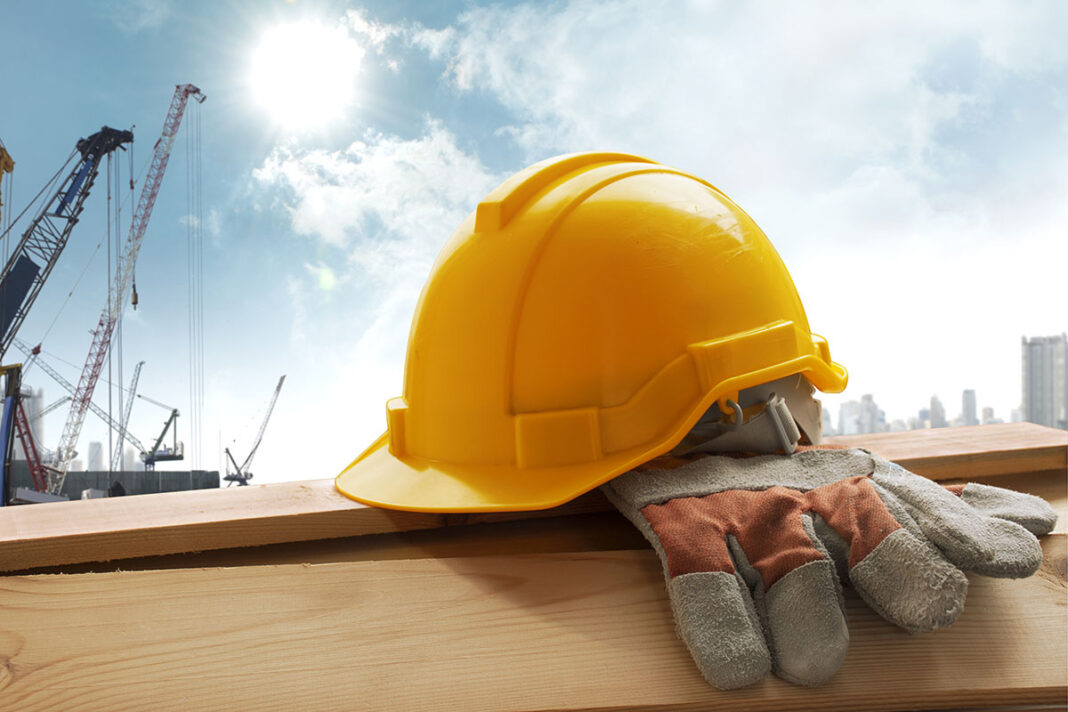 ALMOST nine in ten SME builders want the UK Government to introduce new measures to help stamp out rogue traders.
In its latest State of Trade Survey, the Federation of Master Builders (FMB) revealed that 86% of respondents said now is the time for mandatory licensing for building firms in a bid to professionalise the industry and help protect consumers.
The FMB said inflation and the cost of living 'crisis' raise the risk of greater numbers of 'cowboy builders' looking to take advantage of cash-strapped consumers.
The new figures also confirm the continued rise in the cost of building, with 95% of respondents reporting they are seeing a rise in material costs and 74% under pressure to pass these costs on to the consumer.
Brian Berry, chief executive of the FMB, said, "Today's FMB State of Trade Survey shows loud and clear that the industry is crying out to be regulated. In what other walk of life could you have so much responsibility regarding the safety of consumers and not need any basic level of competence?
"The Government need to listen to industry on this matter. They are the boots on the ground that have seen the shoddy and dangerous work cowboy builders deliver. Rogue traders take work away from quality builders and leave consumers out of pocket. With the cost of living rising the issue will only get worse as consumers are drawn in by unscrupulous builders offering unrealistic timelines and prices."