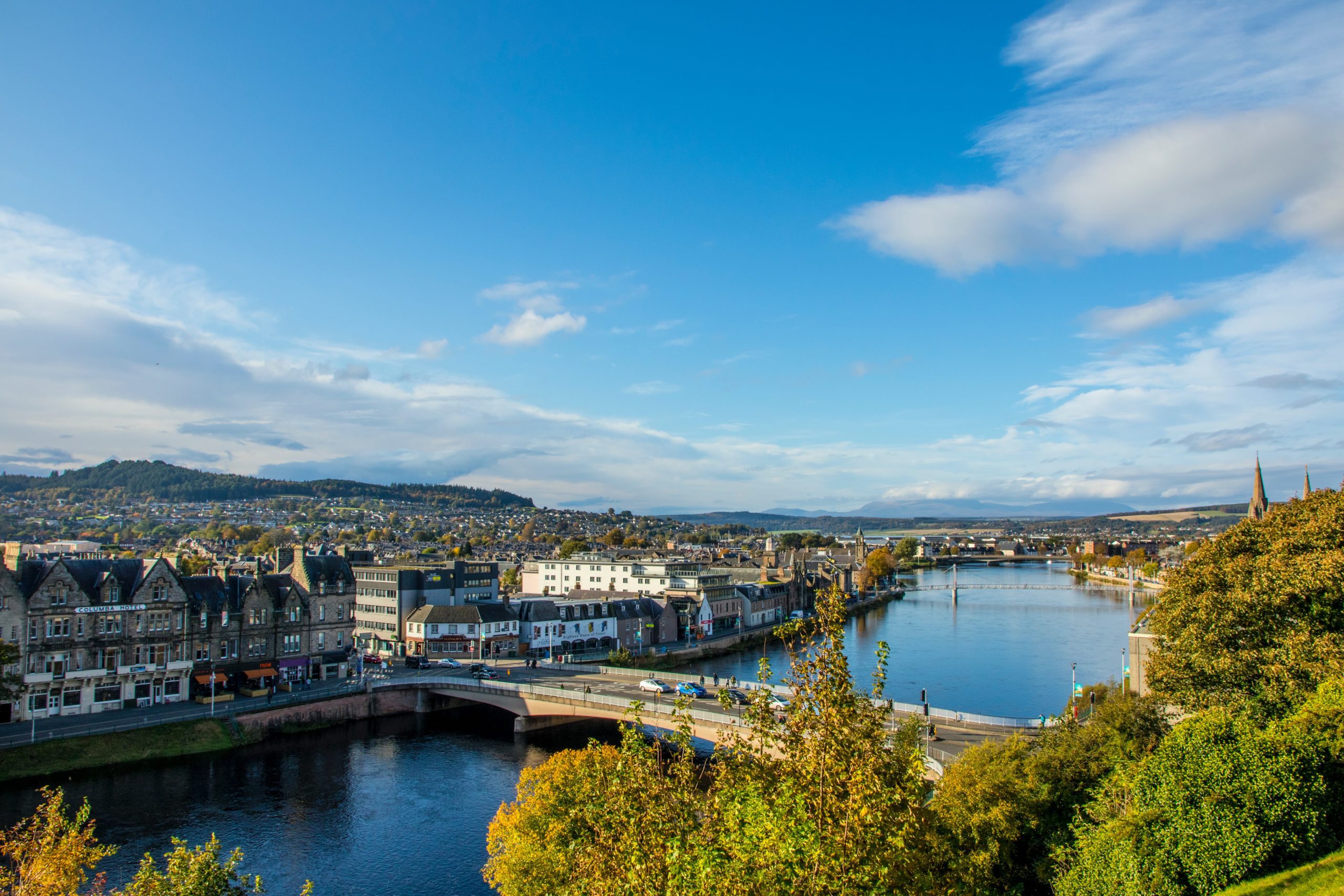 AN 'industry first' pilot has launched in the Highlands which will trial the use of heat pumps and thermal storage in domestic homes.
The £5 million project will explore how electricity networks can respond flexibly to the increase in electricity demand created by the decarbonisation of heat.
It is being led by the Scottish Government, SP Energy Networks and Scottish and Southern Electricity Networks (SSEN) Distribution.
With support from delivery partner E.ON and heat pump manufacturers Daikin, the trial will see 150 heat pumps in total installed in domestic homes. They will be connected to thermal storage units developed by Sunamp, allowing customers to be more flexible on the times they use electricity for heating.
Using smart grid controls and smart heating management with domestic heat storage, it is hoped the project will demonstrate technical solutions that accelerate the deployment of low carbon electrified heating and reduce demand on the electricity network.
Chair of Highland Council's climate change working group, councillor Trish Robertson, said, "I warmly welcome this interesting project which will gather information to assist us in our decarbonisation efforts. Careful consideration of where these homes are situated will provide valuable data which will help us decide on the best options and solutions for each particular area. Anything which can reduce people's bills, as well as our carbon footprint, is welcome."