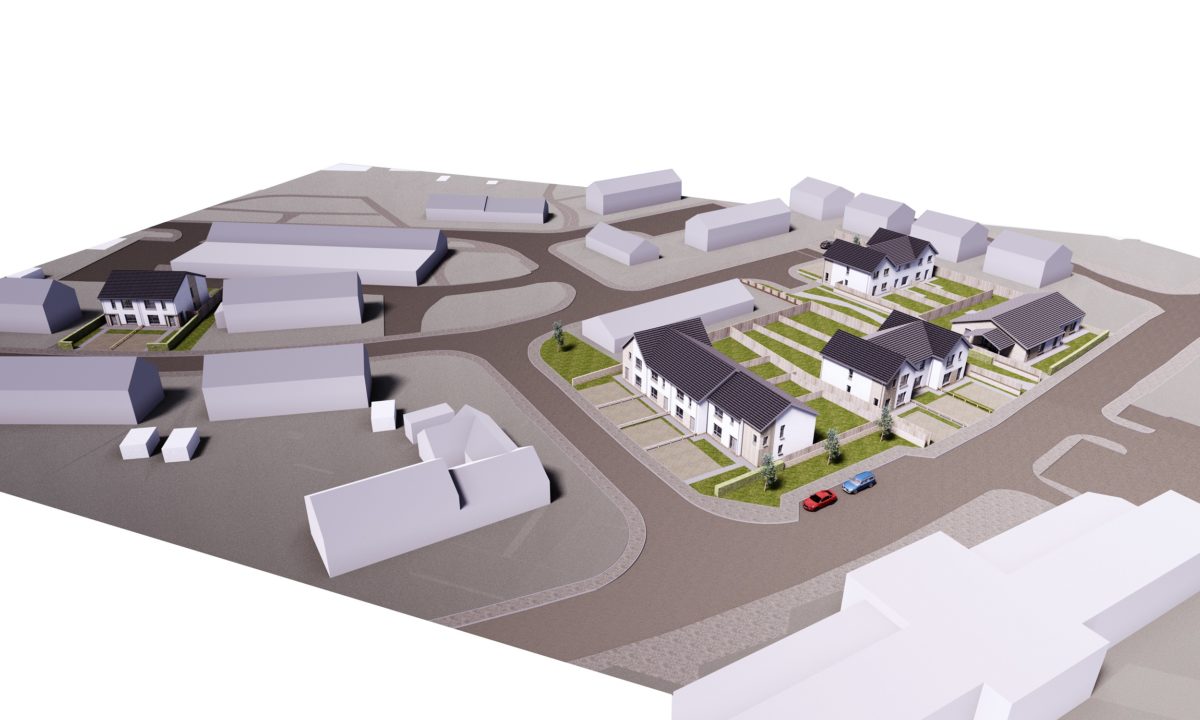 MULTI-utilities provider Arc-Tech MU has announced it has started works at a new affordable housing development in Drongan on behalf of East Ayrshire Council.
Mill O'Shield Road, located in the centre of the town and within a short drive of Cumnock, will comprise a 14 two, three and four-bedroom houses, including two plots that will be adapted for wheelchair accessibility.
The development is one of three projects across the region this year that will be supported by Arc-Tech MU in partnership with main contractor CCG, with a gas, water, and electrical services package delivered over a 5-month programme.
Josh Martin, MD of Arc-Tech MU, said, "Mill O'Shield Road is our second development to have commenced on-site with East Ayrshire Council in as many months after having started our multi-utilities installation at Witch Road, a 43-home development in Kilmarnock, in December 2021. We are delighted to be underway in Drongan and look forward to working with CCG on what will be a valuable development for the local community."