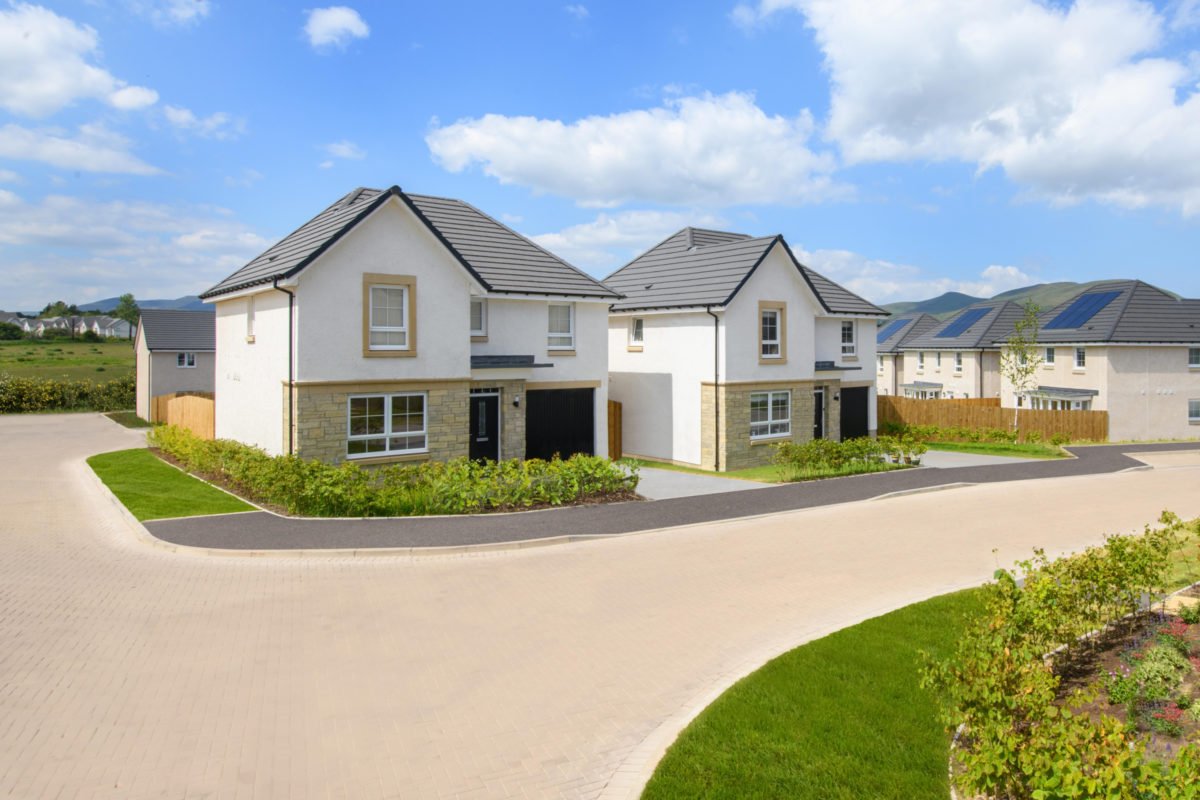 THE Midlothian village of Rosewell is to get 100 new homes after David Wilson Homes, part of Barratt Developments, confirmed the purchase of 12.6-acres of land.
Sold by Banks Property on behalf of the landowners, the Rosewell Meadow development will comprise of 75 four-bedroom private homes and 25 affordable homes.
The project will include a new, informal green space and connect to local cycle routes. Work is expected to begin in June, and has been tipped to bring up to 90 new jobs to the region during the construction phase.
Mansoor Ali, regional development director at Barratt Developments, said, "We're really pleased to have finalised our purchase of the land at Rosewell. This marks David Wilson Homes' second investment in the region in recent months as we seek to develop a fantastic range of family housing in an attractive and popular location. We are looking forward to starting construction work and providing an opportunity for people to put down roots in a vibrant, growing community."
The development is part of Midlothian Council's Local Development Plan.
Andy Liddell, director and head of Banks Group's Scottish office, added, "We are delighted to have done this deal with David Wilson Homes on this site upon which we secured planning permission for homes. The development will bring quality new homes to the region, providing young families a chance to buy a quality home and get on the housing ladder.
"In line with our development with care approach, we worked closely with the local community throughout every step of the planning process. We held meetings, a public exhibition and completed door-to-door surveys in the village to communicate our plans with local people and to give them an opportunity to feedback their views and ideas."