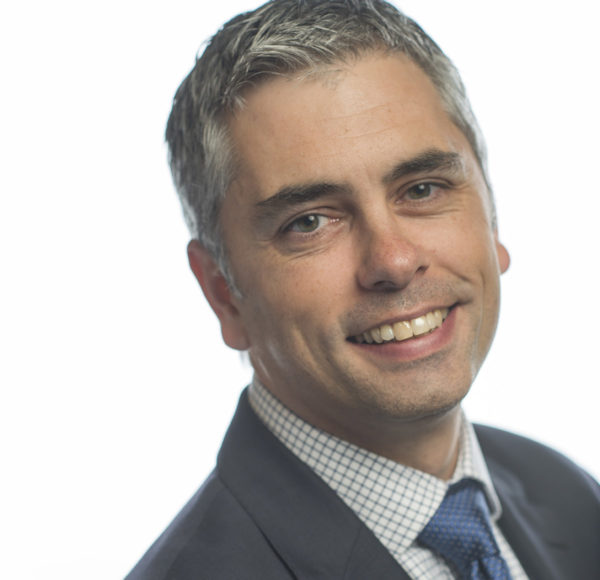 HARDIES Property & Construction Consultants has announced it is investing more than £250,000 in doubling its annual trainee and graduate surveyor recruitment intake.
The move will see the business recruit an additional 11 new trainees and graduate surveyors in the first half of this year, taking its total number of graduates across Scotland to 34.
Hardies revealed that new recruits are sought across a range of disciplines such as project management, building surveying, quantity surveying, and principal designer services.
Senior partner, Danny McArthur, said, "With the boom and bust nature of the construction sector having led to an industry-wide shortage of surveyors, the strategy we've adopted to address that issue over recent years has been to 'grow our own' surveyors. Although the pandemic is far from over, business activity has reached a point where we are able to reactivate our growth plans."
Mr McArthur said Hardies can offer graduate and trainees 'secure employment, an excellent training programme, a solid career path with progression, the opportunity to work on a range of exciting UK-wide projects and the opportunity to work within a dynamic business environment'.
He added, "We have 10 offices throughout Scotland, meaning that we have unrivalled in-depth local market knowledge, and this gives an opportunity for graduates to work on a range of exciting projects over a range of specialisms in local markets. Our in-house training programme is designed to support trainees through their university degrees while providing them with valuable on-the-job work experience outwith their study requirements.
"I'm not aware of any other business in our sector, other than our sister firm Shepherd Chartered Surveyors, having a similar number of trainees and graduate recruits. With offices from Inverness in the north to Dumfries in the south of Scotland, we are seeking individuals with a strong interest in property and construction from across Scotland to apply for positions.
"Indeed, as a graduate myself starting my career in Hardies 25 years ago and recently promoted to senior partner, we are a firm which seeks to reward hard work and find ourselves in the enviable position of being able to offer trainees and graduates a career rather than just a job."
In addition to doubling its trainee and graduate surveyor recruitment intake, Hardies plans to recruit a further 17 qualified staff members to facilitate its increased workload.
The recruitment programme follows the recent announcement of Hardies' operational restructure that saw the appointment of Mr McArthur as senior partner, expansion from three to four geographical divisions throughout the UK, and the appointment of three new partners.