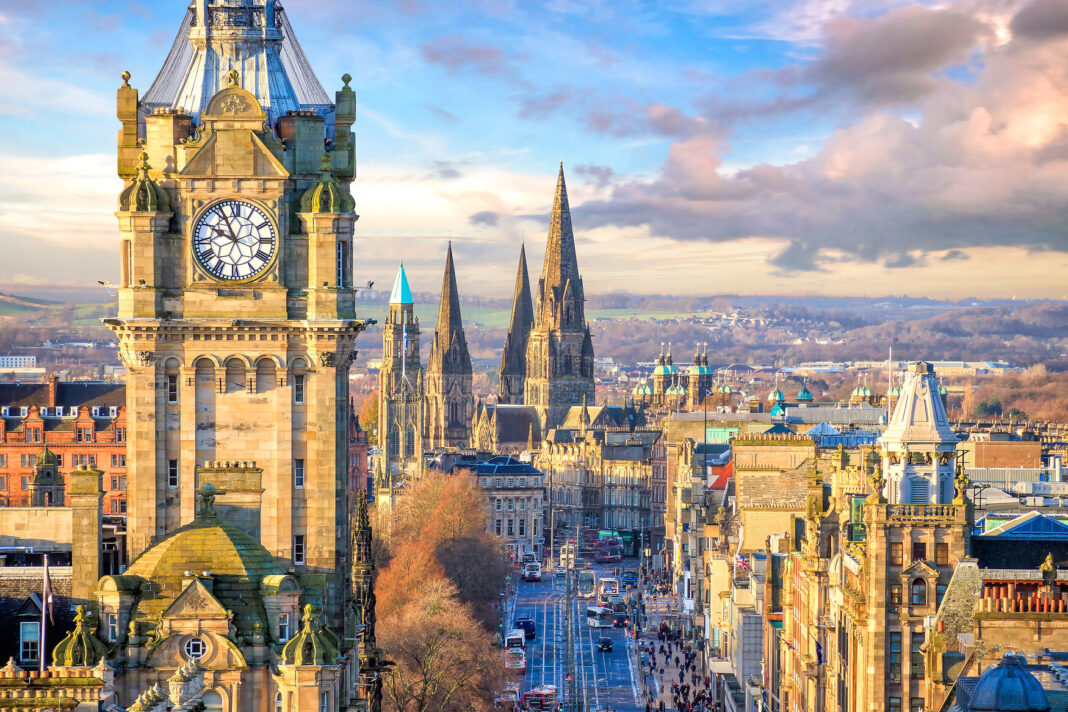 A £2.6 million investment is to be made into the build and management of a new CCTV control centre in Edinburgh.
The City of Edinburgh Council said the move will 'revolutionise' security and surveillance across the capital. It forms part of the local authority's vision to create a smart city operation facility, with it providing a 'holistic' view of the city by utilising the latest technology to drive operational efficiencies, improve security and 'analyse trends'.
The new control centre will see the provision of high-definition CCTV cameras, expanded security coverage, and the introduction of advanced analytics and artificial intelligence that the council said can provide situational awareness and predict and alert new and existing threats.
The council has partnered with North, an IoT service and solution provider, to lead on the 'transformational' project which is set for completion in September this year.
The new system has been tipped to allow for better city planning and will be able to provide a richer view of how people interact with the urban environment – whether on foot, bicycle or vehicle.
The City of Edinburgh Council depute leader, Cammy Day, said, "Edinburgh has big ambitions in becoming a world-leading smart city – a digitally inclusive, data-rich and sustainable city with services that are easily accessible by all of our residents no matter where they are in the city, or what their circumstances are. We're looking to deliver a more digitally-enabled proactive service to help make everyone's lives in our Scottish capital better and so we can continue our work towards ending poverty, meeting our net zero targets and improving wellbeing for all.
"With this smart city partnership with North we're looking to make transformative differences to the way we manage our city – gathering real-time intelligence to improve safety on our streets, manage services more effectively and better serve the wellbeing of our residents."