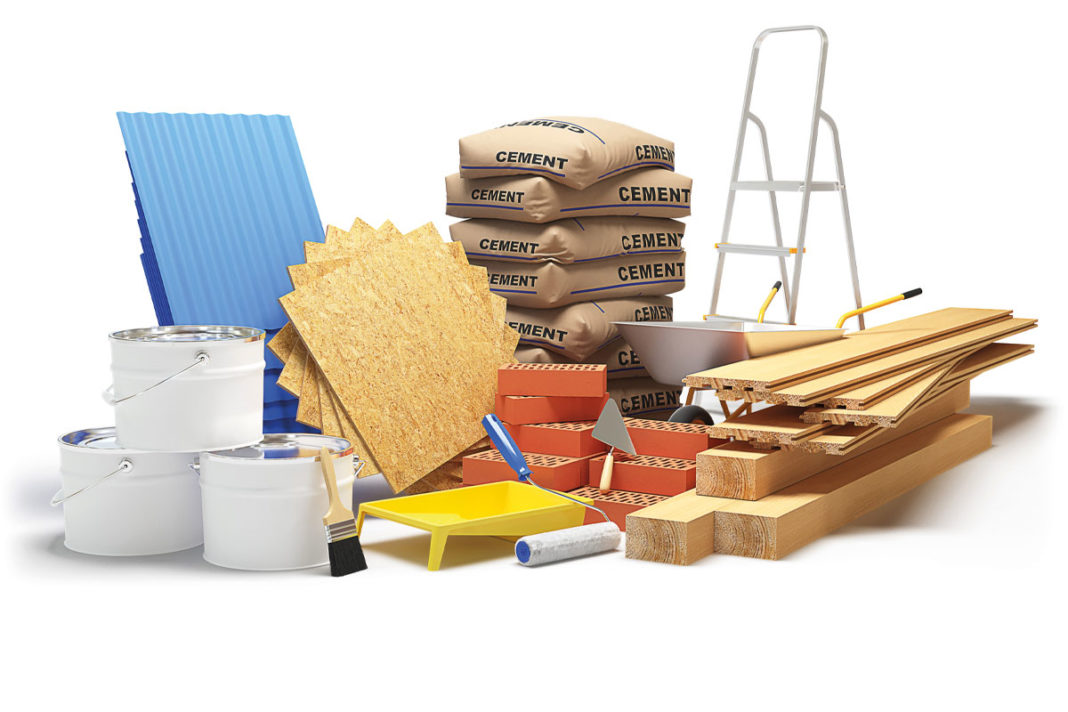 UK monthly construction output increased 3.5% in volume terms in November 2021 to £14,676 million – the highest level since September 2019.
The figures released by the ONS also represented the largest monthly rise since March 2021, with 'anecdotal evidence' suggesting the combination of the easing of supply chain bottlenecks for certain products and the unseasonal mild and dry weather driving demand for work.
The increase in output came solely from a rise in new work (5.7%) as repair and maintenance saw a slight decline of 0.2%.
Output rose 1.6% in the three months to November 2021, which is the first three-monthly increase since July 2021, with similar increases seen in both new work, and repair and maintenance (1.5% and 1.6% respectively).
Brian Berry, chief executive of the Federation of Master Builders (FMB), said the sector continues to recover after what has been a 'turbulent' time. He added, "In particular the RMI market, which is the mainstay of small, local builders' workload, continues to remain above pre-pandemic levels, which is good to see. The uplift in the market seems to suggest that it is now getting easier to obtain materials and a lucky spell of clear weather has allowed construction to continue without hinderance.
"However, we know from recent FMB data that building materials and skills pressures have slowed projects for 89% of FMB members. Even more concerning is rising inflation as the increased cost of construction materials will hit the pockets of the small builders who run to tight margins, and will increase prices for customers already facing rising bills."