DM Hall has started the New Year with a flurry of promotions, including four appointments to partnership.
The chartered surveying specialist, which celebrates its 125th anniversary this year, announced that Katie Craig, Greig Baxter, David Cree, and Paul Reilly have all joined the 25-strong Scotland-wide partnership.
In addition, Gavin Anderson, a member of the firm's west commercial team, and Andrew Shaw, part of the east commercial team, have been promoted to director, while Calum Riach in Inverness and Charlie Barnett in Edinburgh have been made associates.
Katie Craig is part of the commercial valuation department and is based in Edinburgh. She has over 15 years' experience in commercial valuation. In joining the partnership, she is maintaining a family connection with her late father, John Young, a former senior partner of the firm. She undertakes a range of commercial and trading related business valuations in sectors including licensed leisure and healthcare across the Scottish Borders and Berwickshire, the Lothians and East Central Scotland.
Greig Baxter leads DM Hall's Inverurie office and has been a director since 2015. He undertakes inspections and valuations of residential property for clients.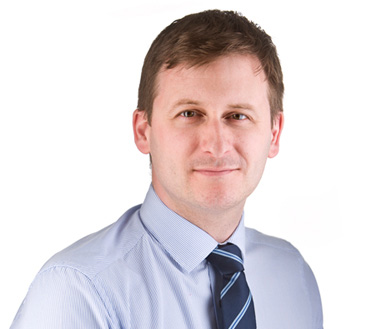 David Cree runs the Paisley office and has been with the DM Hall since 2002, initially in Ayrshire and later moving to Glasgow and now Renfrewshire. He is experienced in the residential property market in the west of Scotland.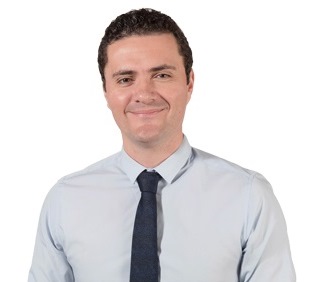 Paul Reilly joined DM Hall in 1998 as a graduate in Inverness. In 2006 he moved to the central belt working in South Lanarkshire before moving to the Glasgow north office in 2009. DM Hall revealed he is 'heavily to the fore' in driving business development initiatives within the Glasgow market.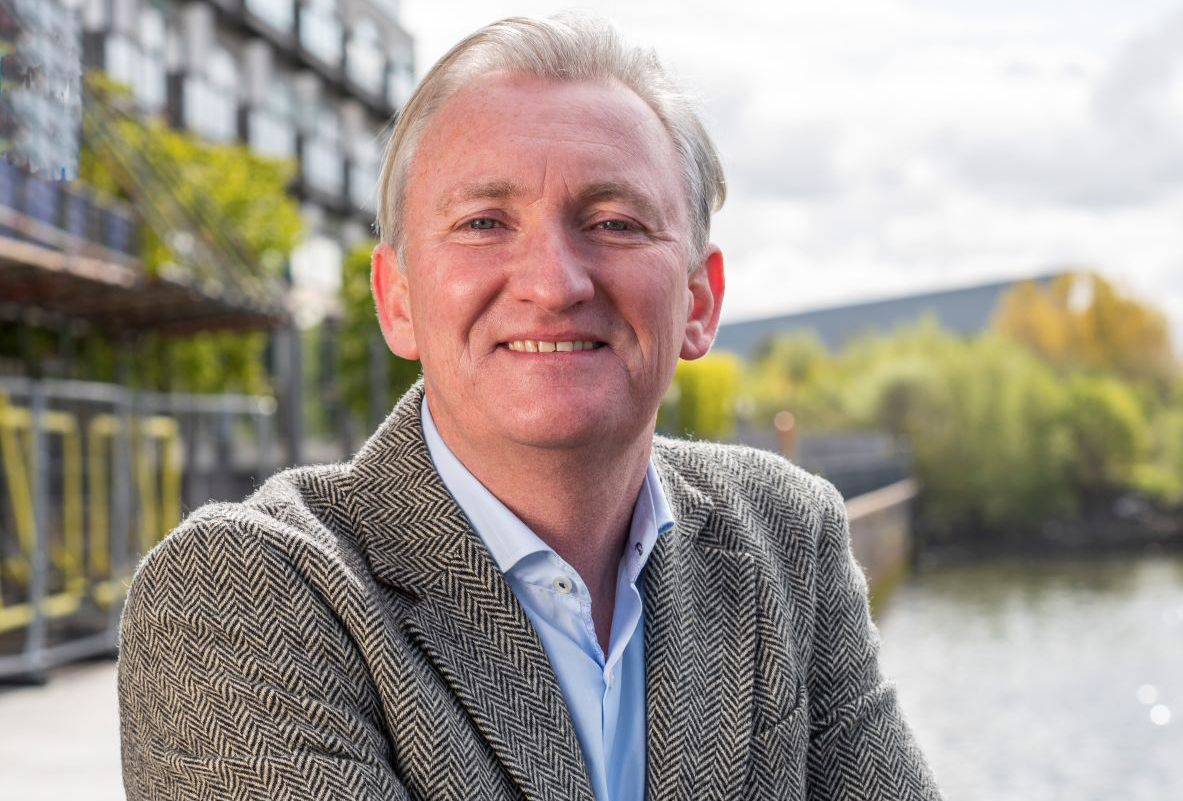 John McHugh, DM Hall's managing partner, said, "It is a great pleasure to welcome Katie, Greig, David and Paul to the partnership. All four are outstanding professionals who, we believe, will continue to help enhance our firm's unrivalled reputation for high and consistent standards of professional service to our extensive client base, both now and for many years into the future. In addition to their own high standards of professionalism, they bring with them a dynamism and enthusiasm which can only contribute positively to maintaining the ethos of the business.
"In the same vein I would also like to congratulate Gavin, Andrew, Calum and Charlie on their very well-deserved promotions and I know they equally have a strong contribution to make as they also continue to grow and develop their own careers.
"Ours is an entirely meritocratic firm which has always been prepared to recognise talent, energy and hard work by offering strong promotion prospects across the business. There is always an opportunity for everyone who works for DM Hall to make their mark and to enjoy the material and professional rewards which promotion within the firm brings.
"Whilst we always welcome new talent joining the business we also take great delight in all of these promotions which have been earned internally, in some cases over many years of hard work, effort and commitment."