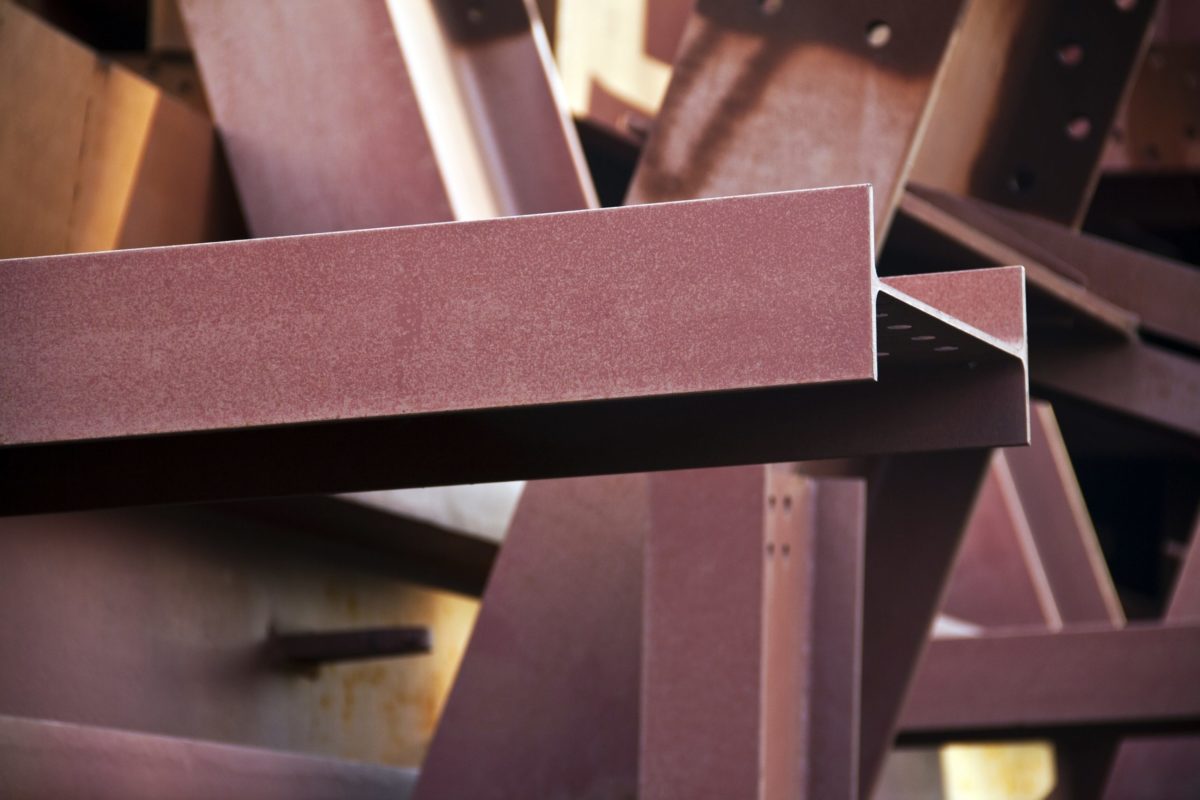 NEW research has revealed that the UK construction sector needs to act now to boost productivity to help mitigate rising costs of labour and materials in the years ahead.
Turner & Townsend said its latest UK Market Intelligence Report (UKMI) shows another 'upwards revision' to its quarterly forecasts. Central forecasts for real estate and infrastructure tender price rises in 2022 are 4.5% and 4% respectively, up from autumn 2021 predictions of 3.5% for both. Long term forecasts are up to 5% as far ahead as 2025.
The firm suggests that cost pressure puts the industry in a 'vulnerable' position, reflected in the level of insolvencies in the sector, which saw a quarterly rise of 18.6% in Q3 2021 according to the Insolvency Service.
The new UKMI report argues that the focus must be on driving efficiency and productivity improvements. Turner & Townsend is calling for businesses to embrace digital tools and off-site construction, adding that long termism and a programmatic approach that is outcomes-based can drive future efficiency.
Andy Outram, lead real estate director for Scotland at Turner & Townsend, said, "The pressures being experienced across the UK construction industry are mirrored in Scotland. We have seen recent tender results where clients have struggled to obtain competitive tenders, simply as the supply chain is struggling to source labour and materials at competitive rates.
"This is certainly raising the need for change in our approach to design and process by clients and designers, which is encouraging more use of digital applications and looking at MMC and OSM solutions. This drive for change in construction innovation through industry bodies such as the Construction Scotland Innovation Centre is the way forward for our industry to maintain a sustained recovery as we emerge from the pandemic."