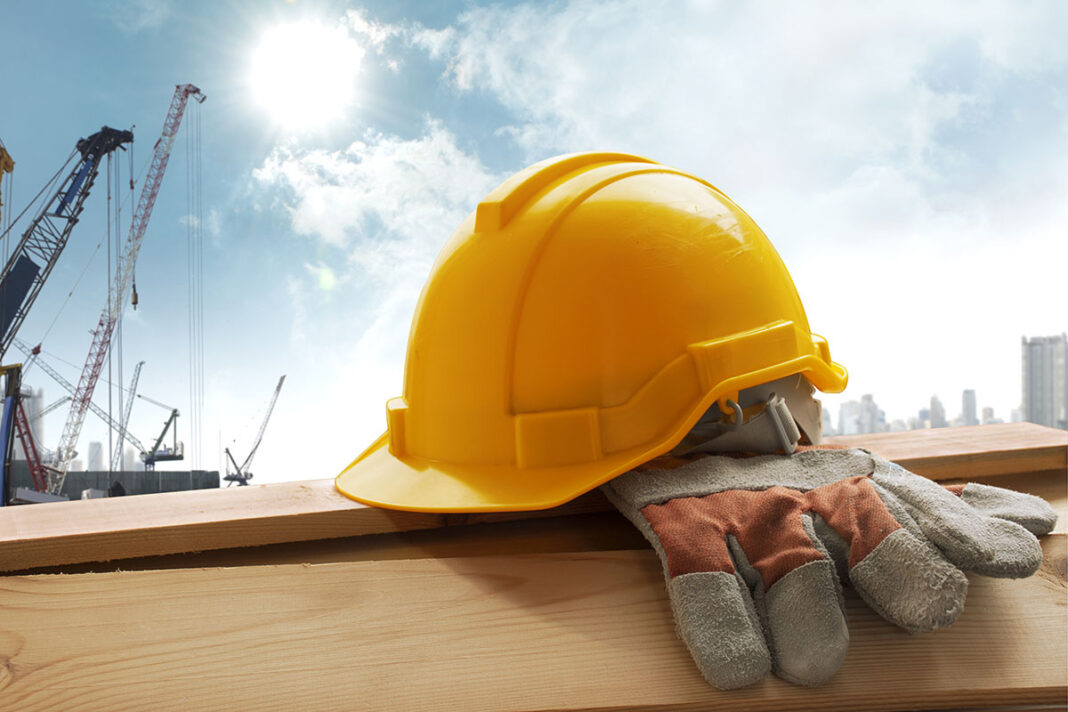 THE construction industry has been urged to 'rethink' how it attracts its workforce as competition for fresh talent in a challenging labour market hots up.
New CITB research has revealed that only 2% of people outside construction see it as their preferred industry to work in. The findings also highlighted that the sector could be more successful if it aligned its recruitment approach to values where it scores highly such as stability/security, the variety of work, the opportunity to have a positive impact, and the chance to specialise and become an expert.
CITB added that the industry also needs to become more diverse, with women currently only making up 14% of the workforce and workers from ethnic minorities just 6%. As well as changing the culture, CITB stressed it is also important to make opportunities much more 'visible and accessible'.
The Rethinking Recruitment research shows that people outside or who have little contact with the industry often have limited knowledge of what construction can offer, while negative perceptions and misconceptions persist. The report also found only 30% of outsiders feel construction is 'for someone like them'.
However, the research shows construction has the chance to address these perceptions and appeal to a wider group. The industry is described by those inside as somewhere that offers generous pay, opportunities for progression and a varied working environment.
Steve Radley, CITB's strategy and policy director, said, "This report is aimed at helping the industry take a fresh look at how it attracts its future workforce. Construction has massive strengths such as the ability to make a positive impact, including its contribution to net zero. And it scores highly on the variety of work and the opportunity to specialise, become an expert and progress your career.
"Construction's challenge is to bring the knowledge and understanding of insiders to those outside of the industry and to celebrate what is good about it. We need to fire up their enthusiasm and make it the career of choice for thousands more potential new workers."
CITB said 'informal and word-of-mouth' recruitment used by construction employers is affecting the opportunity for creating a more diverse workplace, with the research pointing to the benefit from employers highlighting, in recruitment advertising, the values important to them to help candidates identify common ground.
Steve Radley added, "There are some useful conclusions in the report and we hope with the widening skills gap that employers will benefit from these suggestions. Construction has a lot to offer but the message isn't as yet getting out to those who are looking for a career change or where to start with their career and that needs to change."
You can read the Rethinking Recruitment report here.