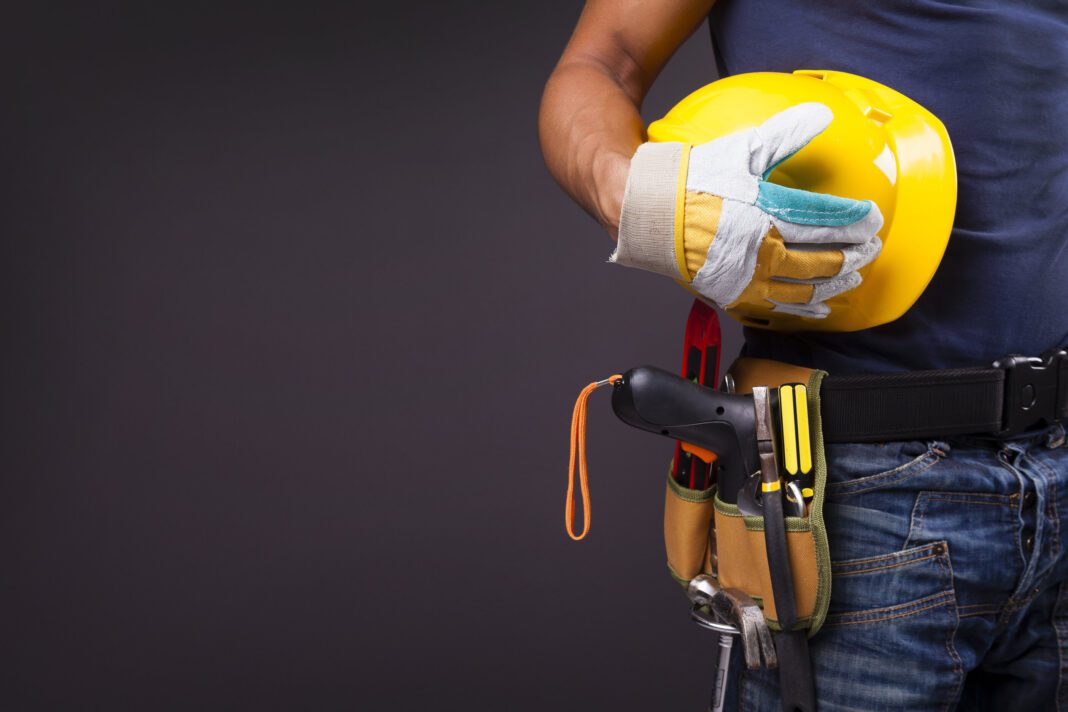 THE Building Engineering Services Association (BESA) is urging its members to participate in its latest 'state of trade' survey to help establish how the sector is faring against the current economic background.
The organisation said that despite the 'robust' performance of the stock market and some signs of an easing of material supply disruption, building services contractors are still grappling with 'high prices, cash flow problems, and skills shortages'.
As high prices led to project delays and business failures last year, BESA said it is important for trade bodies to be able to gauge the current trading situation and the general business health of contractors.
In its final survey of last year, BESA and its partners found staff shortages were the most pressing concern. Of the 52% of respondents who said they had vacancies in their business, over a quarter said there were 'not enough applicants' and 31% said those who did apply lacked the right skills or qualifications.
In the latest survey, members are asked to provide an update on the skills situation so trade bodies can put even more effort into tackling this issue. They will also be asked to compare their current turnover with previous quarters – and most importantly with the pre-pandemic period.
Respondents are also being asked to indicate whether they think market conditions are improving, if they are tendering for more or less work, and if the supply of products and materials is better or worse.
"Business surveys like this are hugely important because they give us a snapshot of what is happening at the sharp end of the market and how businesses are managing," said Debbie Petford, BESA's director of legal and commercial. "Trade associations can help in a number of ways from providing business and legal advice to lobbying government to address pressing problems on behalf of members.
"So, the more people that respond to our survey the better to give us the clearest picture of what is going on and what are the biggest barriers to growth and prosperity."