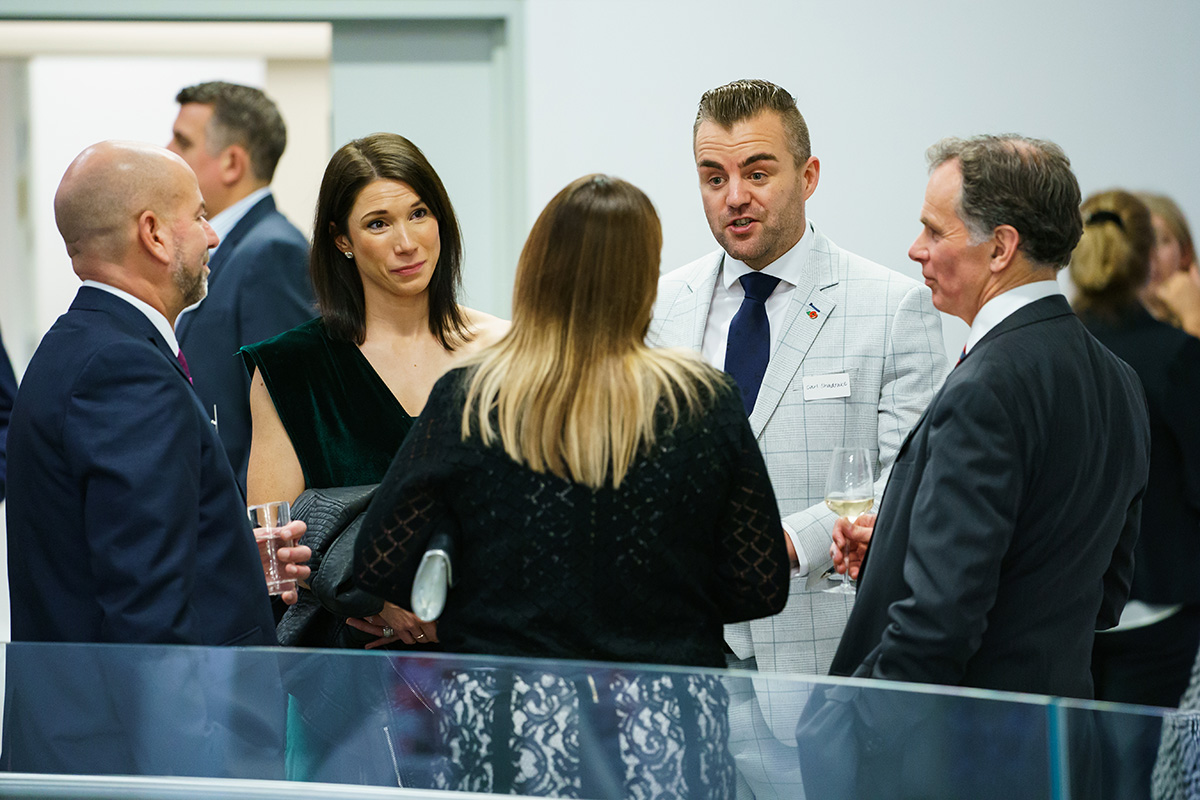 AMEY has announced that its Secure Infrastructure business, a provider of critical facilities services for the public sector and UK Defence, has raised over £320,000 for SSAFA, the Armed Forces charity.
Back in 2015, Amey committed to raising £250,000 to support the charity's mentoring programme, which provides support for people making the transition from military to civilian life.
Since then, the firm's employees and supply chain partners have raised more than £320,000 by taking part in numerous fundraising activities. In April 2020, Ferrovial, Amey's parent company, created the Ferrovial Juntos Covid-19 fund with the goal of raising money to help fight the impact of the pandemic. As a result, more than £300,000 was made available for UK charities, of which SSAFA was gifted almost £44,000.
Around 9% of the workforce in Amey's Defence contracts come from a military background with a number having received SSAFA support. Others have been inspired by the mentoring programme and have become SSAFA mentors themselves or have used their experiences of military life to help the mentors better understand how it feels to leave their Forces family.
Carl Shadrake, a twice wounded veteran and Amey project manager, was invited to attend SSAFA's Annual Thank You Reception at the National Army Museum in Chelsea. Carl is no stranger to the work SSAFA do, having received their support following medical discharge from the Grenadier Guards in 2014.
To date, Amey's contribution has provided 425 mentors with specialist transitional training which has supported 1,250 service leavers and their families.
Emma Taylor, head of commercial & corporate partnerships at SSAFA, said, "The incredible amount raised by Amey's staff for SSAFA bears testament to the high regard our Armed Forces are held in as well as the faith people have in SSAFA to fulfil its remit by supporting our Forces family be it practically, emotionally, or financially. It is because of this faith that our teams of volunteers and employees can help those in need, and last year that was more than 79,000 people, from Second World War veterans to those who have served in more recent conflicts or are still currently serving, and their families.
"So, I extend my personal thanks – as well as those of SSAFA and its beneficiaries – to Amey and its staff after what has been another difficult and uncertain year for us in the UK."
Craig McGilvray, Amey's MD, Secure Infrastructure, added, "Covid-19 has had a profound impact on the charity sector in the UK and SSAFA is one of many organisations who have experienced a loss of income from fundraising activities, and an increase in the number of people contacting their helpline for support. The last two years have been extremely challenging and I'm incredibly proud that our employees and supply chain partners have continued with their efforts to fundraise for this vital charity who help to relieve need, suffering and distress amongst the Armed Forces, veterans and their families.
"We look forward to continuing our support throughout 2022."