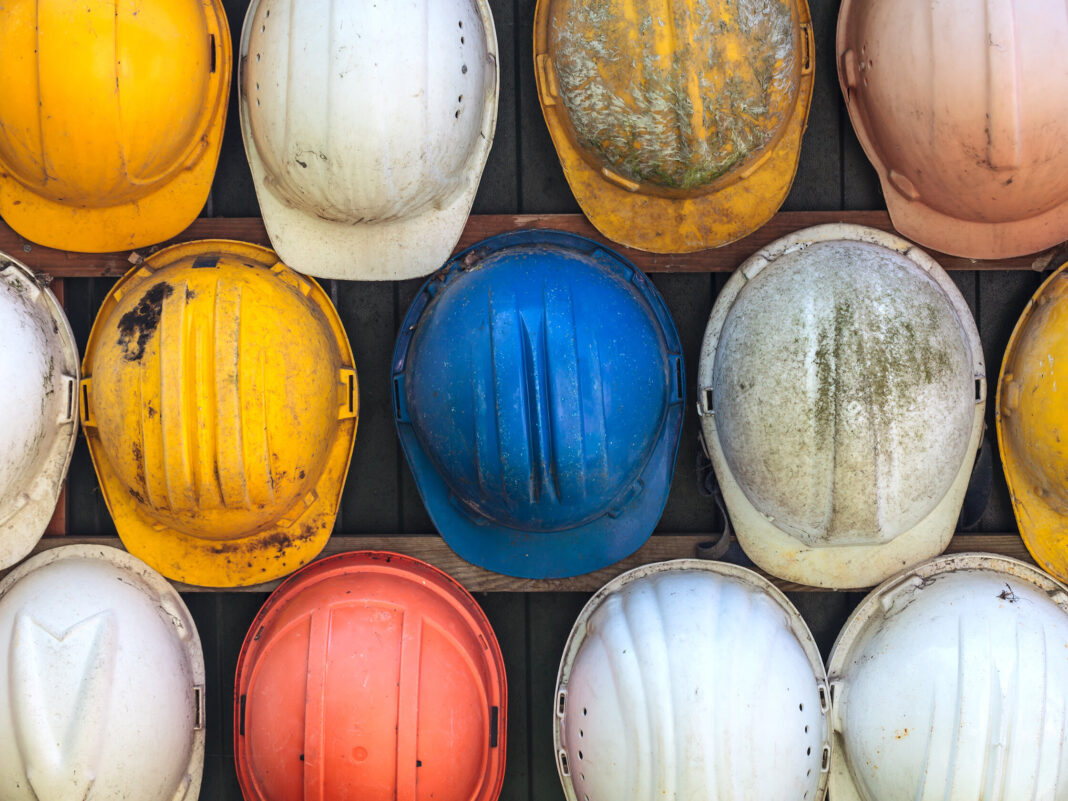 THE UK Government is to launch a new prisoner education service to train up offenders in construction and other vocational skills.
It comes as Westminster looks to improve job prospects upon release and lower reoffending.
Forming part of the Prisons Strategy White Paper, the UK Government has billed it as the biggest prison programme in a century.
Included in the scheme is ensuring prisoners gain basic standards of numeracy and literacy whilst inside, so that they are equipped for employment upon release.
Further to this will be the prisoner education service which includes training in construction. This will then be complemented by a new job matching service that pairs offenders up with vacancies in the community upon release, as well as a personalised 'resettlement passport' that includes a CV, identification and a bank account to aid offenders into employment.
Other measures include ensuring all new-build prisons have 'cutting-edge' body scanners and airport-style security to prevent criminal activity, and getting prisoners clean and treating addictions.
Deputy PM, justice secretary and lord chancellor, Dominic Raab, said, "We're building the prisons to incarcerate dangerous and prolific offenders. We're deploying the tech to stop the flow of drugs, weapons and phones into prisons. And we're re-orienting the regime to get offenders off drugs for good, and into work – to cut crime, and keep the public safe."