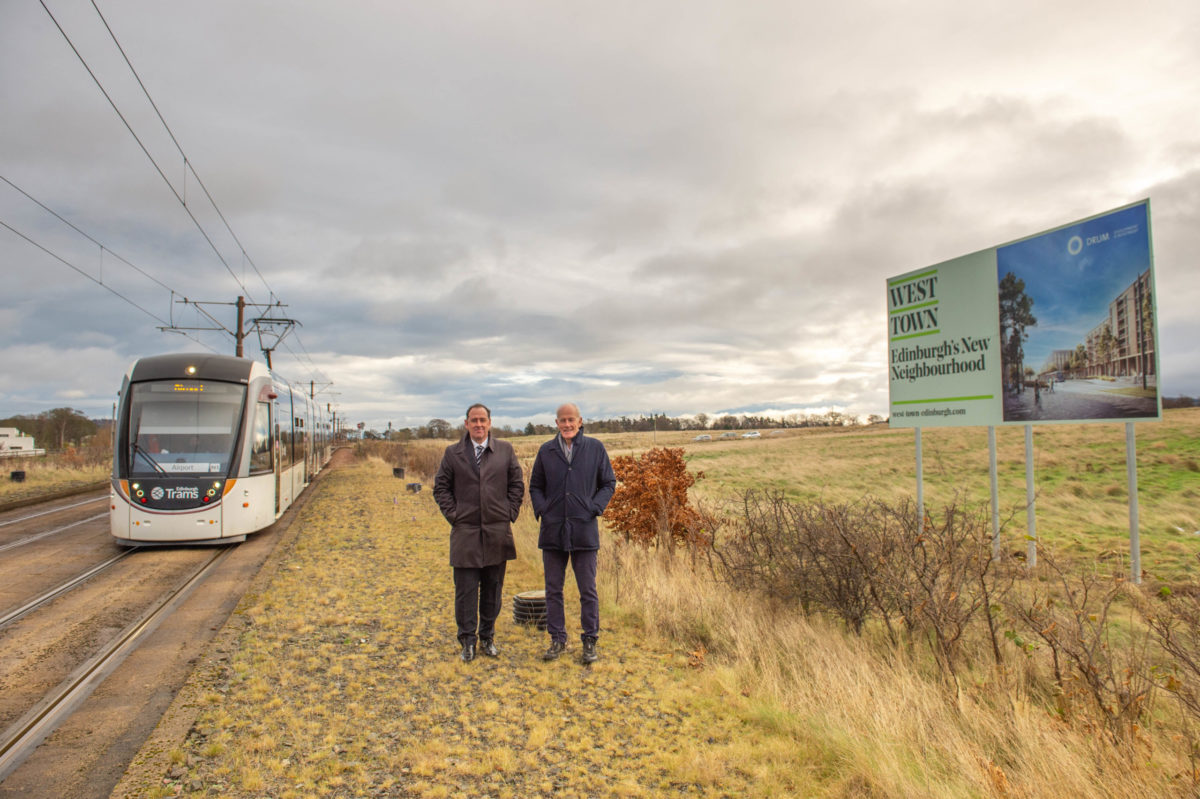 THE team behind 205 acres of development land in the west of Edinburgh has unveiled its vision for a new neighbourhood with the potential for 7,000 homes.
New Ingliston Limited has been rebranded as West Town Edinburgh Ltd (WTE) and is pressing ahead with plans for 'West Town' following guidelines set out by the proposed Edinburgh City Plan 2030.
WTE announced earlier this year that Drum Property Group had made an equity investment and taken on a key management and development role with the company.
The 205-acre West Town site is located between Ingliston Park & Ride and the Gogar Roundabout. The projected £2 billion project has been tipped to help meet Edinburgh's housing needs and deliver 'one of the most significant sustainable urban expansions' the capital has ever seen.
As well as some 7,000 homes, the site could also boast commercial and community facilities.
West Town Edinburgh is led by a board chaired by Sir Bill Gammell.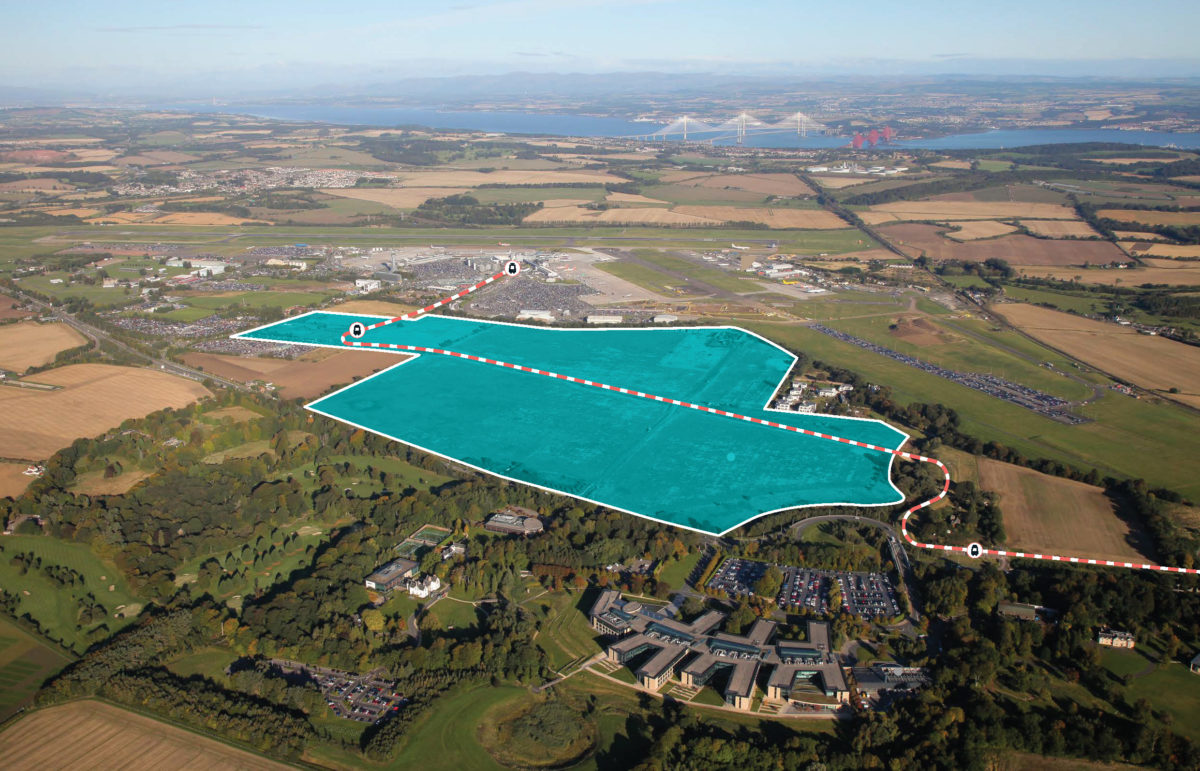 Graeme Bone, group MD of Drum, said, "Drum has a proven track record of delivering high quality large-scale communities across Scotland. This is a once-in-a generation opportunity to deliver the transformation of the west of Edinburgh whilst playing a critical role in Scotland's economic recovery and ongoing development for decades to come.
"Our ambition for the area matches that of the proposed Edinburgh City Plan 2030. The amount of space on the site combined with its superb location allows for a natural extension for the west of Edinburgh, providing a new '20-minute neighbourhood'.
"As well as the close proximity to the airport, the site has direct access to some of the best public transport in Scotland. The tram line travels directly through the site and there are integrated rail, cycle and road connections creating a strategic gateway to the city."
Mr Bone said the launch of West Town is the start of a process working with the City of Edinburgh City Council and other key agencies. He added, "We have established productive working relationships with local and national stakeholders in the private and public sectors, and now look forward to building momentum and advancing our vision for what will become one of the most exciting places to live, in one of the best cities in the world."
Sir Bill Gammell, chairman of West Town Edinburgh, commented, "We see a wonderful opportunity and important responsibility working alongside all stakeholders to create a pioneering, innovative and sustainable legacy for the future West Town community of Edinburgh."