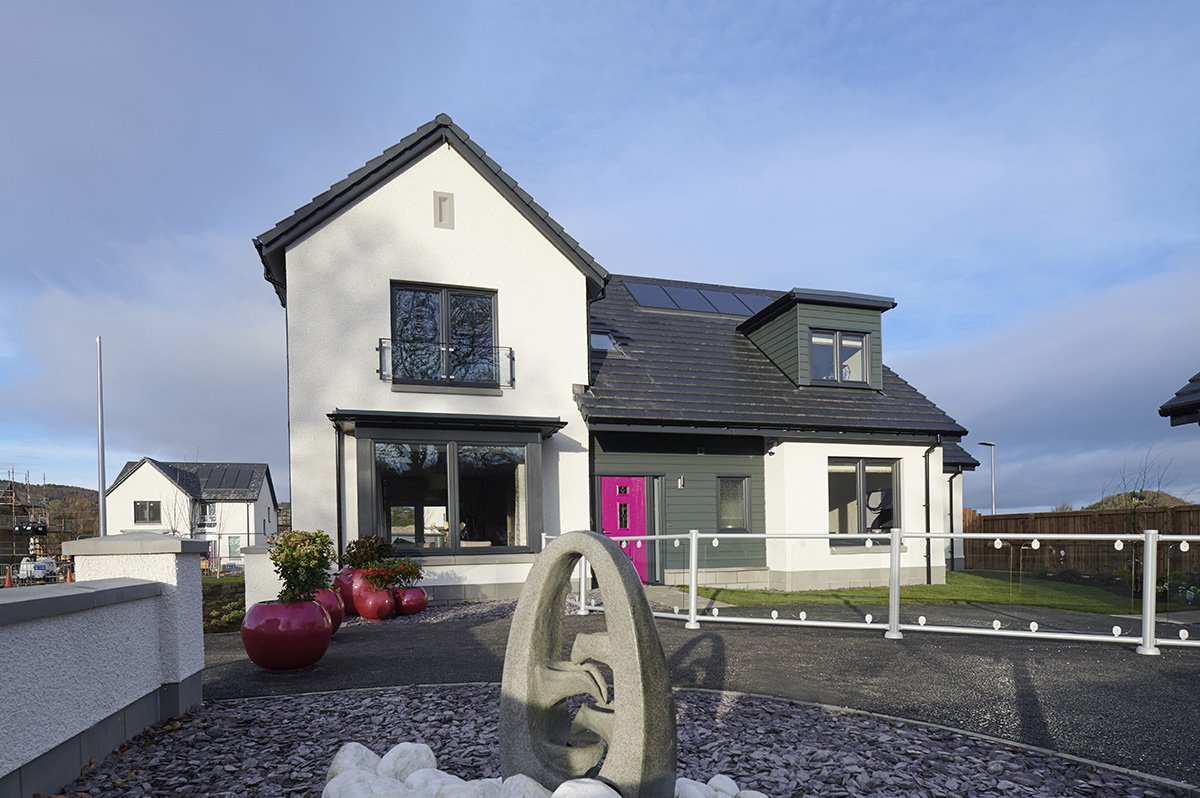 SPRINGFIELD Properties has announced the conditional acquisition of Inverness-based housebuilder Tulloch Homes for a net consideration of £56.4 million.
This will be Springfield's third acquisition since joining the market in 2017 and enhances the company's foothold in the Scottish Highlands.
Springfield completed an oversubscribed placing of new ordinary shares at a price of 140p per share, raising £22 million to part-fund the acquisition.
The firm's directors believe the acquisition will accelerate growth and reinforce supply chain capabilities including access to labour and subcontractors. The move is also expected to strengthen Springfield's private housing land bank, create opportunity for affordable housing, and bring a 'strong, established management team' into the company.
Innes Smith, CEO of the company, said, "Tulloch Homes has an excellent reputation for building high-quality homes in the Scottish Highlands in and around Inverness. This is an area of high demand where we have been organically building a presence in recent years. As a result, it will significantly strengthen our foothold in an area of strategic importance and accelerate our growth, being earnings enhancing from the current year.
"We welcome all of the Tulloch Homes employees to the Springfield group and we look forward to working together to continue to grow our business."