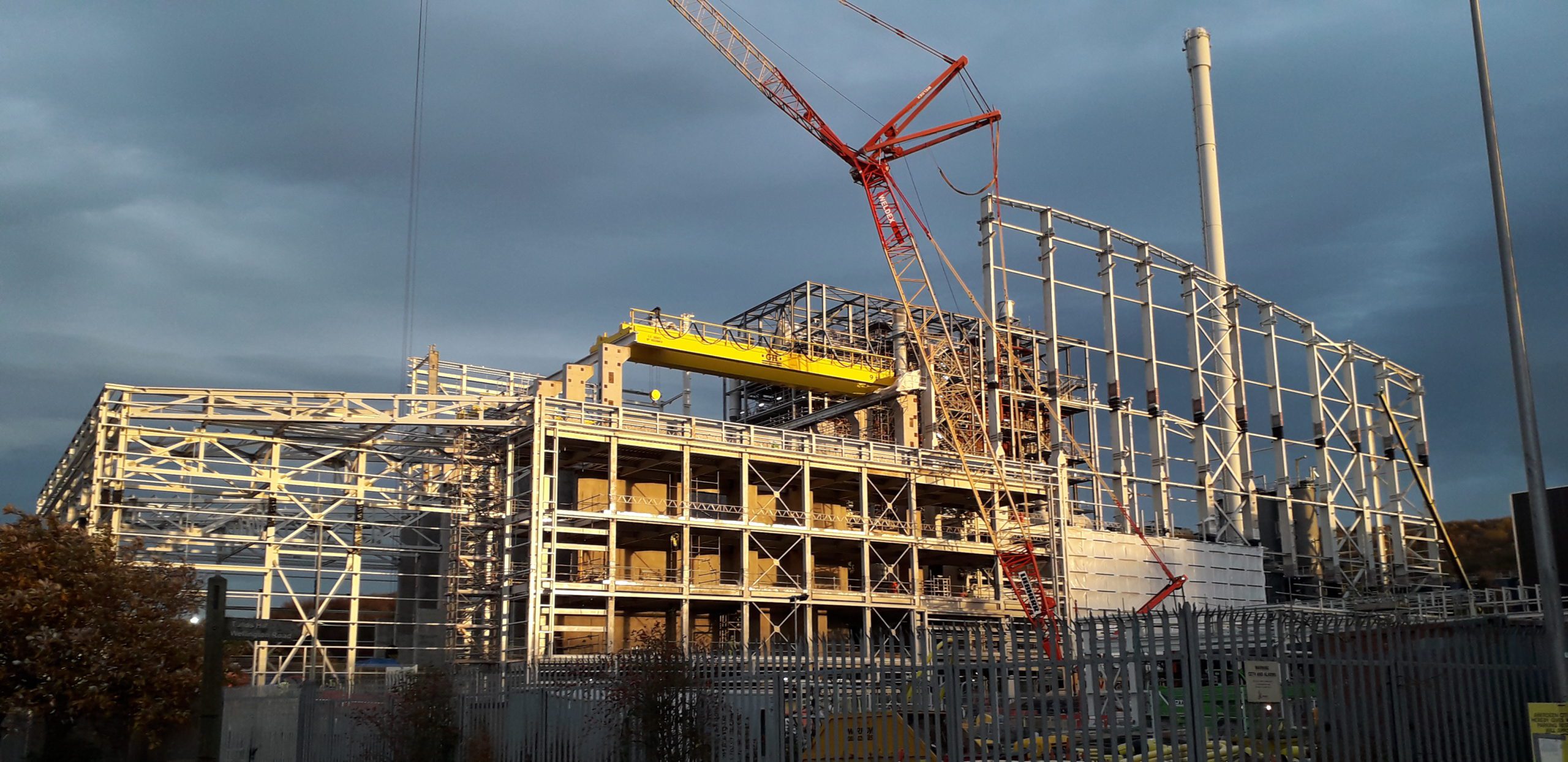 THE ongoing build of an energy from waste (EfW) facility in Aberdeen has seen the donation of £50,000 to 'dozens' of north-east groups, charities and organisations.
Led by Aberdeen, Aberdeenshire and Moray councils, the £180 million project is being delivered by Spanish construction firm, Acciona.
Located at Aberdeen's East Tullos Industrial Estate, the facility will use a 'cutting-edge' thermal treatment process on waste from the three council areas, whilst also being configured as a power plant that will generate electricity.
Upon completion in 2022, Aberdeen City Council said that the facility will provide a long-term, sustainable solution for non-recyclable municipal solid waste with the ability to process 150,000 tonnes of waste per year.
The £50,000 donation came after the project team opened an online application process for charities and community organisations to apply for funding.
A total of 56 donations were made to different organisations across the three council areas – with 26 in Aberdeen, 18 in Aberdeenshire and 12 in Moray.
It comes as part of Acciona's commitment to support the local area, with Aberdeen City Council revealing that further applications for funding will be opened as well as student placements and apprenticeship opportunities once the facility is operational.
Aberdeen City Council operational delivery convener, councillor Philip Bell, said, "It is fantastic to see the significant number of charities and organisations which are benefitting from Acciona's community benefits programme.
"We welcome this financial support to them and we would encourage others to apply in the next round of funding."