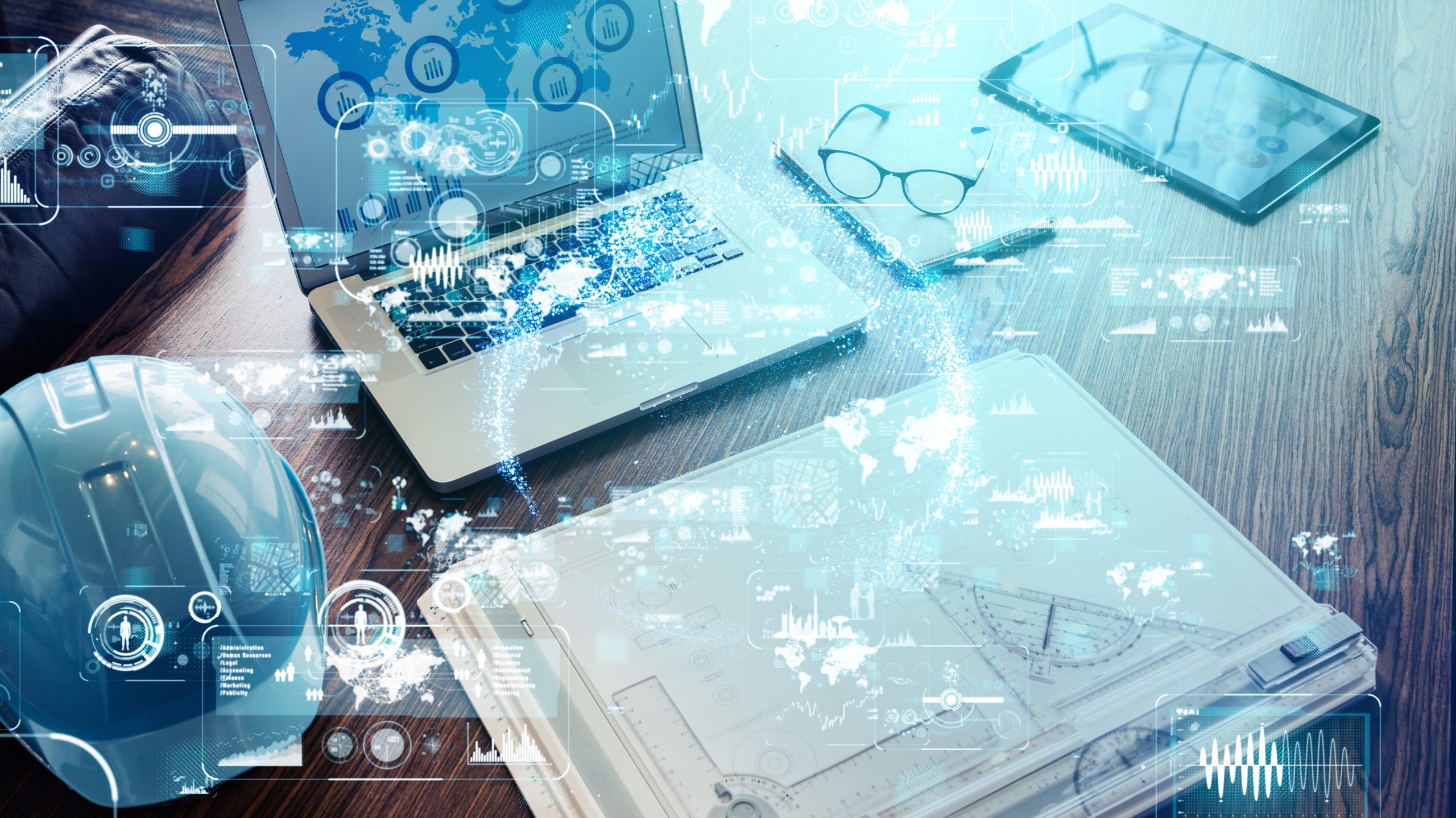 A new initiative is being launched in Fife to develop opportunities for small and medium-sized construction firms.
The scheme, run by Fife Council and Fife College, comes in a bid to support companies as they recover, sustain and seek ways of working more efficiently following Covid-19 and Brexit.
Dubbed Construction Fife – Skills Innovation, the move follows research by the partners which identified a need for greater regional collaboration and more digital advancement opportunities.
The scheme will look to strengthen the local authority and Fife College's existing collaboration, by introducing key partners including Business Gateway Fife, CITB, SMAS and Digital Construction Skills.
The partners said that the collaboration aims to enable Fife's construction sector to take advantage of the opportunities that will come from Scotland's transition to net zero – particularly around retrofitting new and emerging technologies.
It is hoped that the initiative brings 'like-minded' construction firms together in the spirit of knowledge exchange, to ensure future skills of the sector are designed together – allowing for the future aspirations of the construction industry to be met.
Construction businesses will be able to engage with the programme via online training, get hands on experience of technology, work with experts to create bespoke solutions to problems and get one-to-one support through Business Gateway Fife's Expert Help programme. This will create a construction network to generate two-way development of the sector going forward.
Councillor Altany Craik, convener of economy, tourism, strategic planning and transportation at Fife Council, said, "The construction industry has been hit hard by the pandemic, as well as exiting the EU, so this partnership combines business development and growth support with skills development, to provide a holistic range of support for businesses at every stage of a business' journey. We see this as a vital way to support the construction sector to recover and grow through the coming years."
Dennis Savage, academic head, built environment, engineering and technology at Fife College, added, "This programme is the start of a deeper relationship with the construction sector and our hope is to bring like-minded construction firms together to create a two-way sharing of knowledge and the future skills of the sector are designed together enabling the future aspirations of the construction sector to be met."
Construction firms will also be able to benefit from support from Fife Council's economic development team and Business Gateway Fife. Advice on planning for innovation, creating the right business environment to develop ideas, as well as signposting businesses to key partners to assist with workforces, is available.