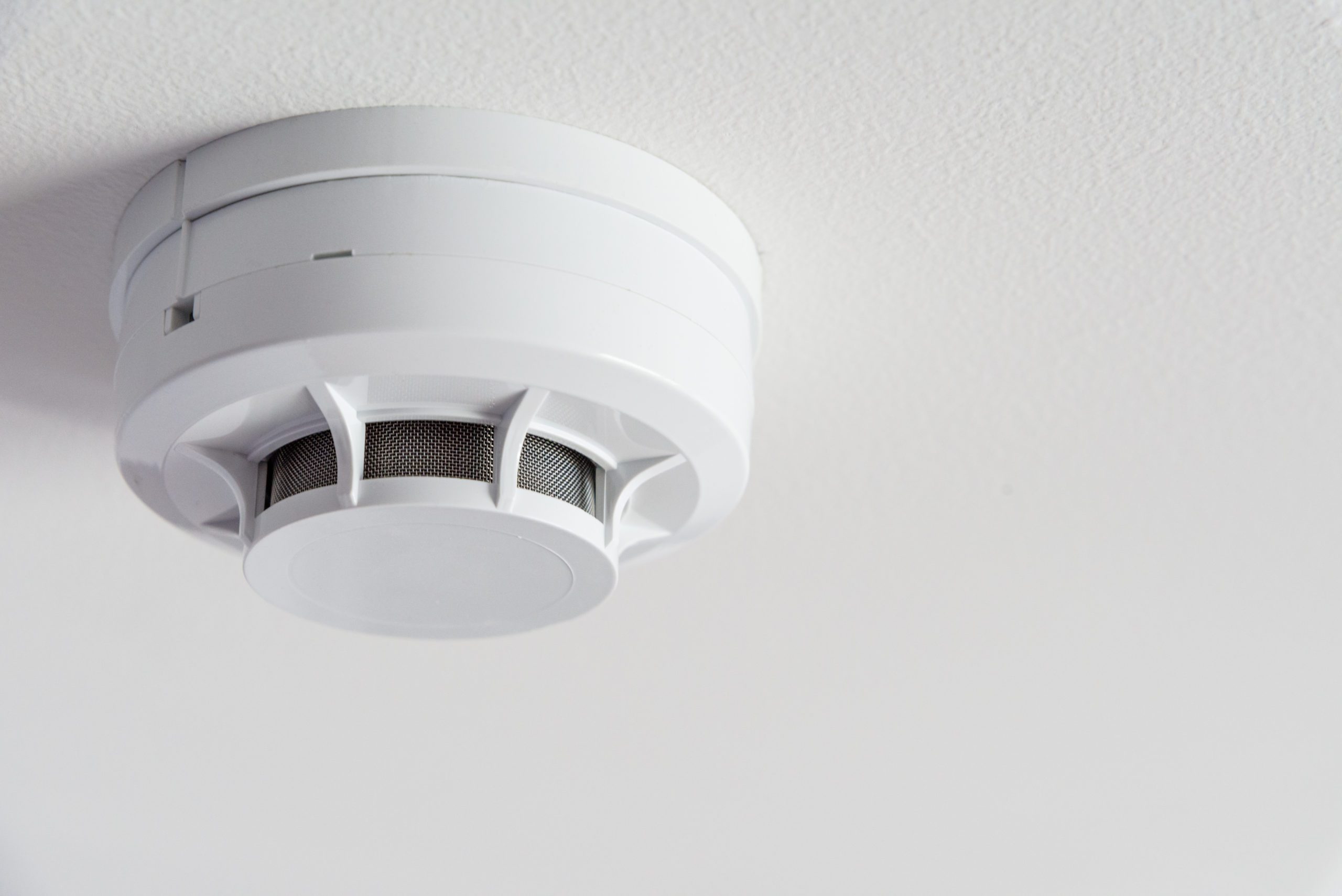 SOME 5,000 Moray council homes have had their smoke and carbon monoxide detectors upgraded, the area's local authority has announced.
It comes in line with new legislation which means all homes in Scotland must have interlinked fire alarms by February 2022.
Moray Council said 1,000 homes still require the upgrade, with it urging residents to allow access to contractor, Belac, for the works to be undertaken.
Moray Council's head of housing and property, Edward Thomas, said, "The safety of our tenants is of paramount importance and complying with this legislation will also bring additional peace of mind that comes with having interlinked smoke detectors and alarms.
"We've managed to gain access to around 5,000 council homes and we're looking for the remaining 1,000 tenants to follow suit.
"We can force entry if necessary but that is a last resort and we look to our tenants to work with us to arrange entry for our contractors to complete this work."