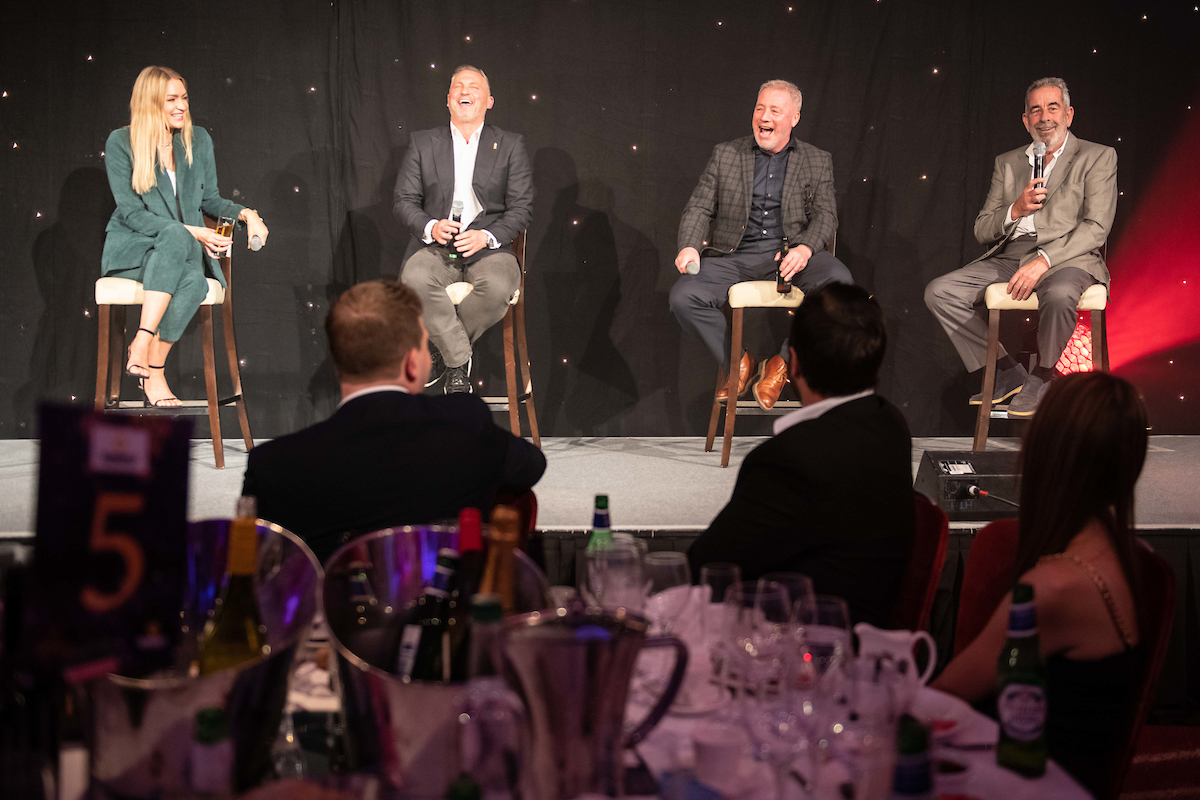 MORE than £210,000 was raised at the Lighthouse Construction Industry Charity's annual lunch in London.
More than 1,000 guests attended the event at Westminster Park Plaza, where former cricketer Chris Cowdrey was MC for the day.
The fun started with a 'heads and tails' competition and the lighthouse lotto. The top two winners of the lotto generously donated their prize money straight back to the charity. A three course meal was served ahead of a live auction.
The event gave the charity the opportunity to announce its partnership with the Careys Foundation. A specially liveried truck was on display to promote the charity's helpline and the new partnership.
Normally, the charity awards the 'Peter Capel' Cup to recognise organisations that have made a substantial contribution to its work. The winner was HQR London (High Quality Residential) which, despite not being able to hold its annual summer ball last year, managed to raise over £64,000 for the charity.
Sporting celebrities lined up to entertain the guests, including rugby legends Mark Regan and Paul Wallace, who told tales from their British and Irish Lions tours.
TalkSPORT presenter Laura Woods took to the stage with former Rangers and Scotland footballer Ally McCoist, golf legend Sam Torrance and cricket's Darren Gough, who all told various stories from their careers.
Tenor Martin Toal rounded off the afternoon with a rousing performance.
Bill Hill, CEO of the Lighthouse Construction Industry Charity said, "We were so disappointed at having to cancel last year's event and so the pressure was on this year to make it an afternoon to remember. It certainly lived up to that and I am staggered that even during these difficult times, our event raised over £210,000 to help us support our construction community in need and to make a real difference to people who have nowhere else to turn.
"We would also like to take this opportunity to thank all the volunteers that helped on the day and our sponsors who make these events possible. The money raised will go towards continuing our vital helpline services, supporting our national awareness campaign "Help Inside The Hard Hat" and developing the  Building Mental Health programme, so that we can continue to support our construction families in need and make a real difference to people who have nowhere else to turn."