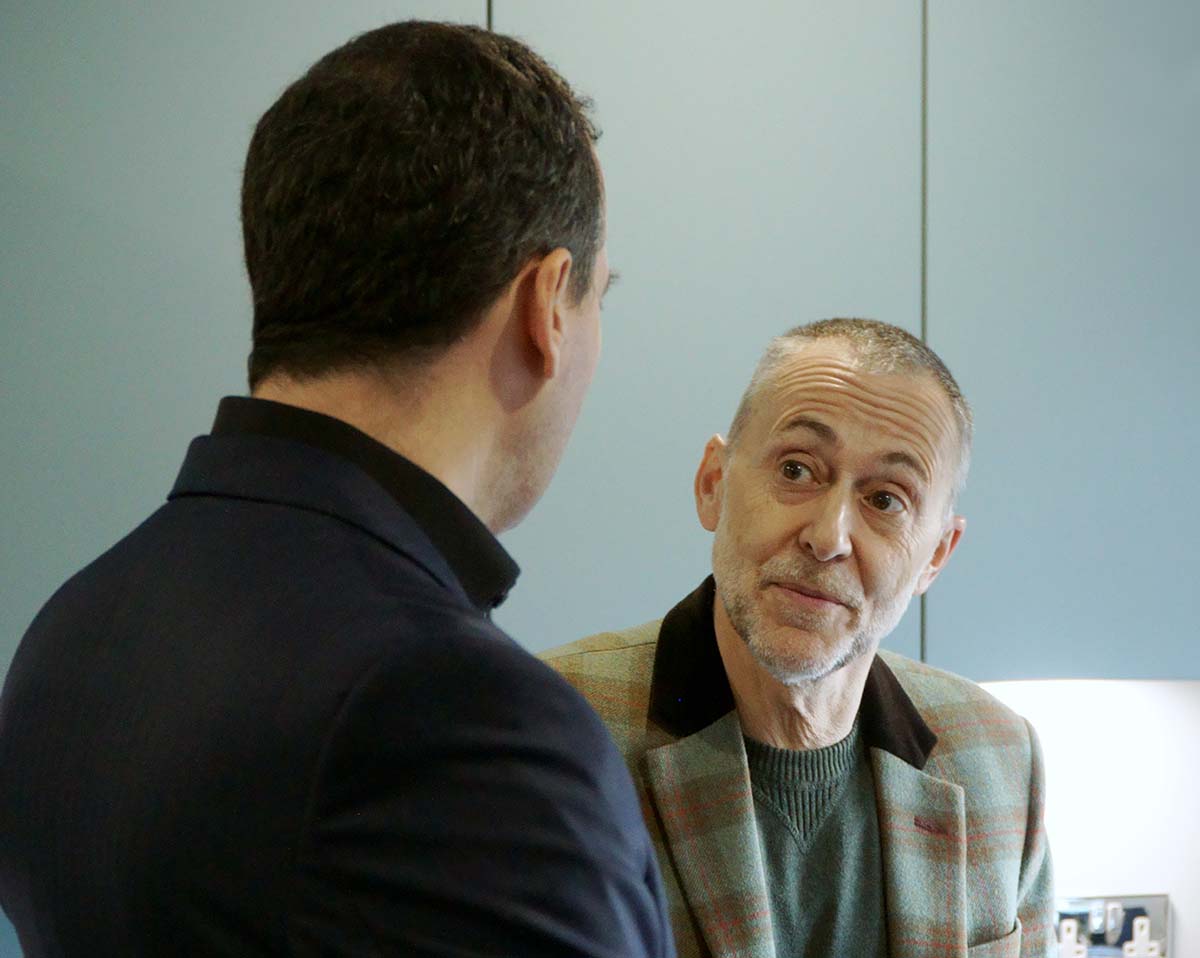 ALLANWATER Homes has revealed that, despite the pandemic-related challenges since early 2020, the business is in the midst of a 'rapid expansion programme' across Scotland, targeting previously unchartered territories.
New developments have been launched in Haddington and Chryston near Glasgow, with Carluke and Kirkcaldy coming soon.
Allanwater Chryston is the housebuilder's first foray into the west of Scotland market, with the housebuilder having previously delivered developments in Stirling, Dunblane, the Hillfoots and Fife.
Similarly, Allanwater Haddington is the first time the business has entered the East Lothian market. Other current developments cover Alva and Alloa in the Hillfoots – both awaiting the release of new phases in 2022 –  Hayford Mills at Cambusbarron near Stirling, and Allanwater Stirling, in the St Ninians area. Rumblingwell in Dunfermline is also currently sold out, awaiting planning permission to commence a new phase.
MD David Stirling said, "We're really pleased to be bringing our housing to these parts of Scotland. We're positive about the future, and although a shortage of materials due to Brexit remains a concern, we feel that we have more than survived the Covid-19 crisis.
"We went into the pandemic situation in good shape, so were well placed to bounce back quickly afterwards. We were very fortunate to maintain a strong level of reservations during both lockdowns."
Allanwater Homes added it has worked hard on refining and improving its 'as included' specification in the last 18 months.
David Stirling explained, "This began with us becoming the first Scottish housebuilder to debut the new range of Moores kitchens, developed by Michelin chef Michel Roux Junior, at our Silver Glen development in Alva at the very start of 2020. This was a huge coup for us to be chosen for this prestigious launch and definitely attracted many more prospective buyers to view our product."
The current specification combines names such as Zanussi, Moores, and Twyfords. Solar panels are included as standard on all housetypes.