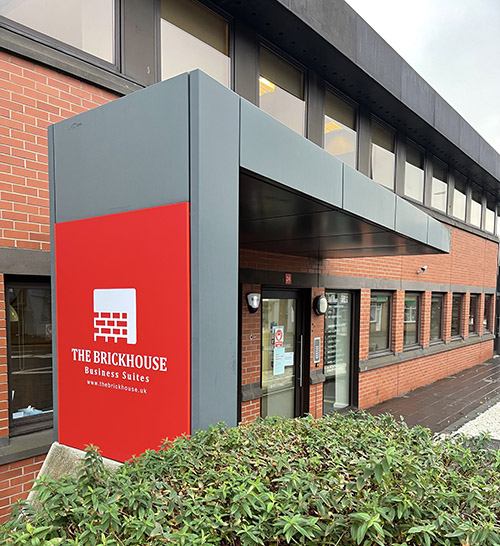 CLYDE Gateway has announced completion of the sale of a further office development in Rutherglen town centre.
The move will result in technology business Certum Limited relocating from Glasgow city centre and bringing its 39 employees to Rutherglen.
The business has doubled its growth over the last four years and, with the larger capacity in Rutherglen, has already recruited seven new staff and plans to increase headcount to 80 employees in the coming years.
Certum will occupy the entire first floor of the building, to be known as The Brickhouse Business Suites, and will retain the ground floor as flexible work space for local businesses.
Clyde Gateway purchased and retrofitted the former housing services office in 2010 and it has been operating since 2012 as Red Tree Rutherglen, providing office suites to support local businesses. The building was the first of three Red Tree office developments delivered by Clyde Gateway.
Ian Manson, chief executive of Clyde Gateway, said, "The successful investment sale of this modern town centre workspace comes hot on the heels of the recent sale of our nearby Three Rutherglen Links office building. This welcome investment in the area brings a high growth company with new jobs for Clyde Gateway with many more in the pipeline. It also shows that investing in Rutherglen town centre has been effective in attracting jobs and businesses."
David Wilson, director of Certum Limited, added, "We're very excited to be setting up The Brickhouse Business Suites in such a thriving and dynamic area. We have ambitious growth plans so when considering a location for our new premises, as well as the quality of the office accommodation, we loved the fact that we'd be joining a prosperous business community. We are also really excited to be a part of the regeneration story of Clyde Gateway."
Clyde Gateway was advised by Ryden, while Certum Limited was advised by Derek Paterson.