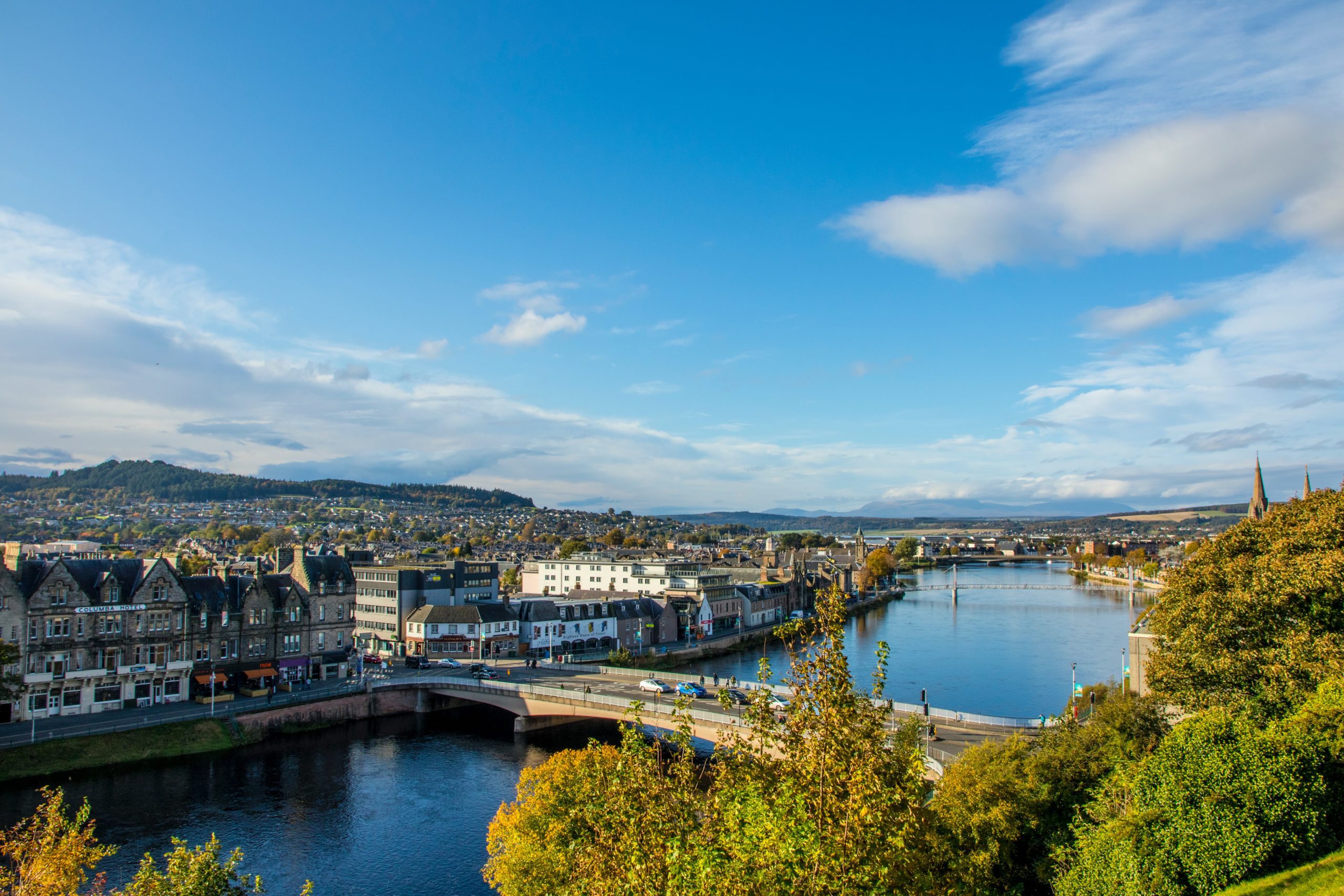 THE Highlands is to have almost £1 billion invested in it over the next 15 years, after plans were approved.
Totalling £938.894 million, the Highland Council programme is intended to support the delivery of the current £658.132 million programme.
The plan will see investment of £198.744 million over the next five years, in addition to the current approved programme of projects worth £281.762 million.
Highlights of the combined programme include:
New, improved or refurbished education provision in a number of schools including Charleston, Culloden, Ness Castle, Beauly, Dunvegan, Park, St Clements, Tain, Broadford, Nairn, East Inverness, Black Isle, Seaforth, Easter Ross, and Inverness Gaelic Medium.
Over £190m of investment in roads and bridges infrastructure.
£50m of investment in ICT supporting service delivery and digital transformation.
Over £16m of council investment in flood schemes which will result in substantial further government funding to complete schemes in Golspie, the river Peffery, the river Thurso.
Over £10m of investment in culture, community and leisure assets with the potential to bring in additional match funding from partners.
Funding to lever in additional external funding for the redevelopment of Eden Court, active travel schemes, energy efficiency investment, and match funding for levelling up fund and city-region deal investment.
Ongoing investment in bus shelters, car parks, CCTV, radio masts, weather stations, harbours, burial grounds, war memorials, mechanical street sweepers, public conveniences, and waste infrastructure.
Investment in accommodation to support remote school teaching staff and the replacement of the Plockton school residence.
Over £128m of 'capital maintenance' investment across our property assets to ensure safety and regulatory compliance.
The council added that a 'key' part of the capital strategy is to deliver improvements in its estate by reducing the number of property assets, and in turn associated maintenance costs, reduce carbon emissions, and release revenue savings.
It describes its asset base as 'incredible broad' and 'reflecting' the 'vast geography' of the Highland Council area and the nature of statutory responsibilities, as well as the services it is required to provide.
This includes 6,754km of roads, 2,180 bridges and culverts, 204 schools, 240 large goods vehicles and 286 items of plant, 1,200 properties assets, 100 car parks and 48,800 lighting columns.
Depute leader of the Highland Council, Alasdair Christie, said, "The capital plan approved today will help the Highlands recover from the ravages of the past nearly two years and start rebuilding the infrastructure desperately needed to enhance our area. It will improve the health and wellbeing of our region as well as create many welcome job opportunities."