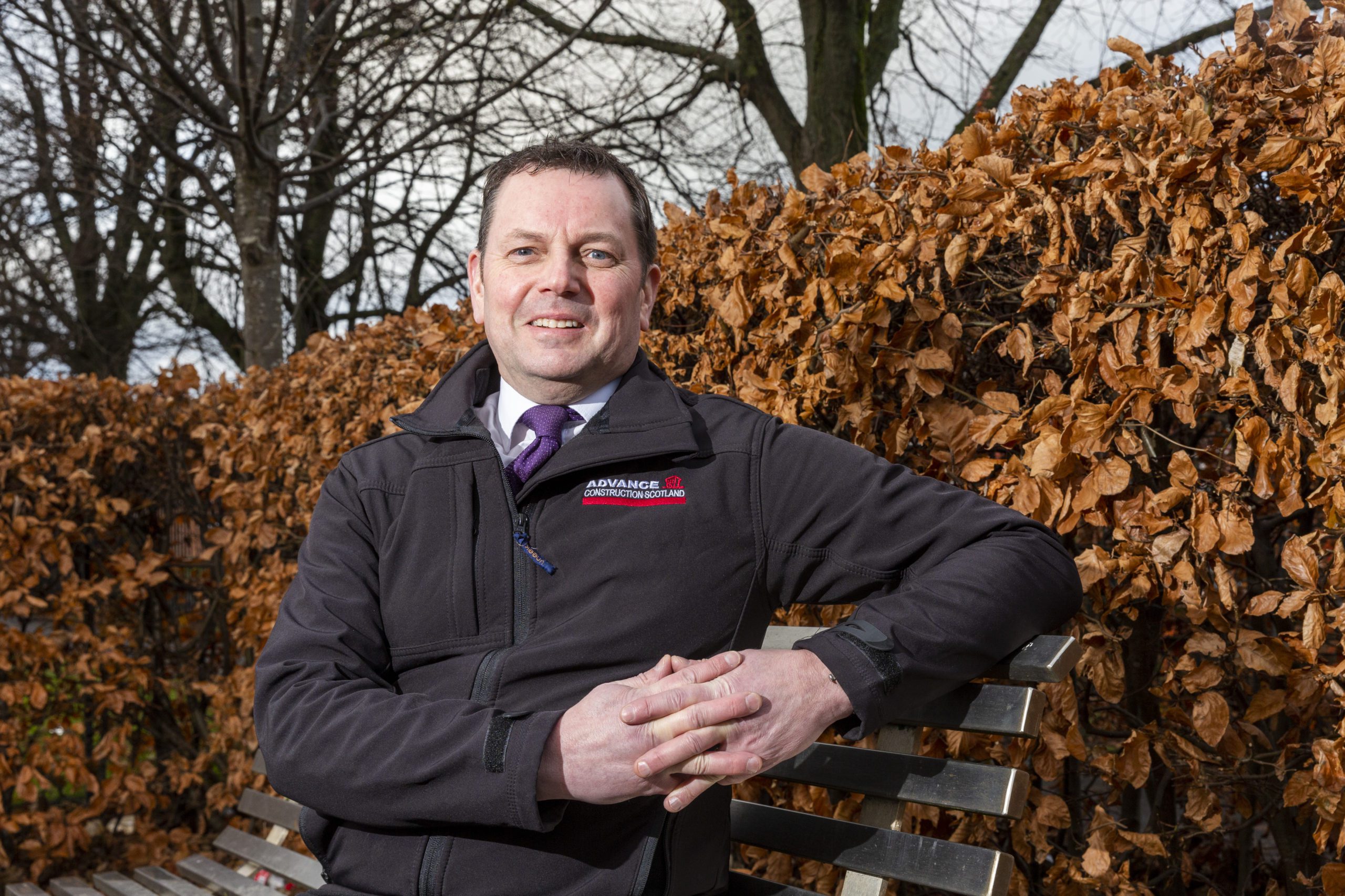 CAMPBELL Evans has been appointed as group sustainability champion by Advance Construction.
In addition to his current role as SHEQ compliance & sustainability manager at the firm, Campbell will also be tasked with reinforcing the company's drive towards its net zero ambitions and protecting the environment.
The move follows the recent announcement that the firm is using green biofuel to replace diesel use in its road haulage fleet, and with plans to roll out the biofuel to its wider fleet of plant in the future this is tipped to result in a massive reduction in carbon emissions.
Campbell has more than 14 years of experience in the construction industry monitoring quality control, environmental and health & safety compliance.
He joined Advance in 2018 and, with the support of the company, attended university achieving a first class honours degree in occupational safety & health (BSc). Campbell is a chartered member of both the Institute of Occupational Safety & Health (IOSH) and the Institute of Environmental Management & Assessment (IEMA).
Seamus Shields, MD of Advance Construction (Scotland) Limited, said, "This is a critical role within the business and Campbell has been key to ensuring sustainability is at the heart of everything we do.  We have always been committed to reusing materials where possible, and to using our local supply chain, however we are increasing our efforts to contribute towards net zero goals and are always looking for new ways to innovate and re-use to get us there."
Campbell added, "As well as striving towards our own net zero goals we want to lead the way in reducing carbon emissions within the construction industry. As part of this journey, we are in the process of completing ESOS phase 3 assessment, ensuring we have recorded our carbon emissions as part of the streamline energy carbon reporting (SECR) by December 2023."