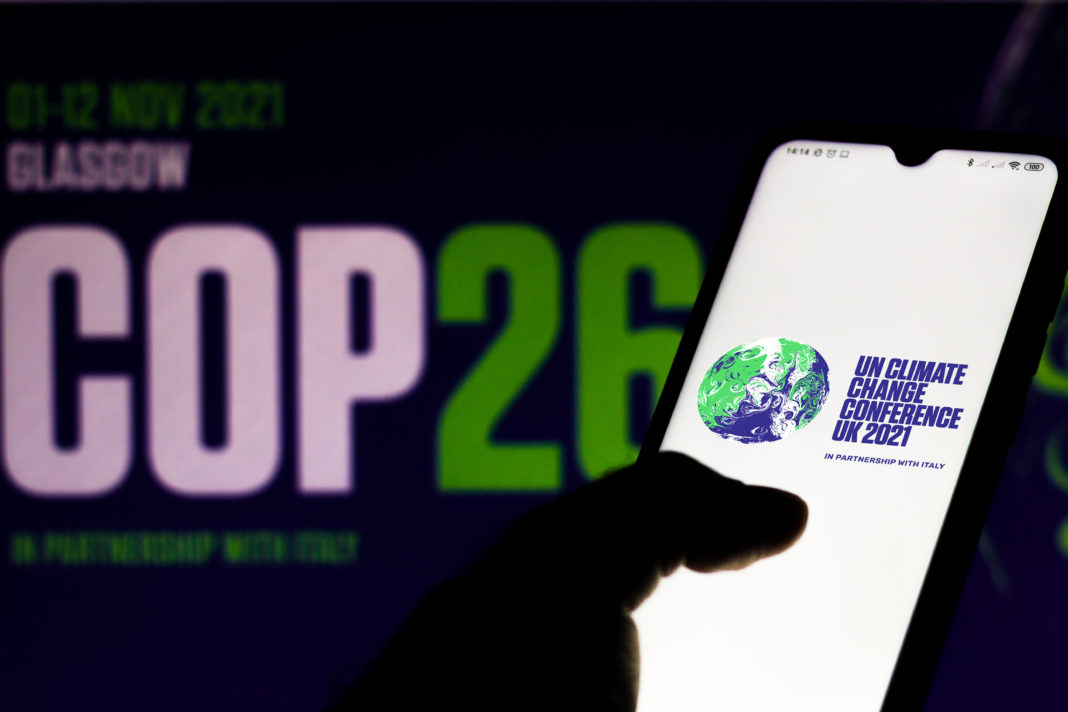 THE UK is to work alongside India, Germany, Canada and UAE to create new markets for low carbon steel and concrete.
It comes as part of the new industrial deep decarbonisation initiative (IDDI), which is to be unveiled at today's (November 9) Science and Innovation Day at COP26.
Under the initiative, the member governments will disclose the embodied carbon of major public construction by no later than 2025.
They also pledged to achieve net zero in major public construction steel and concrete by 2050, as well as working towards an emission reduction for 2030 to be announced next year.
The event will also see further pledges revealed, including commitments to accelerate innovation and low carbon transitions in industry, and increasing the resilience of vulnerable communities on the frontline of climate change.
The UK Government's chief scientific adviser, Sir Patrick Vallance, will be in attendance at the event. He will underline the 'critical' role of science and innovation in enabling 'every' country to access the tools needed to 'immediately' reduce emissions.
Sir Patrick Vallance commented, "The facts are clear: we must limit warming to 1.5C. Thanks to science, that is feasible – the technologies are already available. Investment in research and development will deliver new clean technologies, while policies to create markets will ensure they are deployed.
"At the same time, science will help us adapt to the impacts of climate change we're already seeing around the world and transform our economies. Through research and innovation, we will adjust essential systems and ensure continued safety, security and prosperity."