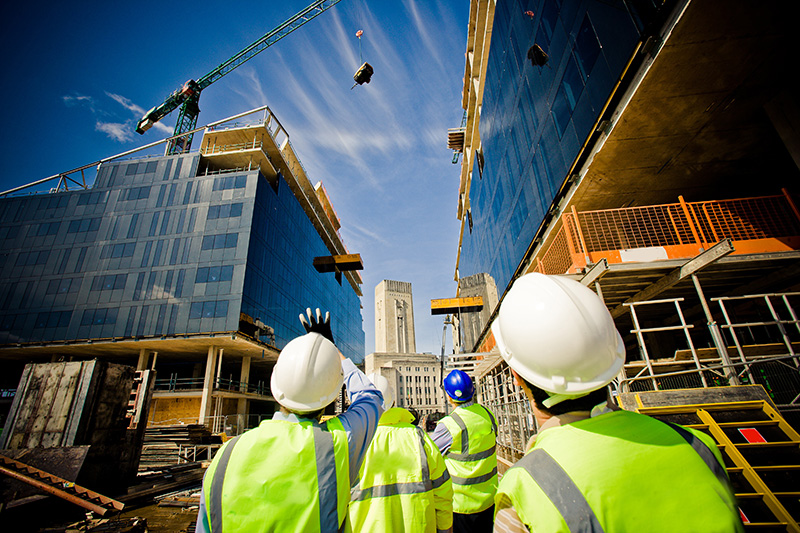 BUILDING Engineering Services Association (BESA) chief executive David Frise has welcomed professor Chris Whitty's advice to businesses to invest in ventilation. 
Professor Whitty, the UK Government's chief medical adviser, said investing in building ventilation will help the country recover from the Covid-19 pandemic and prepare for future health emergencies. He encouraged business leaders at the Confederation of British Industry (CBI) conference to look at how they could improve indoor air quality (IAQ) to provide better working conditions for employees.
David Frise said, "The pandemic has raised the profile of building ventilation and clearly demonstrated the link between poor IAQ and a range of respiratory infections. Improving indoor ventilation reduces the risk of transmitting diseases between people so investment made now will have significant long-term economic and social benefits."
The Scottish Government has launched a £25 million fund to help businesses improve the ventilation in their premises. SMEs are being invited to apply for grants of up to £2,500 to install air quality monitors and carry out remedial work on windows and ventilation systems.