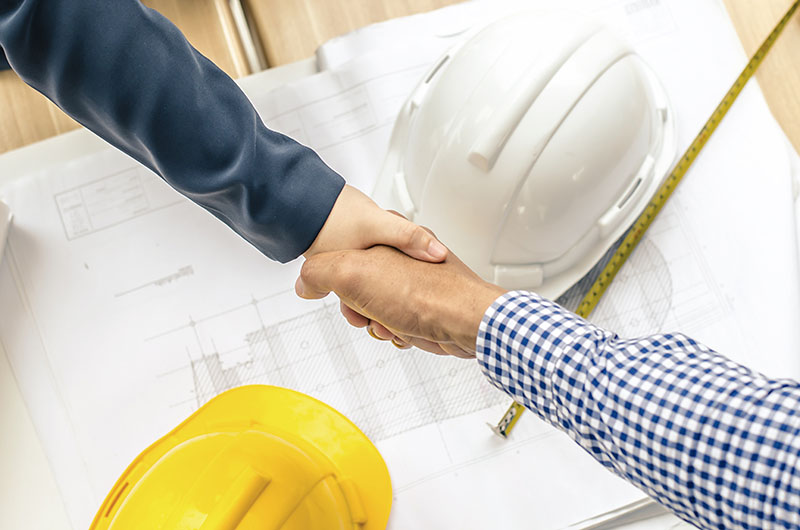 STORY Contracting has been awarded a £5.5 million contract by The Highland Council to replace the existing Invercoe Bridge.
Work will begin in December to replace the bridge, which the local authority said is in a 'poor condition' and currently restricted to single lane traffic.
The works include demolition of the existing four span reinforced concrete bridge and the construction of a new two span steel and concrete bridge. A temporary bridge will be installed alongside the existing structure to maintain road and pedestrian access across the river during the works.
The new bridge is due to open in autumn 2022, with the project benefiting from having recently been awarded a £4.137 million grant from the Scottish Government's Local Bridge Maintenance Fund.
A Highland Council spokesperson said, "We are looking forward to working with Story Contracting Ltd to deliver this exciting £5.5m project. The existing Invercoe Bridge serves a significant access route and was built around the 1930s. Its replacement is integral to the sustainability of local communities."