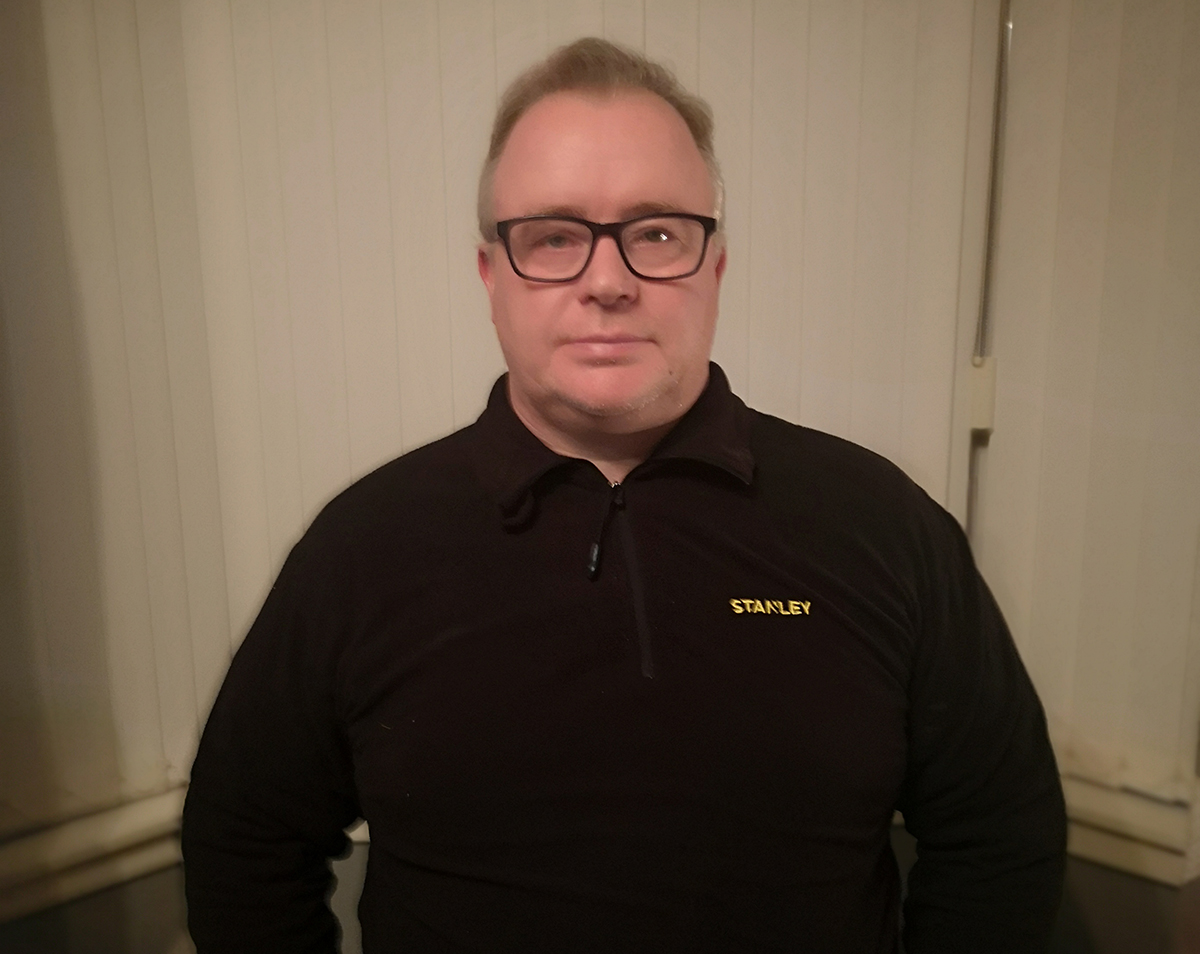 SNIPEF (The Scottish and Northern Ireland Plumbing Employers' Federation) has appointed George Todd as technical advisor.
George, who comes from Shotts in Lanarkshire, has more than 30 years' experience in the plumbing and heating industry. He will support members with technical queries and carry out inspections of completed work.
During his career, George has worked on a range of projects from nursing homes and hospitals through to large commercial schemes, new-build housing and symphonic and vacuum drainage.
He said, "As technical advisor, I am in constant contact with SNIPEF members, meeting and talking to them as well as inspecting work that they are carrying out for the membership and the Approved Certifier of Construction Scheme (ACCS), as well as offering them support. I am also here to help with technical queries.
"It is a rewarding role and I enjoy getting out and meeting up with our members, listening to their positive feedback as well as their concerns about the industry."
Dale Thomson, training manager at SNIPEF, added, "With George's appointment SNIPEF is reinforcing its commitment to do everything in its power to maintain standards and to tackle fairly the looming skill shortage."
Fiona Hodgson, chief executive of SNIPEF, commented, "George is a long-term SNIPEF member and office holder and has intimate knowledge of the plumbing and heating industry. I am certain his experience and expertise will be of huge benefit to our members throughout Scotland and Northern Ireland."