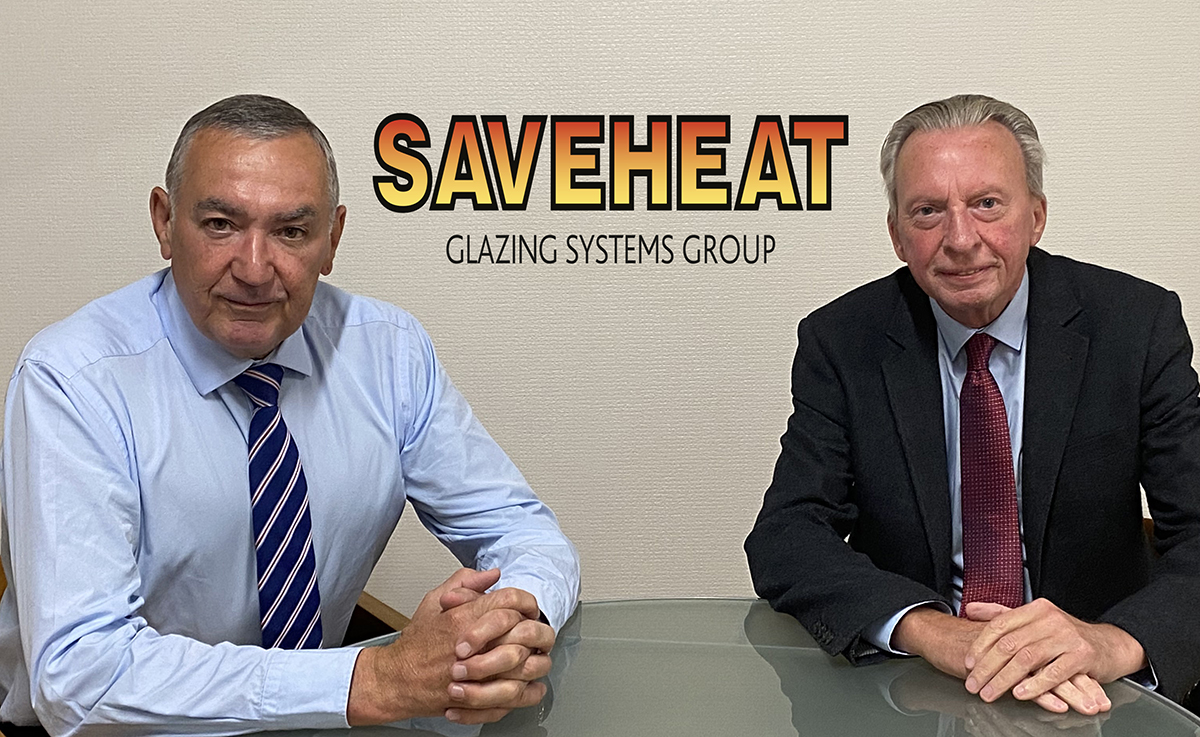 THE Saveheat Group has appointed Ken MacDougall as head of its affordable housing division, based at the firm's head office in Greenock.
He is the former head of development & regeneration at Govanhill Housing Association and has worked in the Registered Social Landlord (RSL) sector for over 40 years.
Blairs – a Saveheat Group company – has been a key supplier of windows and doors to housing associations over many years and through this appointment, is seeking to support existing clients and broaden its customer base in this sector.
Ken MacDougall said, "I'm pleased to be joining such a well established and progressive company with a fine reputation for quality and reliability across a range of window and door products."
Alex Gray, MD of Saveheat Group, added, "We are delighted to welcome Ken MacDougall on board to work with all companies within the Saveheat Group. Ken brings with him a great level of expertise, having had over 40 years' experience within the housing association sector."
Meanwhile, Blairs Windows & Doors has joined Secured by Design (SBD), the official police security initiative that works to improve the security of buildings and their immediate surroundings to provide safe places to live, work, shop and visit.
Being recognised as having SBD accreditation means Blairs Windows and Doors products have been successfully tested and certificated to BS 7412/PAS24:2016.
Joe Boyd, operations manager at Blairs Windows & Doors factory in Greenock, said, "We recognise that security is a primary concern for all property owners and ensuring that our products continually meet this high standard is important to us."