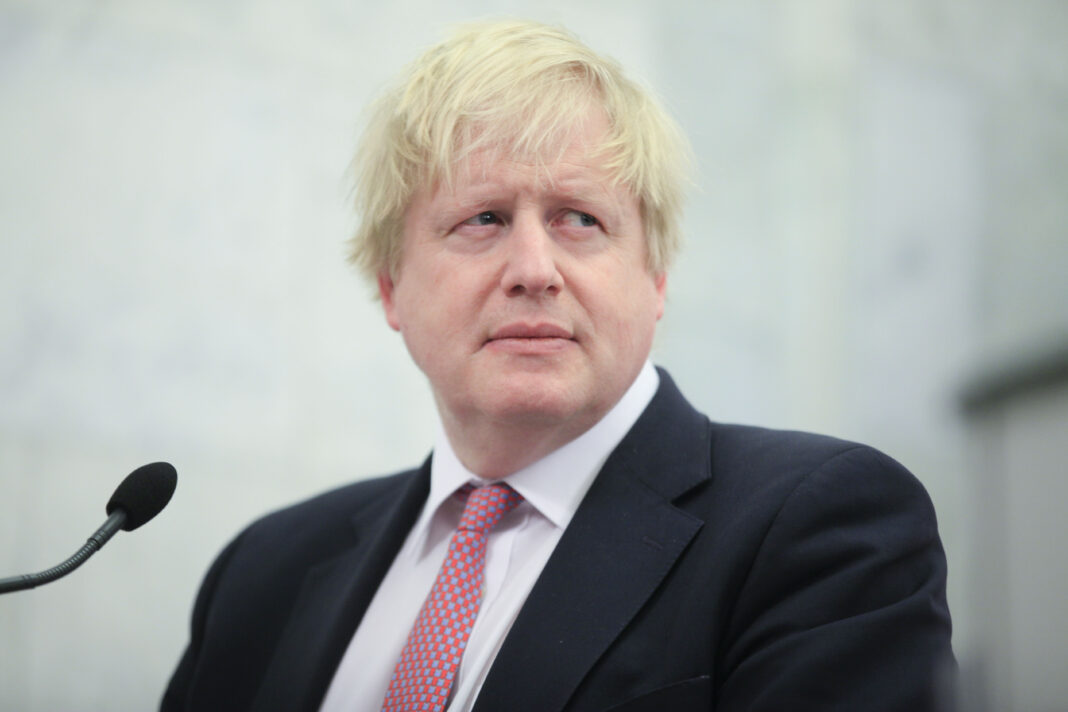 THE idea of constructing a fixed transport link between Scotland and Northern Ireland looks to be dead in the water after a review concluded that the costs would be 'impossible to justify'.
The findings were revealed as part of a wider review, commissioned by UK Prime Minister Boris Johnson, into how the quality and availability of transport infrastructure across the UK can support economic growth and quality of life.
Sir Peter Hendy led a feasibility study and said that while an assessment concluded that civil engineering technology would make it feasible to construct either a bridge or tunnel between Northern Ireland and Scotland, the indicative cost measurement is £335 billion for a bridge crossing and £209 billion for a tunnel crossing.
He added that, for now, the benefits 'could not possibly outweigh the costs' and was therefore recommending that further work on the fixed link should not progress any further.
The overall report has, however, made a number of recommendations to the UK Government, including that it should seek to work with the Scottish Government to conduct an assessment of the East Coast rail and road corridor to determine appropriate investments for better connectivity between Scotland and England.