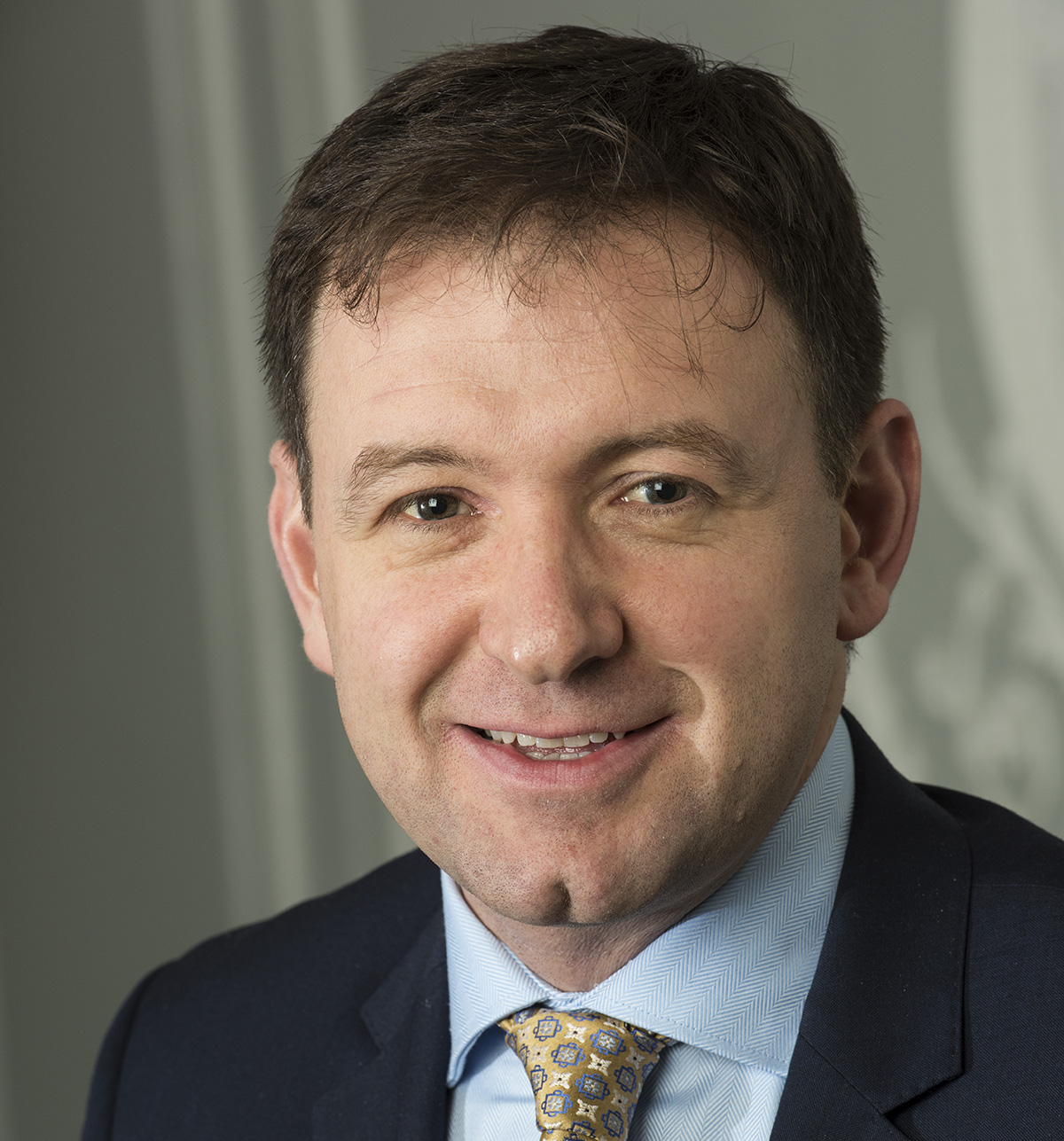 ROBERTSON Group has revealed the firm's sustainability commitments have resulted in the business moving becoming 'climate positive'.
Since launching its 2030 Responsible Business Strategy last year, the company has reported for the first time on the commitments it set focusing on three main objectives: its People, Its Partners and The Planet.
Robertson said the results have moved the group 'beyond carbon neutral', as verified by One Carbon World, to climate positive.
Emissions intensity has been reduced by 18.43% compared to its 2019/20 re-baseline, where the reporting scope was expanded, and by 49% compared to its 2014/15 baseline.
Elliot Robertson, CEO of Robertson Group, said, "It was important that we set targets that would challenge us as a business to do better for our people; our partners and our planet.  We have been offsetting all of our emissions since 2018 through the funding of tree planting and renewable energy generation, and we have now committed to maintaining our 2020 offsetting level, to allow us to fully invert our 2018 carbon footprint by 2030."
Robertson revealed that the largest proportion of reported emissions come from energy use across the firm's projects, offices, factory, through travel, transport for commercial vehicles, and business travel.
"We are strongly focusing on the areas in our reporting scope to address those which make the highest contribution in the first instance," Elliot Robertson added. "By 2030 we will generate zero direct emissions from our projects, our offices, our factory, and our fleet, and we are already working towards this through a number of initiatives which have been embedded in our 2030 Carbon Management Plan. The Carbon Management Plan has been integrated into our Environmental Management System and contains a series of actions for consideration for each part of our business and our employees.
"We are working closely with our customers and stakeholders to decarbonise our projects and operations, and with our supply chain to reduce the embodied carbon of the materials we build with."