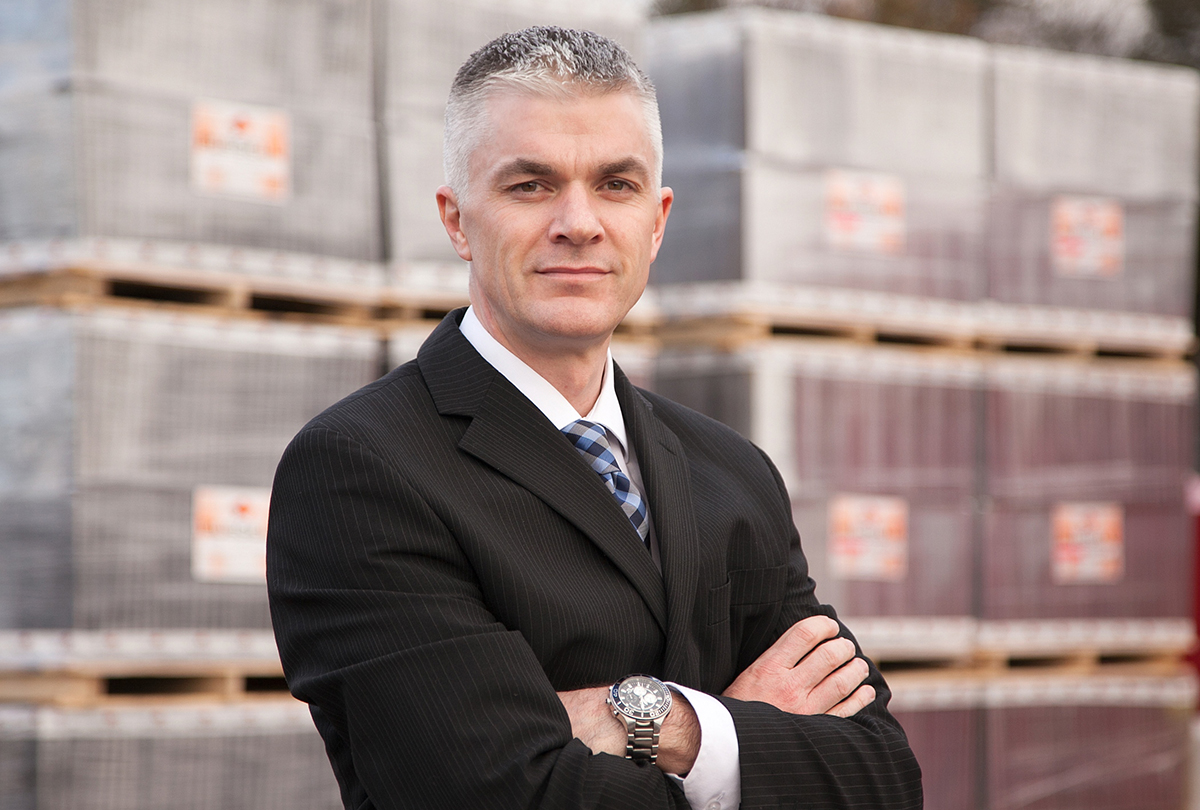 RUSSELL Roof Tiles has bought new life-saving defibrillator units for its three sites.
The manufacturer of concrete derivatives in the pitched roofing market employs around 150 staff across two plants in Burton on Trent and one in Lochmaben, Scotland.
A defibrillator is used to help those who have suffered a sudden cardiac arrest. It can send a shock or defibrillation to the heart to re-establish an effective rhythm.
Russell explained the decision to purchase these machines was taken after an employee sadly suffered a heart attack in the workplace.
Andrew Hayward, MD at Russell Roof Tiles, said, "The health and safety and wellbeing of our staff is an utmost priority for us and the three new defibrillators will ensure we're doing all we can to support our employees. We saw during the Euro 2021 football tournament, when Christian Eriksen collapsed on the pitch, the important role these life-saving machines can play in having a positive outcome when an incident does occur and that has been a real catalyst to purchasing these units."
Bruce Laidlaw, operations director at the firm, added, "It is a magnificent moment to see Russell Roof Tiles purchasing this life-saving equipment and investing further in its employees."