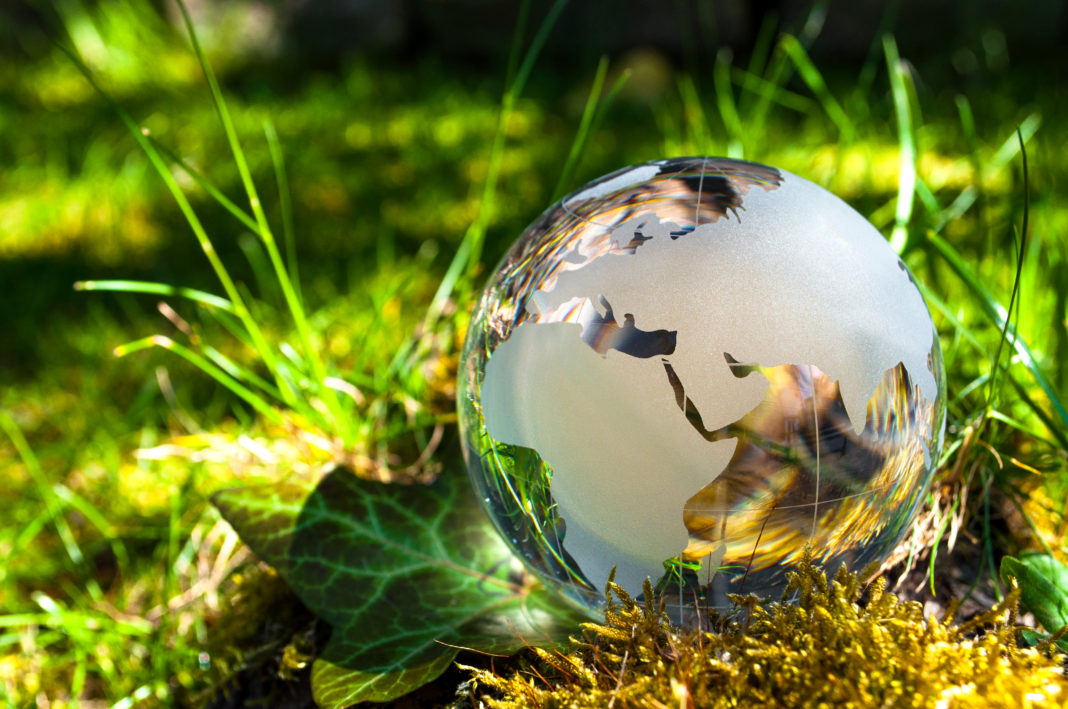 NEW research by Savills has highlighted the scale of the challenge facing the UK's real estate sector in achieving net zero goals.
The firm revealed that particular difficulties are facing the residential sector due to its scale and the need to incentivise owner-occupiers to make improvements.
The commercial sector is described as having 'specific advantages' to ease the challenge, but Savills has identified 'major obstacles' to upgrading the retail sector.
Savills estimates that £330 billion is needed to implement all of the potential energy efficiency improvements the UK residential housing sector needs in order to meet 2035 targets.
While commercial property is considered to be less challenging due to much of it being institutionally-owned and the role the investment community is taking in pushing for change, Savills said the retail sector has 1.4 billion sq ft currently below an Energy Performance Certificate (EPC) B rating, theoretically making it 'unlettable' by 2030.
Chris Cummings, Savills Earth's engineering and design expert, said, "The multi-faceted nature of the real estate sector, with its complex ownership structure, means that there is no one-size-fits-all solution to our particular climate change challenges. Savills research has uncovered a range of challenges including inconsistent efficiency standards and performance data, lack of contractor capacity and risks associated with investing upfront in brand new technology.
"Encouragingly a growing understanding of embodied carbon measurement is already helping to deliver greener credentials of older stock. Yet market forces on their own are insufficient if we're to play our part in helping the UK reach its net zero targets. Policy stability and long-term vision from the government is needed for real estate to make a smooth transition to a low carbon economy. Defined target dates for efficiency standards will undoubtedly encourage the development of a green premium. Improved emissions performance data will support investor confidence, and embodied carbon accounting will lead to increased opportunities for older stock."
Richard Rees, MD of Savills UK, added, "The question of unlocking investment is a key issue for the real estate sector as we aim to reach our own sustainability goals. The Environmental, Social and Governance agenda is often framed in terms of risk, stranded assets and the high cost of achieving carbon neutrality. But the scale of change needed presents forward-looking investors with new opportunities and investing in green property does not necessarily mean sacrificing returns."
Savills has set out a six-point plan where government intervention could make the biggest difference: a consistent road map that sets requirements across all sectors; greater consideration of how the tax system could be mobilised to support businesses and individuals to make the transition to net zero; industry and government need to create clearer performance reporting requirements and a standardised data framework to draw increased private investment; incentives and penalties within the energy sector could be further rebalanced in favour of renewables; a consistent carbon policy that sets targets and transparency requirements for new development will help investors manage risk; and a multi-year programme of government investment in retrofitting is needed to improve contractor capacity.