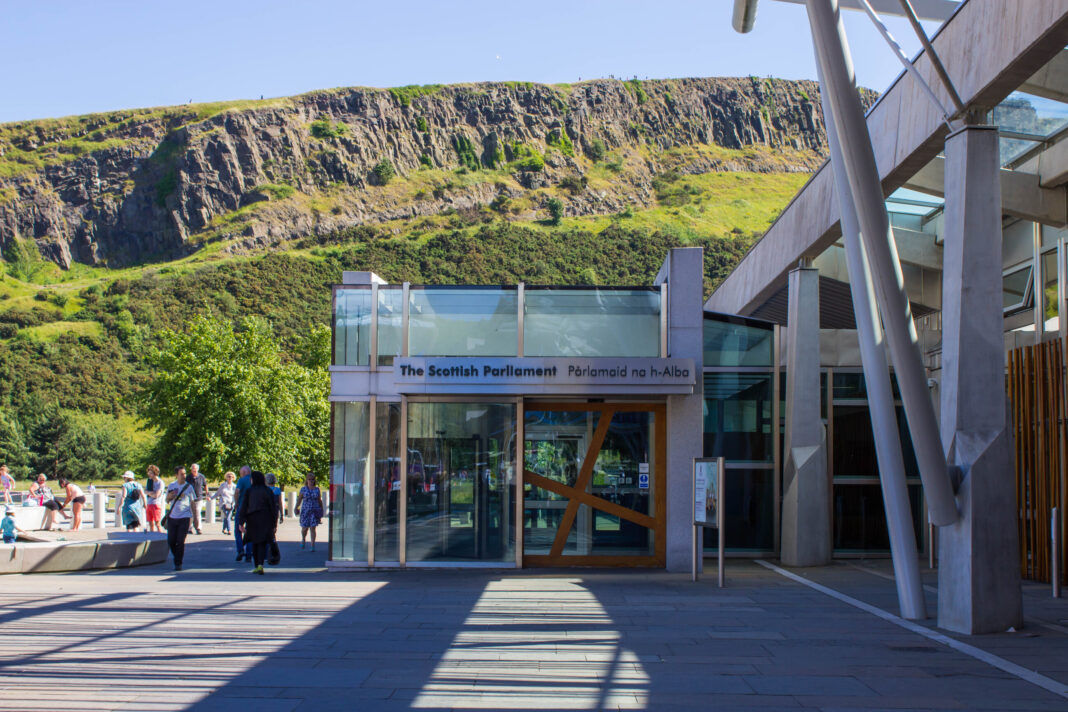 A £25 million fund to improve ventilation in business premises is to open for applications next week (November 22).
It comes as the Scottish Government looks to reduce the risk of Covid-19 transmission, with firms able to claim back costs of up to £2,500.
Businesses will be able to fill in a self-assessment form to receive advice on improving their current ventilations and identify if they are eligible for financial support.
First Minister Nicola Sturgeon said, "In September we announced the establishment of a £25 million fund to help businesses improve ventilation. This fund opens for applications next week. More information on eligibility has now been published on the Find Business Support website.
"All of these basic mitigation measures are really important at this stage but some of them are also valuable long-term investments. For example, better ventilation won't just reduce the spread of Covid – it will also help reduce the spread of other airborne viruses, now and in the future."