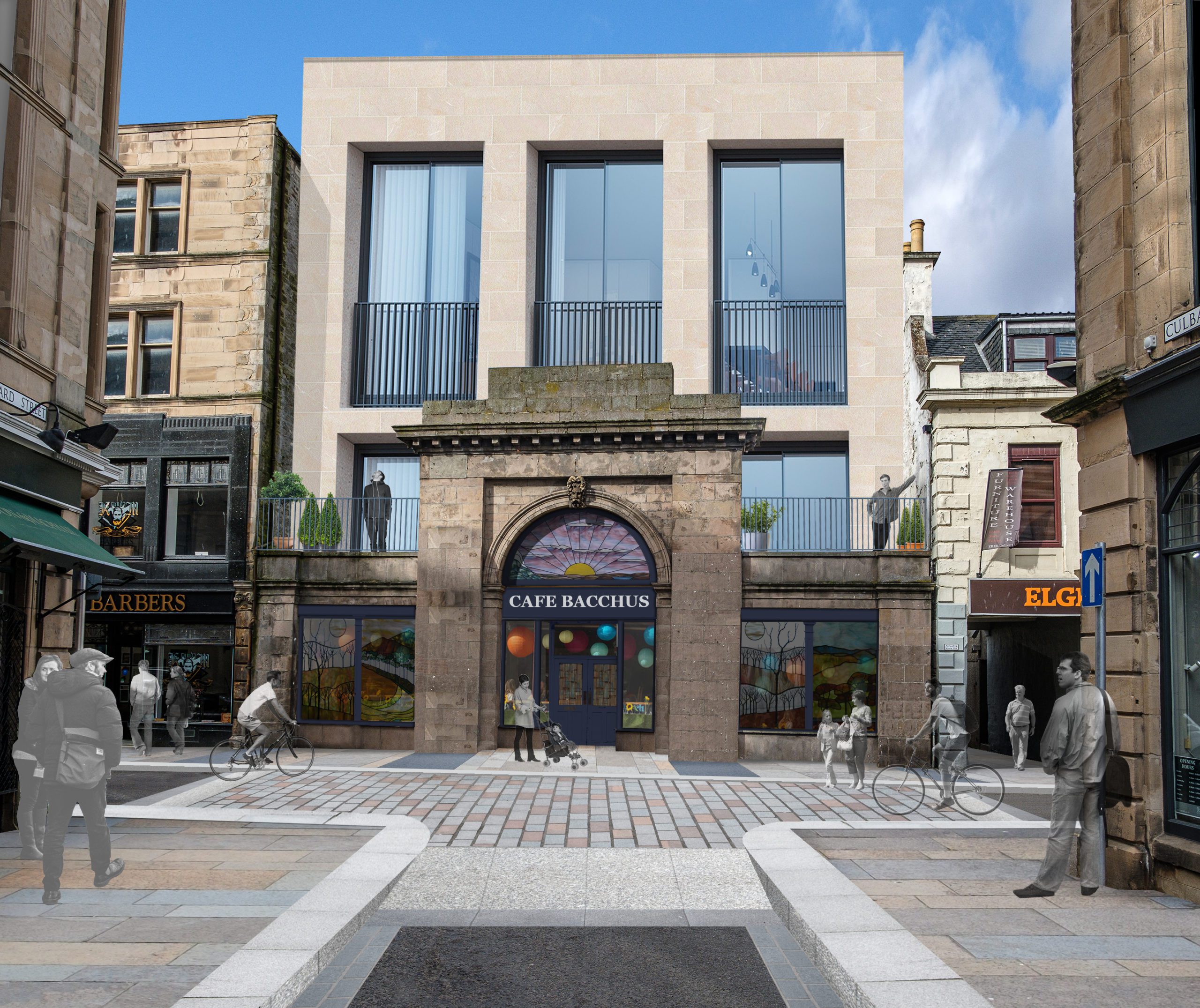 PLANS to rejuvenate Elgin have been approved following a public consultation which received over 1,000 responses.
The Moray Council blueprint includes the creation of a £31 million cultural quarter, a revamp of Cooper Park and refurbishment of the Town Hall.
Further works will see the creation of residential units above the town's Poundland, improved connection between Cooper Park and the town centre, expansion of the town's skatepark, and the creation of an outdoor performance area.
Much of the plans received public backing, however proposals for a luxury hotel at Lossie Green and the creation of an angel artwork at Cooper Park gained 'little support'.
Moray Council's strategic planning and development manager, Gary Templeton, commented, "The response to the Elgin city centre masterplan was really positive and we thank the public for their invaluable contribution to this part of the process.
"We took on board the feedback that led us to change some less popular options, strengthen those that were well supported and include new suggestions to investigate further. There's no doubt that we now have a really fantastic, clear vision for the future of Elgin and I look forward to all projects progressing over the coming years."