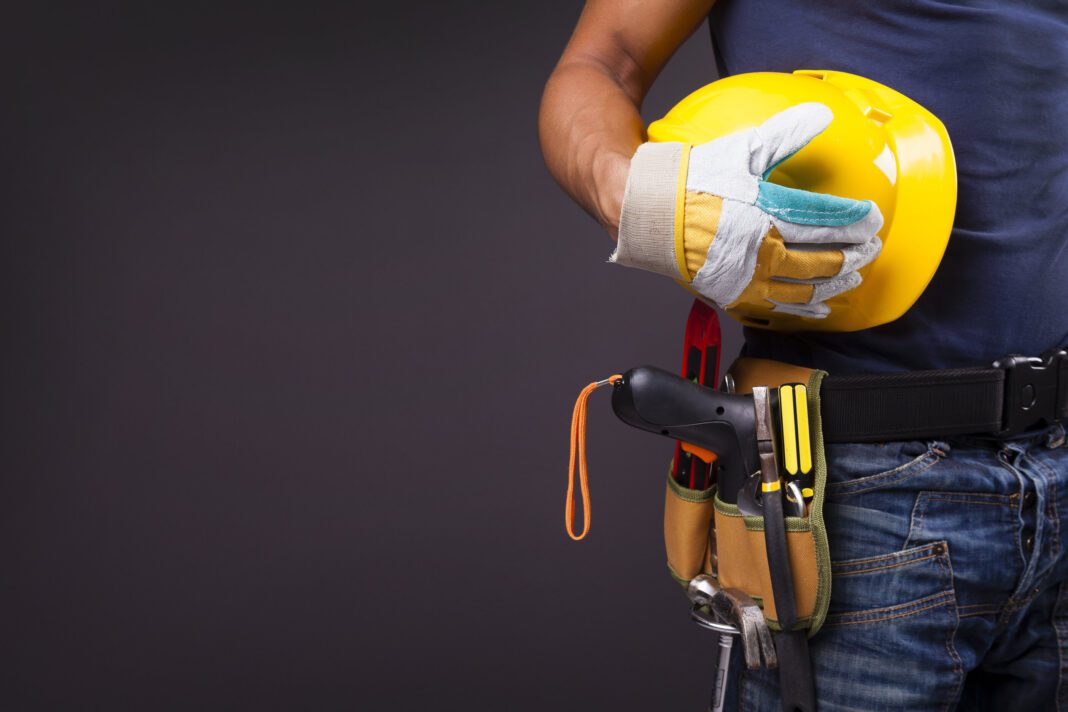 NEW research has revealed that trades businesses across Scotland have delivered some of the strongest growth in profit across the UK.
A study by BigChange, a field service management software provider, found that small and medium-sized trades businesses in Scotland achieved an average year-on-year profit increase of 73% in the 12 months to July 2021. Only trades businesses in London (86%) achieved a greater increase in profit.
BigChange said head counts rose by 43% over the last year, with businesses spending 55% more on technologies to improve planning, workflow and customer service.
However, the report did highlight potential concerns. Scottish trades businesses saw their average debt levels rise by 89% over the period studied, the 'sharpest spike' nationwide.
Richard Warley, BigChange CEO, said, "Most trades businesses in Scotland have grown since the end of the first lockdown in a period that's presented some unique challenges. But there's a big difference between growing and growing stronger. The best businesses are fighting back against rising prices and a talent crisis by using technology to boost planning, productivity and customer service."
One of the businesses surveyed was Celsius Plumbing and Heating, which works with homeowners, private landlords and property agents across Edinburgh. The company delivered a 36% turnover increase in the year to August 2021 as demand rebounded, and expanded its team from 12 to 18 people. The business now has its sights set on breaking the £1 million turnover barrier for the first time.
Michael Cairns, company director at Celsius Plumbing & Heating, said, "Demand for our services went crazy when the first lockdown lifted. People were desperate to get work done, and we had a backlog of almost 500 jobs to get through. We worked hard to make sure people were confident letting us into their homes and re-engineered our customer journey to improve convenience and reduce risk. We introduced online booking as part of an enhanced digital experience that keeps clients fully informed on things like arrival times, job progress and the steps we've taken around Covid.
"We've also optimised our operations to the point that we can pretty much guarantee a same-day response for reactive work. Clients love that attention to detail, they are recommending us to their friends, and demand is increasing as a result. It was clear that cash-flow could be a problem, so we took steps to mitigate that risk with instant digital invoicing and online payments. We've also automated as many back-office processes as possible. The upshot is that we are more profitable than ever before and growing stronger every day.
"I'm aware of companies in which skilled plumbers are jumping ship for an extra £1 an hour, but talent hasn't been an issue for us. We've invested in the future by taking on apprentices, we've created a culture that makes people want to stay, and we've got an excellent network of trusted subcontractors plugged into our systems to help manage spikes in demand."