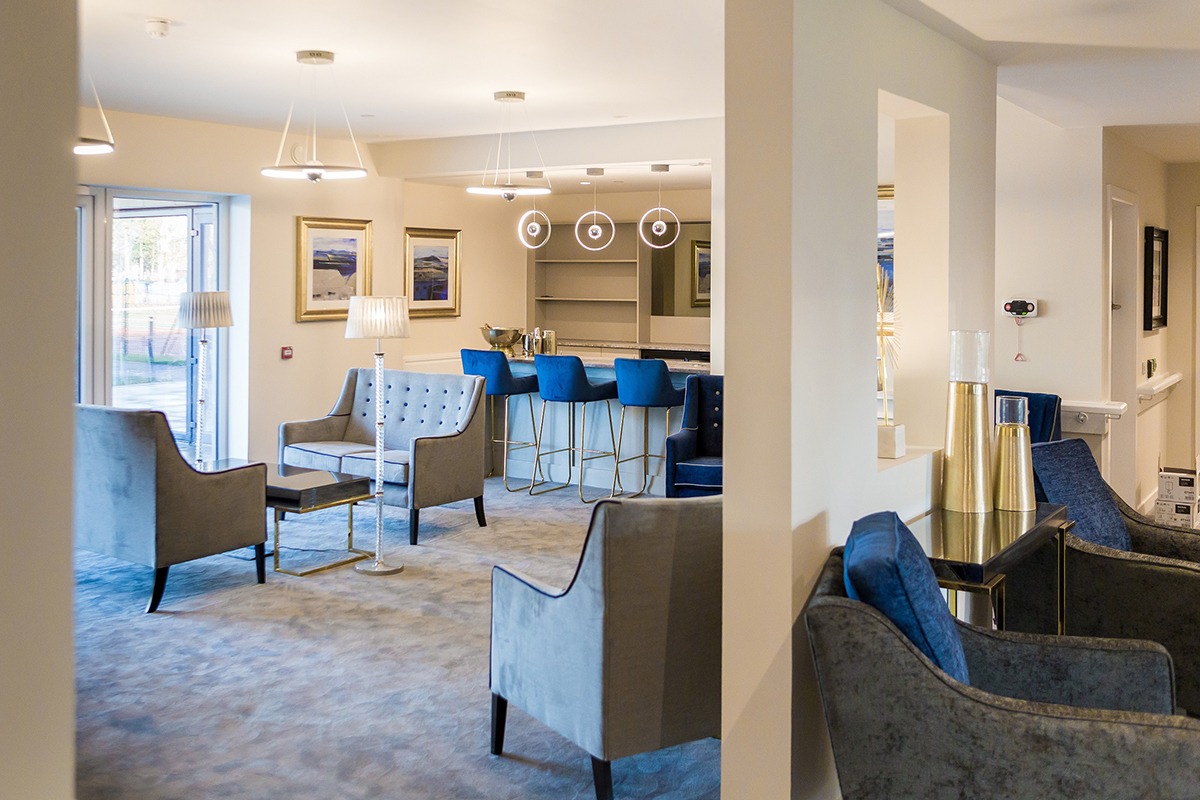 MORRISON Community Care Group (MCCG) has completed construction of a new luxury care home to the south of Stirling city centre, which will offer residents a range of facilitis including a champagne bar, cinema and hair and beauty salon.
Roselea Court has been sold to a recognised care operator. The facility, which has 50 private en-suite beds, will offer residential, nursing and dementia care services for people over 65. Other features include a café, dining facilities and private gardens.
The development has been created in partnership with the CCG (Scotland). The contractor revealed it is the latest care home to have been delivered to the 'MCCG Standard' of build whereby a turnkey design solution is supported by 'advanced' construction methods to achieve 'enhanced quality and energy performance characteristics'.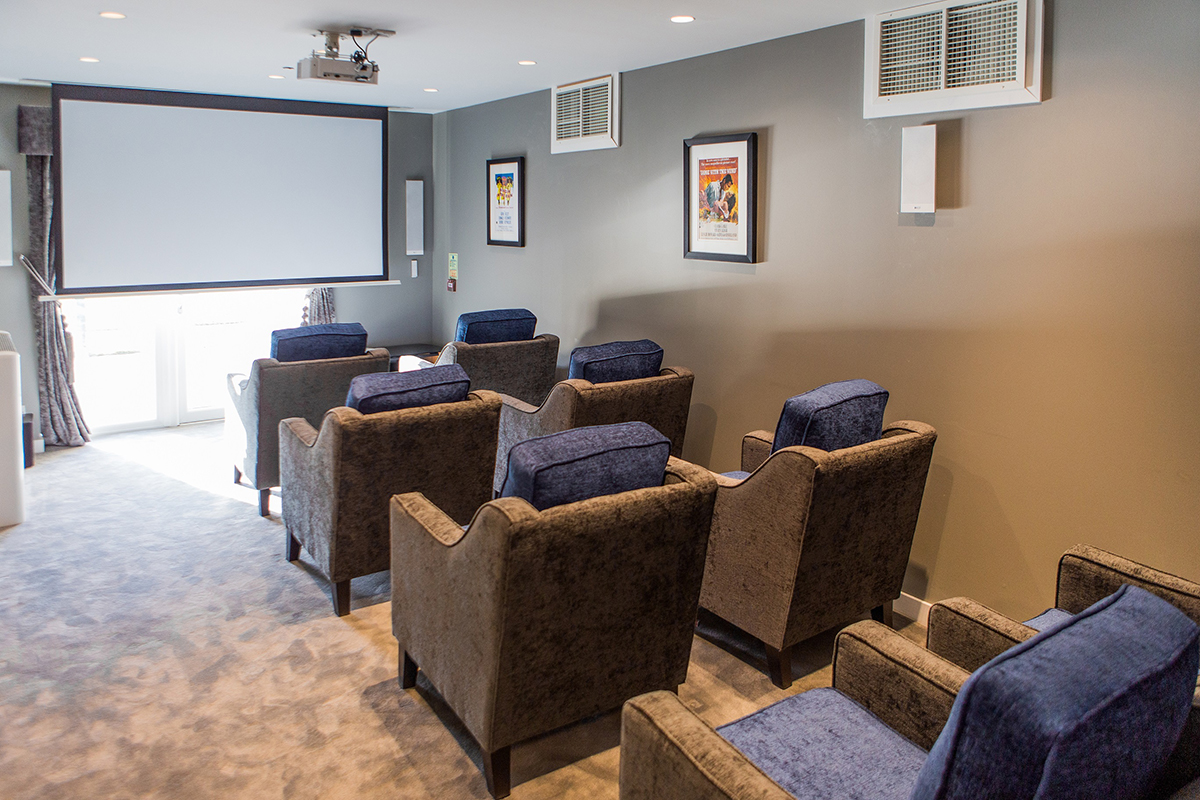 Paul Sokhi, MD of Morrison Community Care Group, said, "As one of Scotland's foremost developers of 24/7 residential, nursing and dementia care services, I am delighted to bring the 'MCCG Standard' to Stirling. Working with our partners CCG and Holmes Miller, we build care facilities which promote the rights of the individual whilst ensuring privacy, dignity and respect.
"Furthermore, the principles of our design ensure that we deliver unmatched standards of quality and comfort which are both evident throughout Roselea Court. I am thoroughly delighted with the end result and I am sure the future residents will agree upon its opening this winter."
CCG MD, David Wylie, added, "Scotland's elderly population is growing rapidly and it is becoming increasingly important to provide modern accommodation that will support people's needs later in life. CCG share Morrison Community Care's vision for quality and comfort with our expertise as a contractor supporting the design process to conceive optimised and highly energy efficient developments. Roselea Court is another great example of our partnership and a welcome addition to the city of Stirling."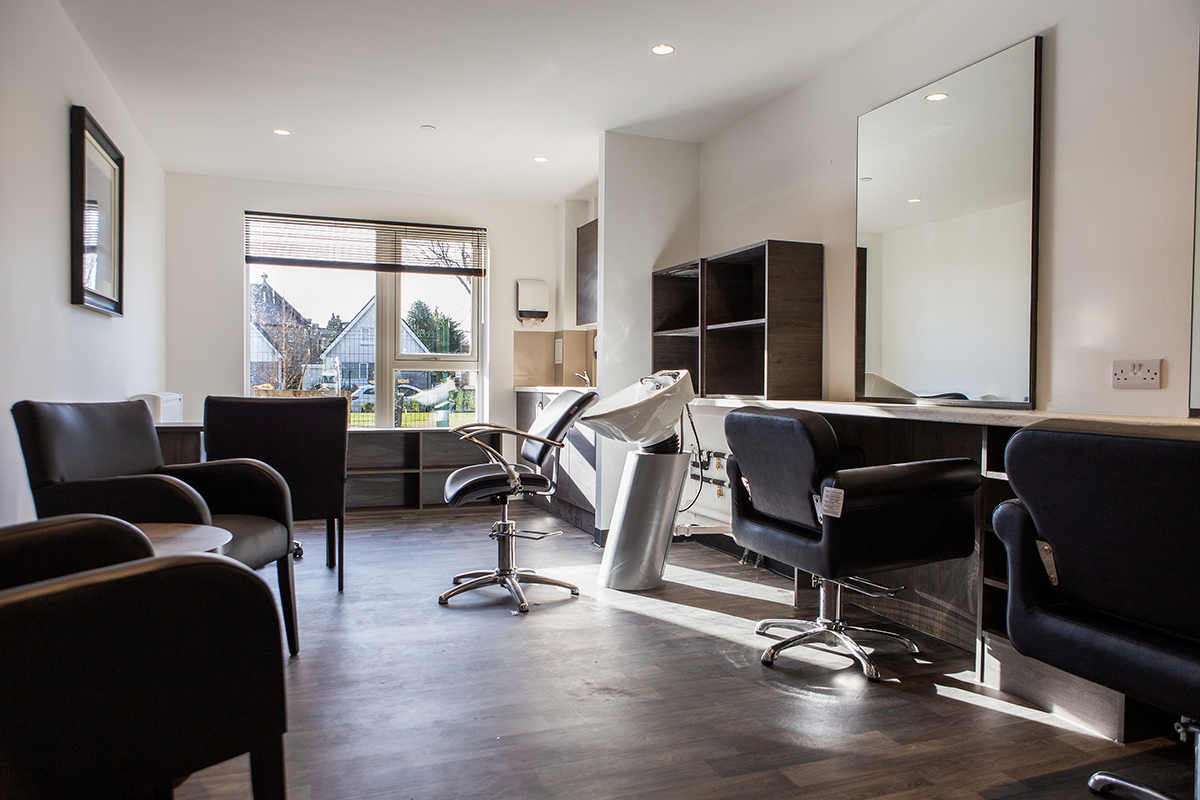 Since commencing works at Roselea Court in 2020, MCCG and CCG have since launched a joint venture company and have submitted planning for a further three developments.
Mr Sokhi commented, "MCCG and CCG have created over 200 beds since 2017 and as we near the end of our first year as a joint venture, we can be very proud of the work we have accomplished so far. We have given ourselves a major platform from which we can push on and this presents a hugely exciting prospect for our company and for the wider sector. I am very much looking forward to the years ahead."