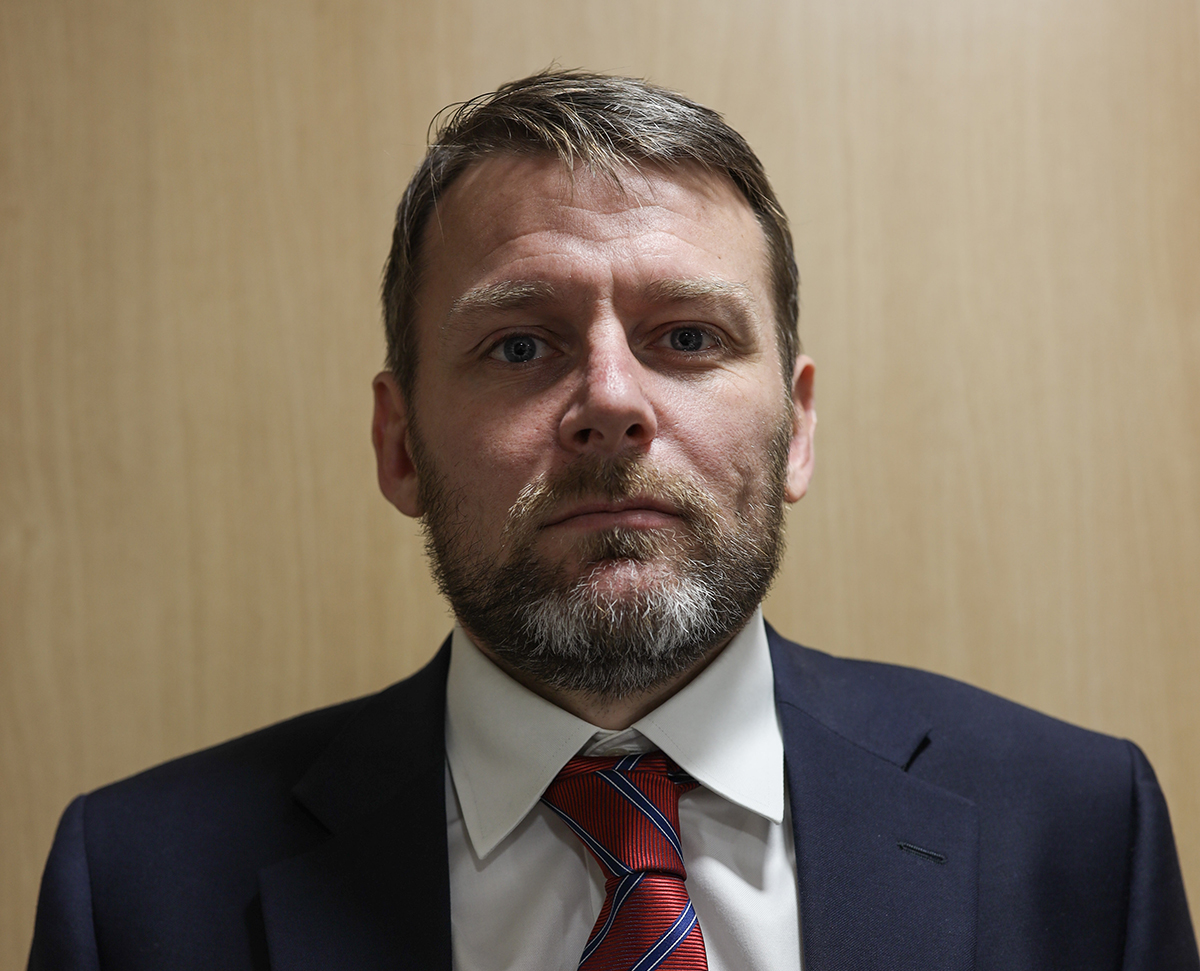 MUIR Homes has appointed Gordon Cunningham as technical director.
He joins from a technical director role at Springfield Properties, which acquired Walker Group in 2019. Gordon started his career at Walker Group and progressed from technical manager to development director.
The move comes just weeks after Muir Homes appointed Derek Bertram as its new construction manager.
The housebuilder is currently active on seven sites across Scotland.
Paul McKay, MD of Muir Homes, said, "We are pleased to welcome Gordon to the Muir Homes team. Gordon brings a wealth of experience and technical knowledge in residential site procurement, which makes him a real asset to our rapidly expanding team. This combined with his work on the strategic planning side means that we are confident he will play an integral role in helping to realise our ambitions to grow the business across Scotland."
Gordon Cunningham added, "I am looking forward to building on the well-established foundations of the Muir Homes business and supporting the delivery of many more high-quality housing developments throughout Scotland in the future."