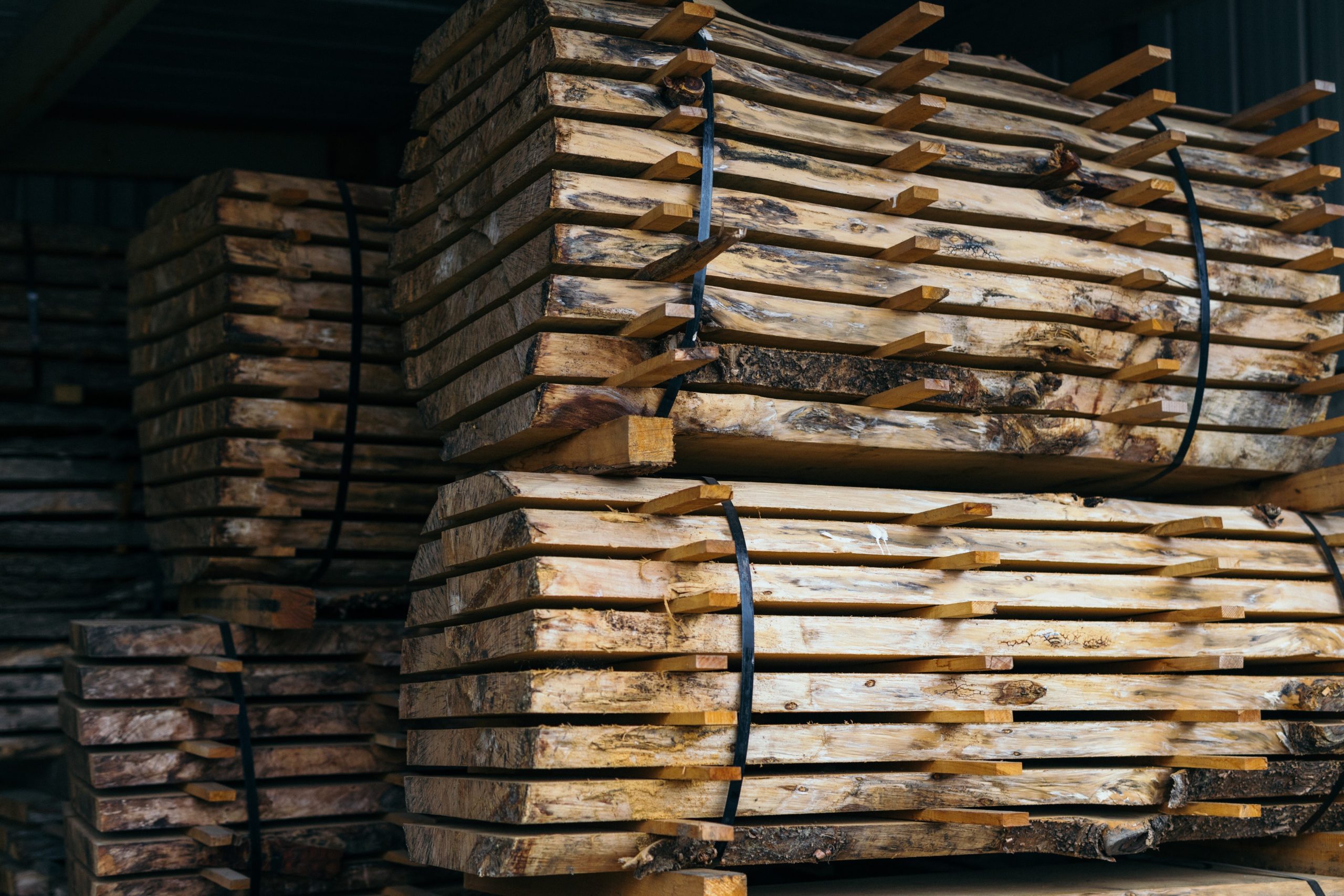 A global wood manifesto has launched making the case to decision makers for a 'much greater' use of timber in construction and renovation.
Edinburgh-based trade association, Confor, was involved in the manifesto's creation, alongside European wood industries and their colleagues in Canada, USA, New Zealand and Australia.
The document, launched to coincide with COP26, sets out how timber can be used to transform the built environment and aid the transition to net zero, with it detailing how wood is the 'only' sustainable structural material which can enable a 'substantial' decarbonisation of the built environment.
Five recommendations are made in the report to rapidly scale up the global forestry and timber industries and enhance the ability of the supply chain to minimise Co2 emissions across the lifecycle of any wood product:
Embed mandatory lifecycle assessments and embodied carbon thresholds within local and national building plans.
Increase the use of wood within new build and renovation.
Drive the growth of the bio-based circular economy through sustainable public procurement.
Facilitate resource efficient use of wood and wood recycling, especially collection and sorting in municipalities, and develop measures to gain access to post-consumer wood, an invaluable secondary raw material resource;
Increase training to upskill workers and create new jobs to boost the development of a sustainable and circular bioeconomy.
Andy Leitch, deputy chief executive of Confor, said, "Confor has stressed the vital role that trees and wood can play in mitigating climate change over many years. Trees soak up, or sequester, carbon as they grow, wood products store carbon – and using more wood can substitute carbon-heavy materials like concrete and steel.
"This manifesto sends a vital message to world leaders about the need to put trees and wood front and centre of their climate change thinking through to the net zero target date of 2050 [2045 in Scotland] and beyond."
Sarah Virgo, campaign manager of Wood for Good, added, "The evidence is clear that sustainable forestry practices and wood products help to reduce carbon emissions. From reducing the embodied carbon in the fabric of a building to the re-planting of more trees in a growing global forestry carbon sink, using wood is a vital part of the solution to decarbonising the built environment and construction. This manifesto is a global call to policymakers and leaders to ensure wood is part of the conversation around climate change."
Paul Brannen, director of public affairs for CEI-Bois  – the European Confederation of the Woodworking Industries, which represents 21 European and national organisations from 15 countries – commented, "The primary purpose of the Time for Timber manifesto is to convey to those attending the COP26 in Glasgow that wood is the key material that can decarbonise the built environment both quickly and at scale.
"We will now be taking this manifesto to Glasgow with our international partners, to call on politicians to implement the recommendations and take action now."