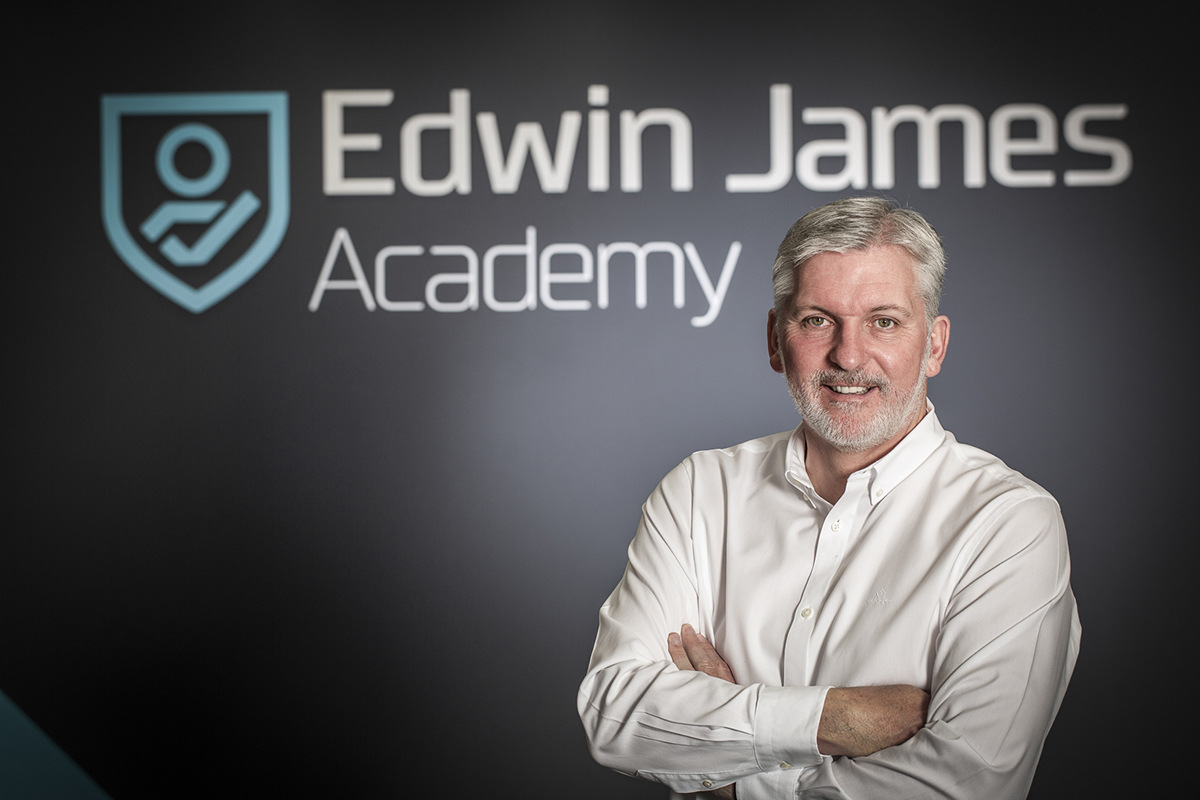 EDWIN James Group has hailed a 'resilient' financial performance despite the pandemic-related challenges, with the business announcing a 'record' order book and plans for a recruitment drive.
Sales fell by 11% in the last financial year to £136 million, but profits 'held up well', the facilities engineering specialist revealed, with an EBITDA margin of 5.3%. The order book is now in excess of £500 million, with Edwin James Group planning to create over 100 jobs over the next two years.
CEO Derek Smith said, "The group responded quickly to the pandemic and put the safety of its employees, and those of our clients, and wider community first. While the long and strict lockdowns created operational challenges, the business was able to support customers and their business-critical assets that range from food manufacturing to utility and defence sectors, by developing new processes and protocols to ensure the safety of everyone.
"We emerge from this unprecedented period in good shape. We have a talented and experienced team that we are continuing to develop with new investment in training via our EJ Academy. Our order book has never been stronger, and more of our customers are using a wider range of services."