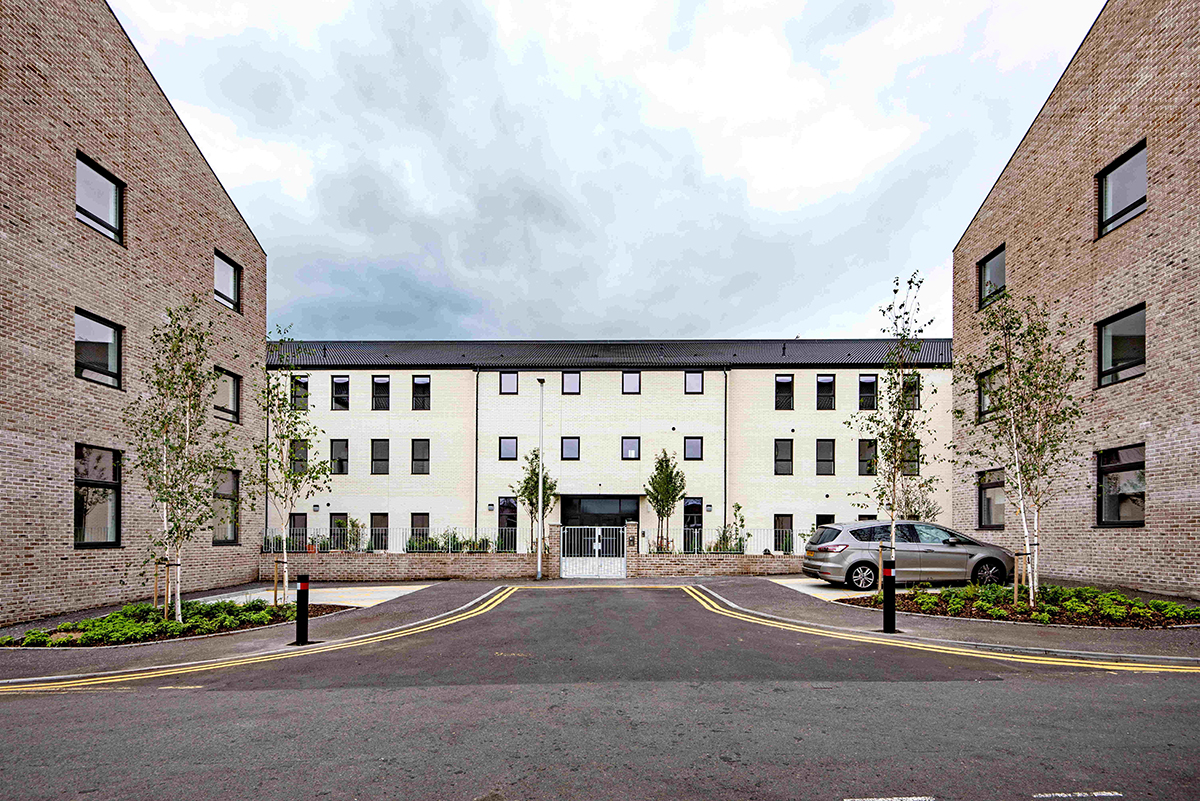 THE JR Group has completed construction of 36 modern retirement homes on behalf of Link Group in Falkirk.
The retirement living development, located in Williamson Street, includes ten one-bedroom apartments, 21 two-bedroom apartments and five two-bedroom wheelchair accessible apartments.
The project also includes a residents' common room with a preparation area for tea/coffee facilities, residents' common WC, scooter store, landscaping and car parking.
Andrew Dallas, project director for The JR Group, said, "We are delighted to be handing over this innovative retirement development to Link Group and delivering much-needed apartments of this kind to the Falkirk community. The facility offers everything needed to build a strong sense of community and we hope those moving in will enjoy all it has to offer.
"It is great to be working at the forefront of such innovative schemes and we look forward to working with our framework partner Link Group in delivering similar projects in the future."
Colin Culross, Link Group commercial director, added, "Williamson Street is significant as it is the first development of its kind for Link in the Falkirk area, and we're delighted to be handing over the keys to its new residents. We recognise the importance of providing high-quality homes for older people and this project underlined our commitment to delivering homes suitable for an ageing population."