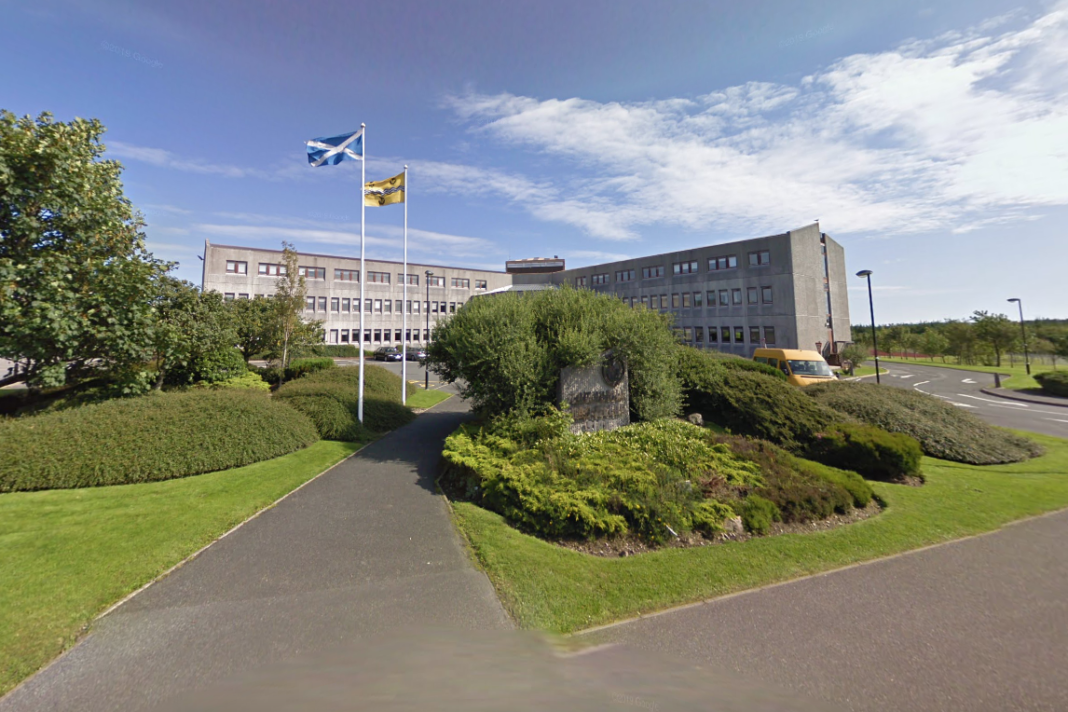 COMHAIRLE nan Eilean Siar has welcomed the award of £6.66 million from the Scottish Government towards works on six bridges in the Outer Hebrides.
The government's £32 million local bridge maintenance fund received 131 applications from 25 local authorities, with Comhairle receiving the highest allocation.
The funds will see £2.62 million go towards the £3.1 million project to replace the bridge to Bernera, with the rest aiding works at Calbost, Maaruig, Scalpay Bridge, North Ford and Loch an Obe.
Comhairle nan Eilean Siar leader, Roddie Mackay, said, "Some time ago we were assured of Scottish Government support for the works on Bernera Bridge after we made the case for additional funding being required. So it is pleasing to see that now coming forward just prior to the full opening of the replacement Bridge at the beginning of December.
"In addition the funding for Scalpay, which is our largest bridge structure, and the other areas is most welcome. An area such as the Islands relies upon critical transport links such as bridges and causeways for social and economic resilience between communities."