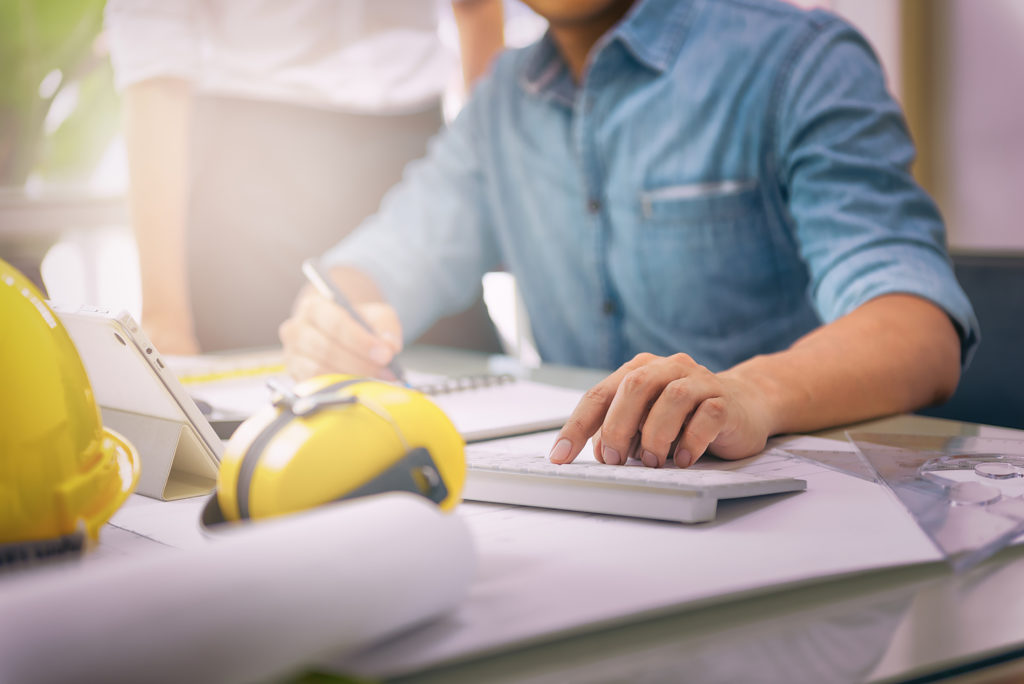 COUNTESSWELLS Development Limited (CDL), the company overseeing the development of land at the new 3,000-home community to the west of Aberdeen, has gone into administration.
Tom MacLennan, Iain Fraser and Chad Griffin, partners with FRP Advisory, have been appointed joint administrators and have revealed their 'immediate priority' is to secure the site and finalise current construction.
Once complete, Countesswells is intended to feature over 3,000 homes, including 750 affordable homes, over 400 acres. The homes are being phased in over a 15-year period. There are also plans for new schools, healthcare facilities, shops, business spaces, leisure facilities, parks and open spaces.
The £800 million development was described in 2017 as an exemplary project that was expected to provide a model that could be repeated in other parts of the country.
Around 900 properties and several commercial properties and community facilities have already been built or are under construction by a variety of residential, commercial and public sector operators.
CDL is a subsidiary of the Stewart Milne Group. CDL said the Countesswells development secured funding from HM Treasury in 2015, which allowed for up-front investment in the infrastructure required to create a 'unique and highly desirable' location with an 'innovative approach to place-making'.
However, CDL explained that shortly after securing this funding, the north east was hit by 'one of the most protracted downturns' in the oil and gas industry, which impacted on land and property prices, adversely affecting sales and progress at Countesswells. This, CDL added, was further compounded by the pandemic-related disruption.
A spokesperson for the directors of CDL said, "We are extremely disappointed that CDL, set up to deliver Countesswells – one of the most visionary and environmentally pioneering new communities in the UK, has been placed into administration.
"Countesswells undoubtedly suffered from the seismic downturn in the oil and gas industry which began in 2015, with local property prices dropping by 30%. Furthermore, the disruption caused by the pandemic has undoubtedly taken its toll, despite sustained efforts on the part of many stakeholders.
"We firmly believe in the future of the project and will, of course, cooperate fully with the administrators to help ensure that the vision, which many people share for Countesswells, is realised. In the meantime, all existing construction work on the affordable homes at Countesswells will continue and these homes will be completed and ready to move into as planned."
Tom MacLennan, joint administrator and partner with FRP, said, "Our immediate priority will be to secure the site and finalise current construction, including completion of much-needed affordable housing projects. We will be reviewing the various land bank assets in line with the development plans and will work closely with the various stakeholders on the future development of the site."