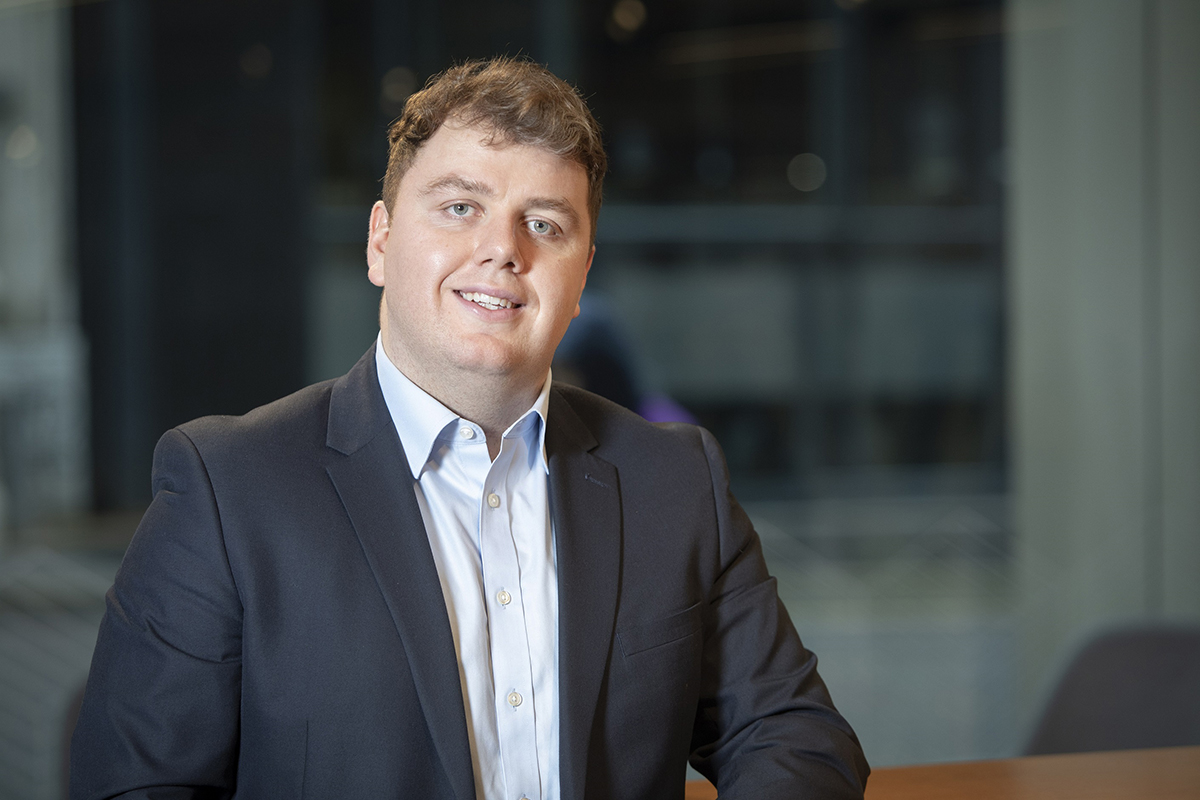 REAL estate advisor CBRE has strengthened its industrial and logistics team with the appointment of Mike Brown as an associate director.
Previously, he spent five years working in JLL's industrial and logistics team after joining as a graduate in 2016.
In his new position, CBRE said Mike's role and responsibilities will focus on the disposal and acquisition of industrial and logistics assets in the west of Scotland, along with advising clients on development opportunities.
Mike Brown said, "I am thrilled to be joining the team at CBRE, it is a fantastic opportunity for me. It has a very well-respected Industrial team and I am looking forward to working with the clients on a range exciting projects as well as developing further prospects for the business."
Craig Semple, associate director and head of the industrial and logistics team in Scotland, added, "We are delighted to welcome Mike to the team, he brings with him a wealth of experience in the sector. His arrival significantly strengthens our Scottish offer and is another step forward in our drive into this sector. We will continue to grow our presence and expand the team across Scotland as opportunities present themselves."