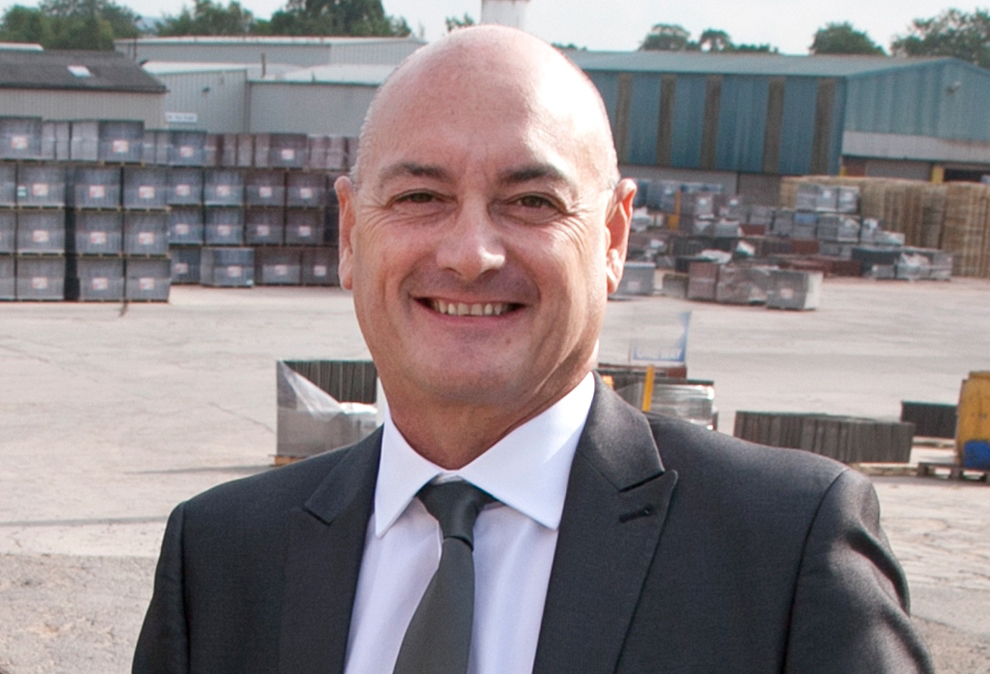 PITCHED roof tile manufacturer Russell Roof Tiles has announced plans to provide mental health support for its 150 staff during the Christmas break.
According to YouGov, a quarter of the population finds this time of year more challenging, while more than two in five people have experienced feeling stressed in December. Anxiety has affected three in ten, while a quarter have felt depressed.
To help support anyone finding the period a challenge, Russell Roof Tiles is investing in Wellness life coaching, which is the first part of the company's dedicated programme to support its team's mental health and wellbeing. This includes an individual private session.
Andrew Hayward, MD at Russell Roof Tiles, explained, "This has been a tough period for everyone and Christmas can be even tougher so it's important we support all of our staff. The wellbeing of our staff is essential if they are in work or out, so we're pleased to be provide support by way of expert advice and counselling.
"As a business we've had team members directly affected by mental health troubles and we need to support them, now that mental health is a much more open topic of conversation and no one needs to be ashamed or embarrassed it's important we tackle the issue head on."