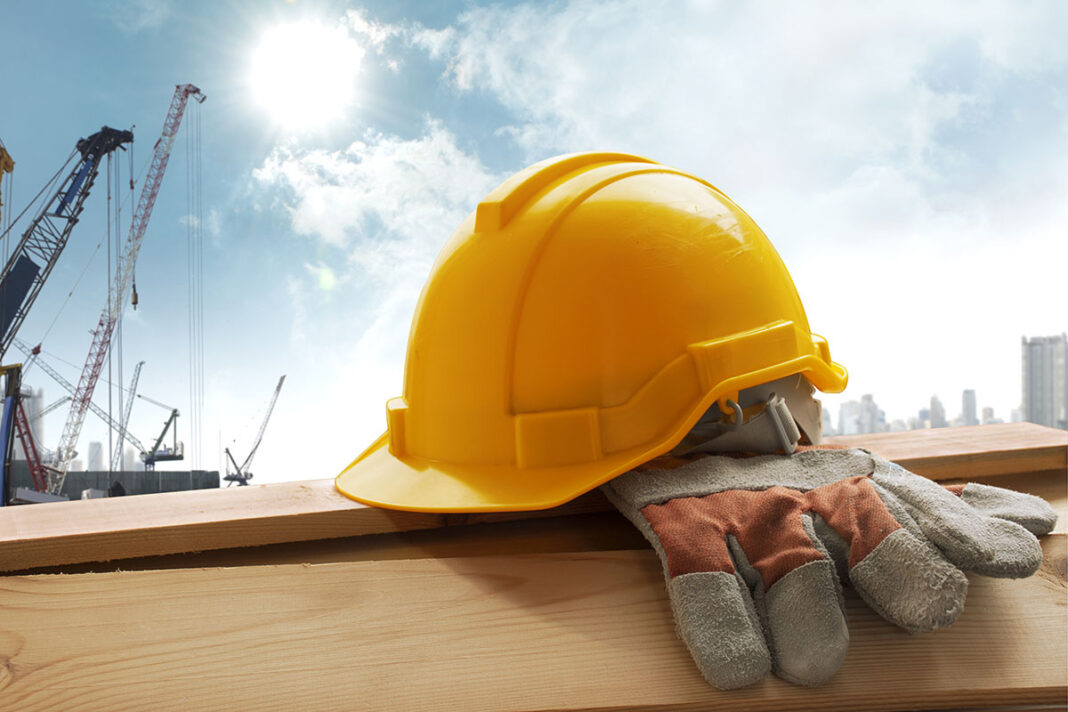 AN international business leader has urged the building engineering sector to 'speak proudly' about the industry's role in tackling climate change to help attract fresh talent and address skills shortages.
Former CBI president Paul Drechsler made the comments at the annual Building Engineering Services Association (BESA) President's Lunch, claiming industry leaders need to be more vocal about their achievements and promote the vital role the sector plays in supporting human health and wellbeing.
"It is not well understood how you can influence the (climate change) agenda," he said. "You are in competition for talent with a lot of other major sectors, so you need to stand up and speak proudly about what you are doing."
Drechsler, who is a former chairman and chief executive of Wates Group and now chairman of the International Chamber of Commerce, also said the industry needed to improve its diversity. He described the COP26 summit in Glasgow as 'firing the starting gun for the toughest marathon ever run' and urged the industry to keep pushing for changes to the VAT regime for building refurbishments that would help reduce carbon emissions from existing buildings.
BESA president Neil Brackenridge urged the industry to listen to young engineers and give them more opportunities to lead projects.
"Amidst all the controversy and noise around COP26, it was noticeable how many young people were galvanised by it," he explained. "Young engineers need to be part of the bigger discussion and the climate change crisis is a great opportunity to showcase the opportunities and brilliant careers we offer in this sector."
Brackenridge described lack of technical competence in some areas as the sector's 'Achilles' heel', stating better collaboration is required between contractors, manufacturers, colleges, and schools.
"For too long, we have seen young people coming out of the education process with the wrong skills," he added. "BESA is involved in a major piece of work to update apprenticeships and other forms of technical training. This will make sure we are equipping the next generation with the skills employers need to push forward the net zero and quality building agenda."