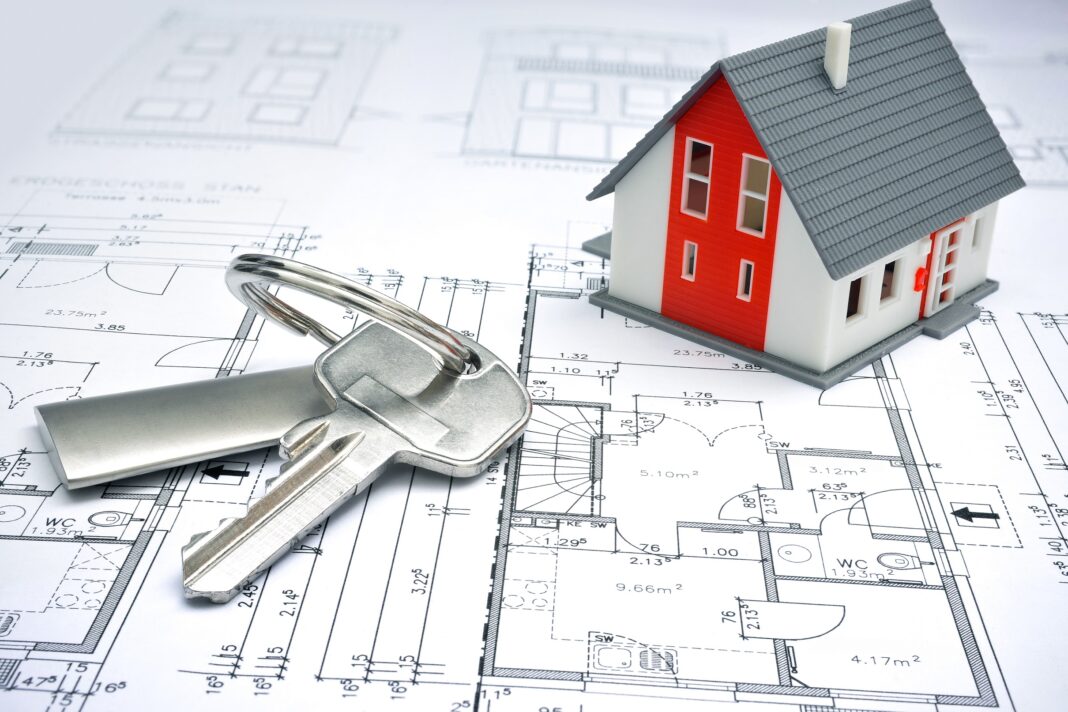 TRADE body Homes for Scotland (HfS) has welcomed the launch of Deposit Unlock, the housebuilding industry-led mortgage scheme that allows new build buyers to purchase with a 5% deposit.
The scheme has launched nationally with 17 major builders following a regional pilot.
Nationwide is the latest major lender signed up to Deposit Unlock and will offer the product on new build properties for both first-time buyers and second steppers up to £750,000.
Newcastle Building Society, which was the first lender to offer Deposit Unlock nationally following a trial in the north east of England, has recently seen the first completions under the scheme.
HfS said that with house prices rising, Deposit Unlock will provide a 'much-needed' alternative to the Scottish Government's Help to Buy scheme, which is due to close in March 2022.
Upon completion of home purchases offered as part of the scheme, the developer funds a mortgage indemnity and deposits cash to cover any potential losses. HfS explained that the initiative 'greatly reduces risk' for the lender.
Nicola Barclay, chief executive of Homes for Scotland, said, "Ensuring people can buy a new build home is key to delivering the Scottish Government's wider housing ambitions given the interdependencies that exist across the sector. Too many people are unable to realise their ambition of home ownership because they simply can't afford the deposit required.
"The industry has worked hard to develop a sustainable solution that will help more prospective buyers onto the housing ladder and so enable builders to deliver more much-needed homes of all tenures. This launch is testament to the foresight and investment made by members of the home building industry. We are also grateful for the commitment shown by our two launch lender partners and look forward to welcoming others in the coming months."
Stuart Miller, chief customer officer at Newcastle Building Society, commented, "Deposit Unlock is a true innovation and great example of collaboration across the industry to help more people achieve the dream of home ownership."
Andy Dean, head of new build at Nationwide Building Society, said, "Raising a deposit continues to remain one of the biggest challenges facing those looking to move into their first home or on to their next. That is why we are pleased to be supporting Deposit Unlock and it's great to see that it is now being rolled out nationally, providing a real boost to the new build sector."