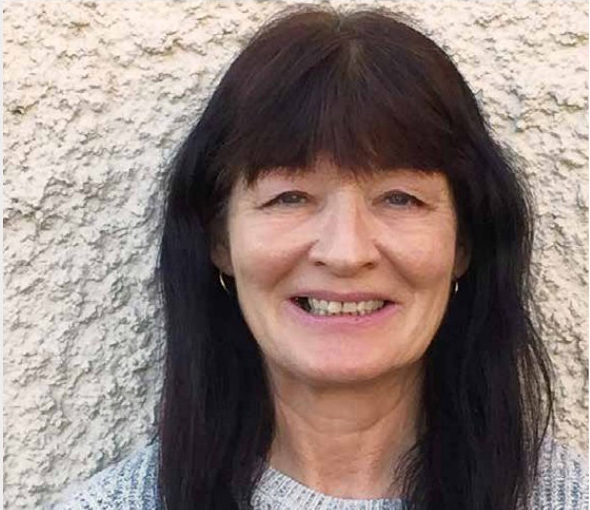 REBECCA Crosland has been elected as the new chair of the Safety and Health Engineering Partnership (SHEP).
She succeeds Christopher Buxton, CEO of the British Fluid Power Association, who has been in the role since the partnership was formed in 2018.
Crosland is head of health and Safety at the Building Engineering Services Association (BESA).
The partnership provides a platform for health and safety issues in the engineering sector and supports the Health & Safety Executive (HSE) with guidance and feedback to help it improve standards.
"Becky has played an integral part in helping to shape SHEP over the past few years and I am confident that her enthusiasm and commitment will help to ensure that it continues to be a very useful forum for all involved," said Lydia Barber, acting SHEP secretary.
Rebecca Crosland added, "I am so proud to have been elected as the new chair of the group and have no doubt that SHEP and its members will continue to provide vital information and guidance in the years to come. Chris has done a fabulous job and SHEP has become a highly valued organisation under his leadership. I have a very hard act to follow."