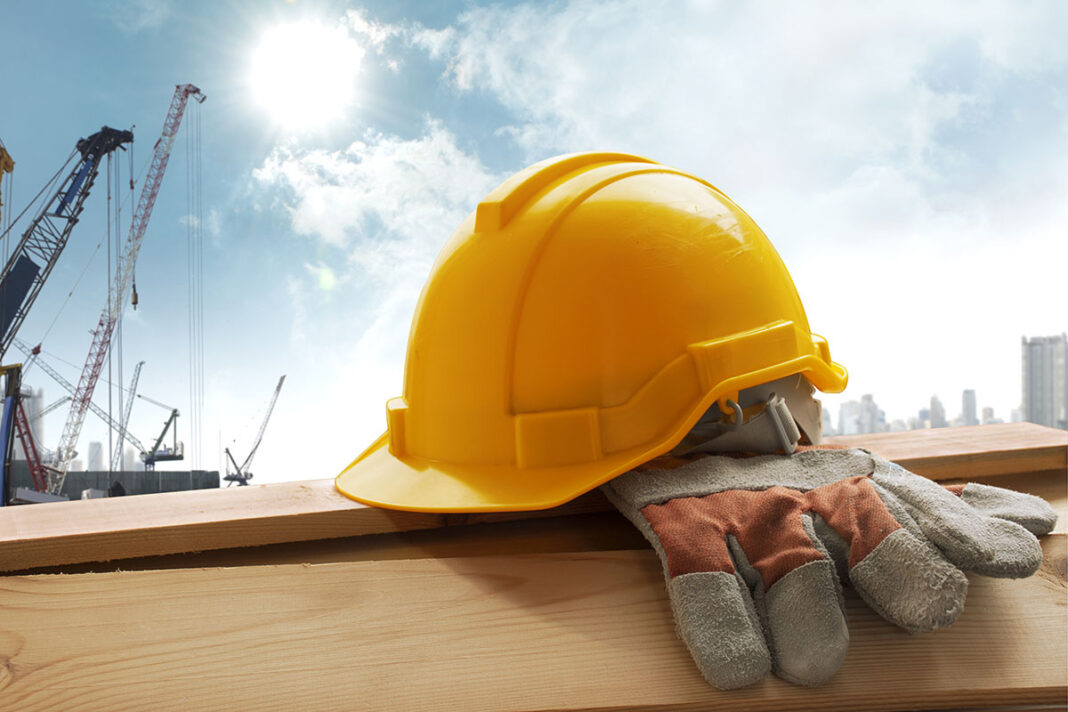 THE Building Engineering Services Association (BESA) has claimed its national conference produced a 'series of practical solutions' for helping to achieve global emissions targets.
The two-day online event coincided with the COP26 UN climate change summit in Glasgow. Some 500 delegates were treated to 67 speakers delivering 21 hours of content across two streams.
TV personality and architect George Clarke opened the conference and called for a global building retrofit revolution. He said the construction and building engineering sectors could play a key role in tackling the climate crisis, but added that financial incentives would be needed to encourage investment and new approaches.
UK Government adviser Professor Cath Noakes gave a keynote address on the second day of the conference. She said there should be more focus on human health and wellbeing as a metric for measuring building services success and greater scrutiny of standards in ventilation installation, commissioning, and maintenance.
As delegates in Glasgow battled to reach a consensus on how to limit global warming, those attending the BESA Conference were setting out a series of engineering solutions. There were discussions about heat networks, heat pumps, hydrogen, and other low carbon solutions. The importance of digital systems, including the Internet of Things and digital twins, was also highlighted.
The conference also explored the latest developments around Building Information Modelling (BIM) thanks to a presentation from former chief construction adviser Paul Morrell OBE.
The role of specification was covered in a session about the government's Construction Playbook, led by Fergus Harradence (deputy director for infrastructure & construction at BEIS). "There is a lot of agreement in government that the focus on lowest cost has delivered bad outcomes for everybody, including government as the client," he said, while stressing the need to use modern methods of construction (MMC) and adopt product platforms.
BESA said several speakers and panellists highlighted skills shortages as a major barrier to adoption of new approaches and improving the performance of buildings.
A session chaired by BESA president Neil Brackenridge concluded that apprenticeship programmes would have to be updated to reflect the drive to net zero and that co-operation between contractors, manufacturers, colleges, and schools, was critical.
"The conference was a great showcase for our sector and showed that we have real grounds for hope," said BESA chief executive and conference chair David Frise. "We are at the heart of the big debates around climate change and building safety – and are providing plenty of impetus for the government's 'building back better' agenda.
"The skills issue continues to be a concern and the need for much more robust competence and compliance, but these are right at the top of the association's agenda – and the fantastic range and depth of presentations at our conference proved that we are on the right track."