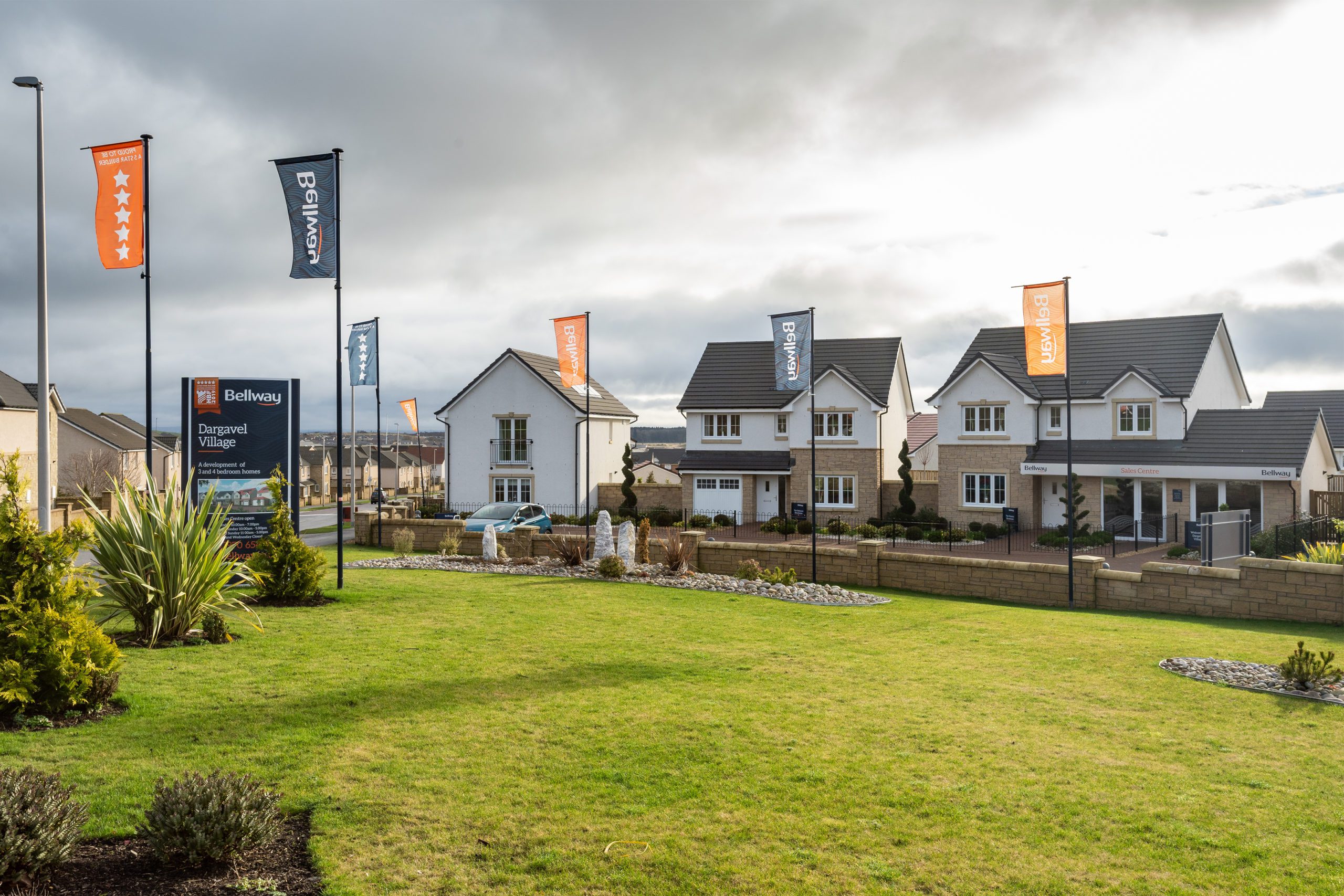 BELLWAY Homes Ltd has acquired a second parcel of land in Dargavel for the build of 172 new homes.
The housebuilder has secured 14.9 acres close to the new primary school at Arrochar Drive in the village.
The development will be made up of two-bedroom apartments, three, four and five-bedroom semi and detached homes.
It follows on the success of the firm's original Dargavel development of 177 homes off Slateford Road.
Fraser Conn, regional director at Bellway Homes Ltd (Scotland West), said, "We are thrilled to have the opportunity to build more homes in Dargavel Village, which has been hugely popular with buyers.
"We were one of the first builders to commit to the development and we are so pleased that our faith has been more than justified.
"Since we started building there in 2018 the whole area has been transformed from abandoned land into a vibrant community, with shops, a new school and fantastic transport links. Building communities rather than just homes has always been key to everything we do, and we are so proud of what has been achieved in Dargavel."